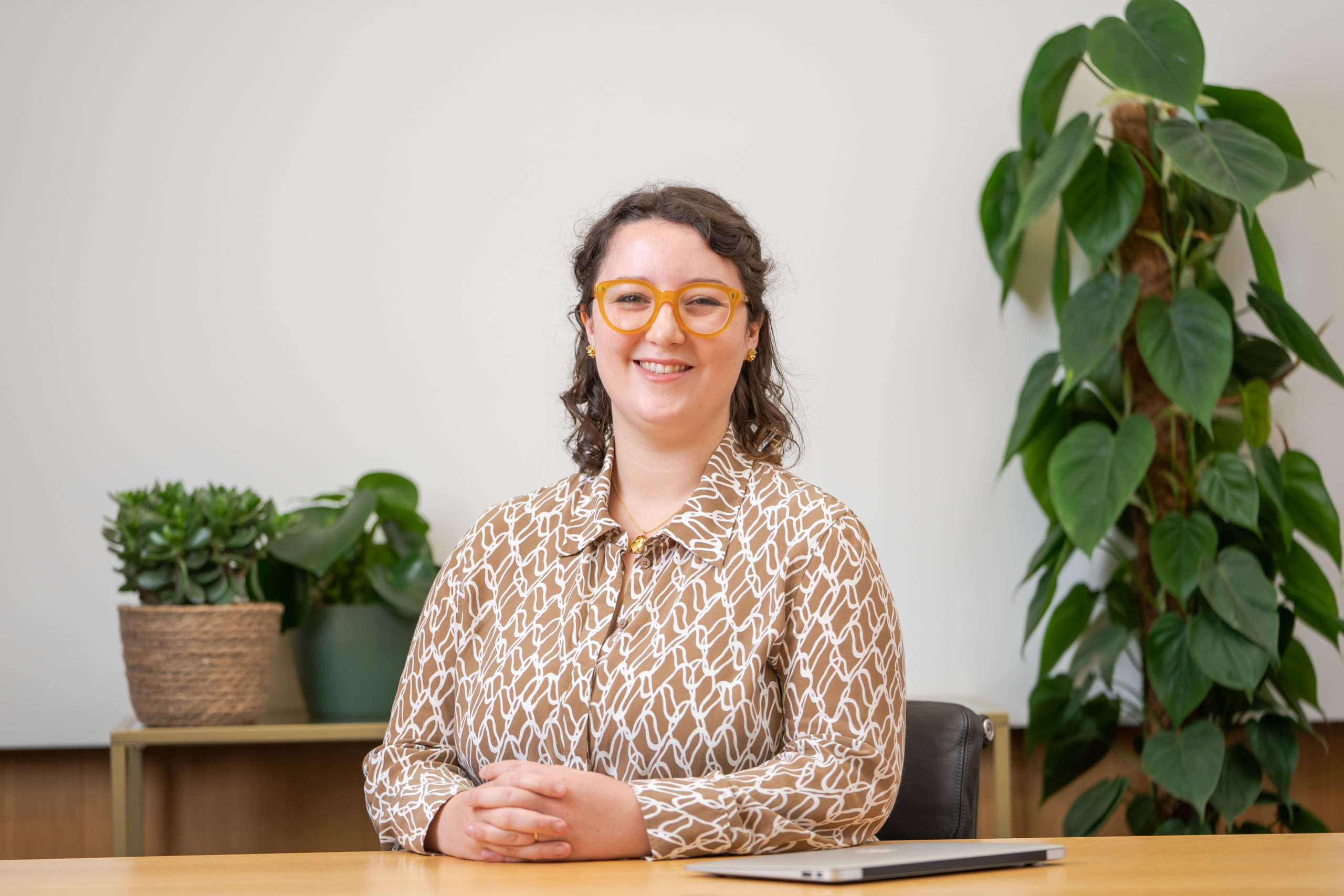 Before GJE…
As I neared the end of my physics degree, I realized that while I loved the world of physics, I did not want to enter further into academia like many of my compatriots. I wanted to work in an industry which was on the forefront of science and technology, but I did not want to have to specialize in one very niche area of science. While I'd previously thought that the world of law was not for me, when I discovered the patent profession, it seemed like the perfect fit. I was able to combine my love of learning about new technologies and scientific developments with my analytical mind.
In the summer before my final year at university I completed a series of work experience placements at several different firms, including GJE. This secured my interest in the profession and I sent off a number of applications for graduate positions. While I eventually took a position at another private practice firm in London, joining them in September 2015, I always kept GJE in the back of my mind as somewhere I'd like to work in the future. When the opportunity arose to move to GJE in 2019 I jumped at the chance, deciding to finish off my training and qualifications at GJE.
What does your role involve?
My role mainly involves prosecution of patent applications before the EPO, with some drafting work and some prosecution before the UKIPO, in a range of subject matter across physics and electronics industries. I have also enjoyed carving myself a niche in re-establishment of rights cases and patent restoration. The change from very technical work to getting into the nitty-gritty of who did what, when, and why has a feel of detective work that I find very satisfying! I am also involved in the specialised MedTech group on inventions in the digital health sector. This allows me to deep dive into a very specialist subject area and write and research some thought-provoking articles.
What has been your most memorable moment here?
The annual summer party occurred soon after I joined GJE. It was a great way to get to know everyone quickly, while having a great party on a boat. During the COVID-19 lockdowns I ran a couple of cooking classes for everyone in the firm, it was great fun teaching my colleagues how to make pasta and then all eating it together online.
Why choose GJE?
The key reason I moved to GJE was to ensure that I was a well-rounded attorney on qualification. Everyone at GJE helped to make sure that I was able to broaden my experience across different types of work and to work on a greater range of technologies. The management committee ensures that there is cohesive messaging across the firm and makes the firm feel like one big team working together. Everyone is always happy to help out – there's always someone you can ask a silly question to or discuss a complicated bit of law with.
On the social side, the social committee at GJE is an integral part of the firm. They work hard to plan great events all throughout the year and no party is ever boring! The firm is very sociable, with impromptu trips and lunches alongside more planned entertainment. I also love the convenience and proximity of the office to Shoreditch, it's so easy to get amazing food from Spitalfields Market at lunch time or go out in Shoreditch after work.
What would you advise to those applying for a position within patents?
Having a passion to always be learning and developing is key to a role within patents. Being verbally articulate and having enthusiasm for the role cannot be understated. In terms of moving as an experienced hire, my advice would be to be open to everything and to throw yourself into as many things as you can when you first join. It's the best way to get to know people, as well as building up your portfolio of work and working with variety of people across the firm.