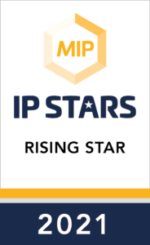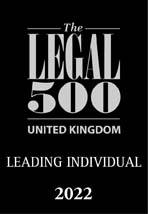 Sam Jones
Partner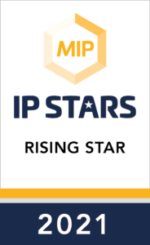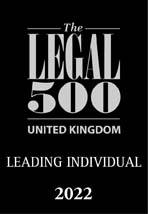 Sam has been in the IP profession for over a decade.  He has a technical background in physics that has developed into a specialism in the patentability of computer-implemented inventions, particularly software, electronic payments and AI & machine learning.  This is however not all that Sam works on as he also handles patent applications relating to electronically controlled inventions such as electronic consumer goods and disinfection systems.
Sam works with a diverse range of clients, spanning the full range from start-ups and SMEs to multinational corporations.  The main body of his work is patent application drafting and prosecution, but this is not exclusively so as Sam also handles EPO oppositions and appeals, investor / investee due diligence and runs innovation capture sessions with start-ups.
Sam was named a Rising Patent Star by Managing Intellectual Property Rising Stars 2021.  The publication "recognises some of the best up-and-coming intellectual property practitioners in private practice who contributed to the success of their firms and clients".
Outside of the office, Sam likes to play various racket sports and also enjoys cooking, although he is not convinced others share the same level of enthusiasm as he does in the results of his kitchen endeavours!
Sam works across various technologies with a focus on computer-implemented inventions, particularly those in the areas of:
AI and machine learning
Blockchain
Electronic payment systems
Software and database systems
Mobile phones and telecommunications
Natural language processing
Cloud computing
Automated disinfection systems
Electronic home care appliances
European Patent Attorney
UK Patent Attorney
CIPA Basic IP Litigation Certificate affording advocacy rights at the IPEC (UK)
Fellow of the Chartered Institute of Patent Attorneys (CIPA)
Member of the European Patent Institute (EPI)
Sam graduated from the University of Warwick with a First Class Master's degree in Physics.  Prior to joining the patent profession, Sam obtained a Master of Laws degree in Intellectual Property Law.
Sam entered the patent profession in 2010 and qualified as a European and UK Patent Attorney at another London-based firm.  Sam joined GJE in 2017 and became a Partner in 2021.