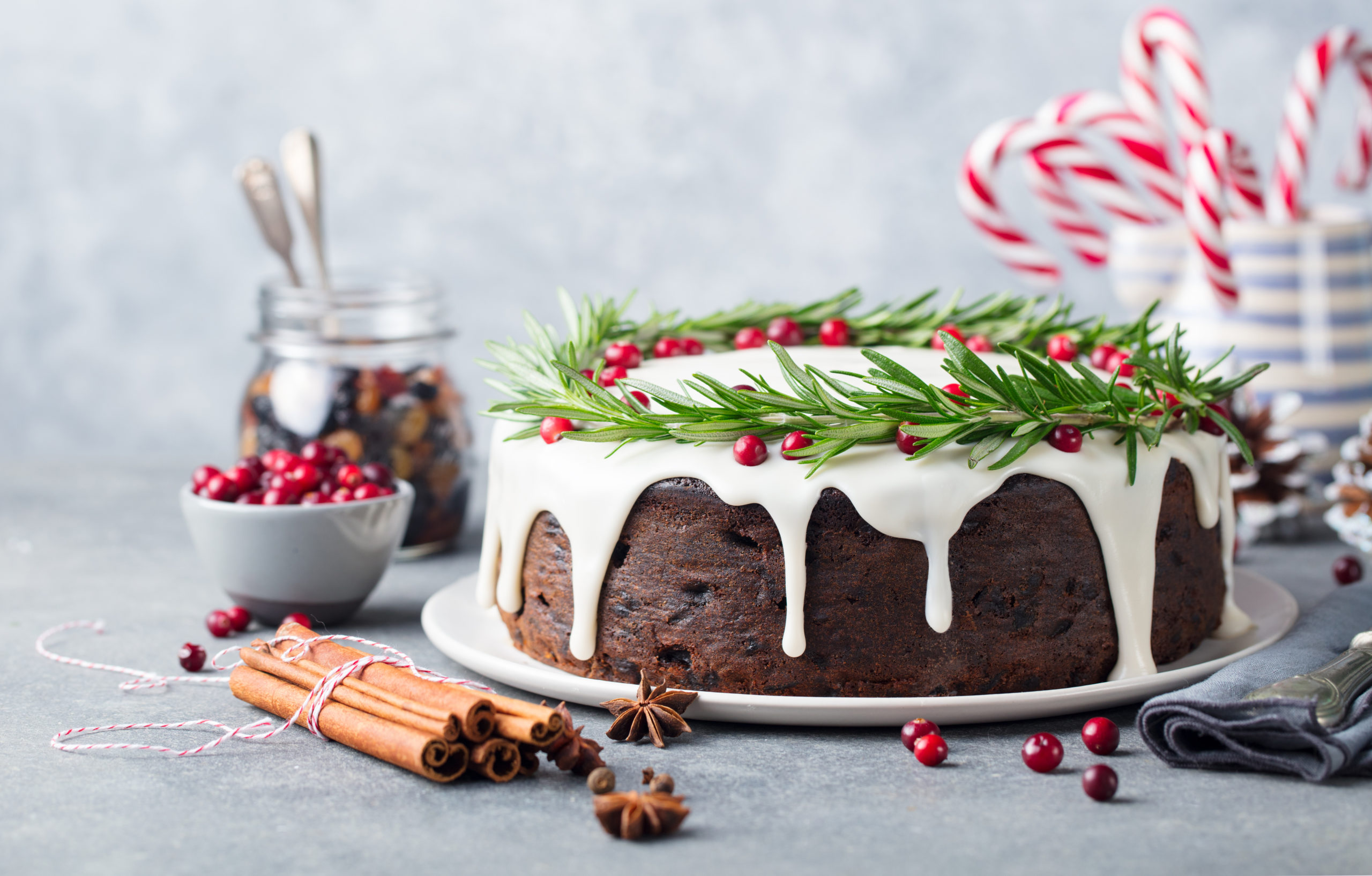 This holiday season brings with it the many delights of festive food and drink. As consumers, we are enticed not only with adverts showcasing these festive treats, but with tempting window displays and arrangements in stores across the country inviting us to try the latest seasonal delight.
However, it is not just in the festive period that food and drink manufacturers compete for that coveted spot on supermarket shelves. In order to remain ahead in this competitive market, manufacturers must build up a reputation and market presence that compels consumers to purchase their products as opposed to the multitude of others on display. Nevertheless, whilst this reputation and brand goodwill is certainly crucial to attracting customers, it may ultimately be of limited benefit if there is no supporting Intellectual Property strategy for the marketable goods.
When considering brand protection, trade marks play a crucial role in any company's Intellectual Property portfolio. However, sometimes potentially overlooked are the commercial advantages that can be gained from patent protection in the food and drink sector.
This leads us to an oft-posed question from food and drink producers: Can a recipe be patented?
It is a common misconception that a recipe cannot, or should not, be the subject of a patent application. Such school of thought may arise from a manufacturer's concern that a competitor would be able to work around the scope of protection afforded by a patent if the recipe were to be claimed in its entirety. However, a well-drafted patent claim set avoids this, encompassing solely the essential features of the recipe with the aim of providing a broad scope of protection. Such a patent can be utilised by manufacturers to deter competitors, whether offensively or defensively, and protect that sought-after position on supermarket shelves.
It is simply a myth that a food product or unique combination of ingredients forming a recipe cannot be patented. Provided there is a conceivable technical effect, everything from an individual flavouring or essential ingredient to a crucial method step or new production technique can be protected. Furthermore, not only is patent protection available for the food or drink substance itself, but the question has to be asked: How much innovation is there in a single consumer product? For example, does the container or packaging bearing the food or drink function in an innovative manner? Or, is there a coating used on or within the container that provides a technical advantage? It is crucial to building up a strong intellectual property portfolio that the product as a whole be considered.
The variety of food and drink related products for which patent protection may be obtained is extensive. Examples of appropriate technologies include: innovative methods for making pasta products such as filled or dried pastas; recipes for gluten-free bread demonstrating enhanced texture; variations of the nation's favourite tomato-based condiment having improved preservability; recipes for cauliflower pizza crusts; powder compositions for preparing dairy-free cheese; and methods for producing an ingredient for use in batter frying. Furthermore, as alluded to above, it is not only the food or beverage itself that should be assessed. Innovations can frequently be found in product packaging such as corrosion-resistant coatings for beverage cans or flexible sheet packaging for pourable foodstuffs.
With innovation and development in the food and drink sector noticeably flourishing over recent years, intellectual property should play a key role in any manufacturer's brand strategy. The emergence of new market areas such as gluten-, dairy- or meat-free products opens new opportunities, and with sustainability for both food production and packaging currently at the forefront of consumer's minds, manufacturers need to capitalise on any commercial advances made in this regard.
In such a competitive market, a strong IP portfolio can support this growth and development. Securing patents with a broad scope of protection enables manufacturers to deter competitors whilst retaining both a leading market position and that all-important unrivalled spot on supermarket shelves.
If you would like further information on how to file a patent for a recipe please contact Philippa at Philippa.Makepeace@gje.com