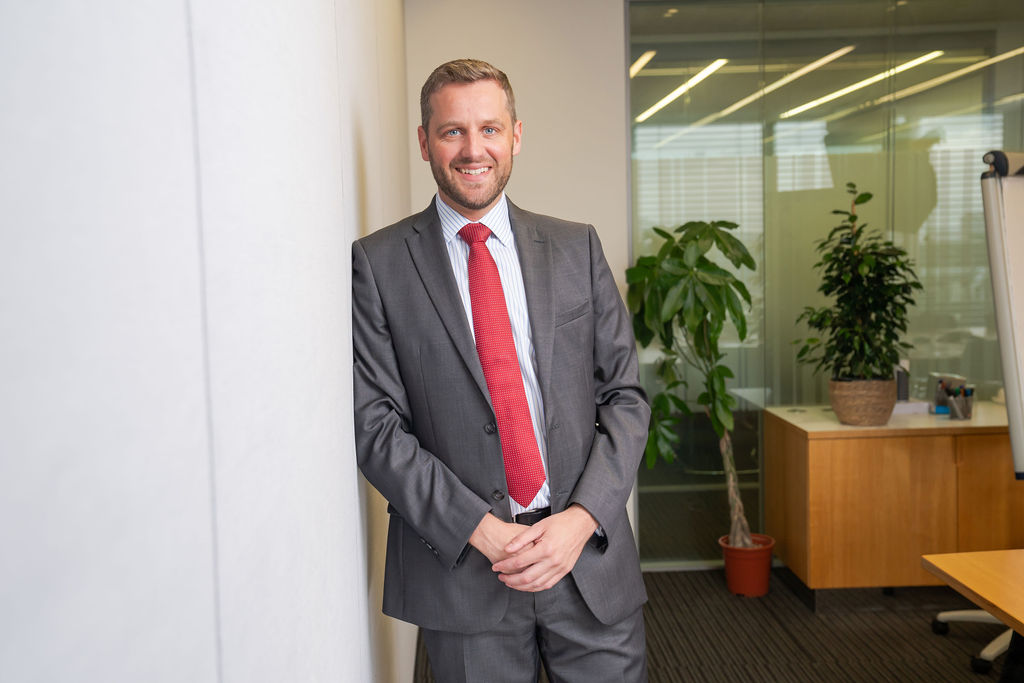 We believe that IP can make businesses stronger and more successful.  The circumstances facing each company are different so a bespoke approach is always needed.  We work with you to develop strategies that help to make the most from your IP.  We are adaptable and enjoy working with different kinds of companies.  Our clients are our specialisms.  We have client-specific teams and detailed standard operating procedures that are designed to help us fit our clients' needs (rather than asking our clients to adapt to us).  All of this helps us to be a seamless extension of your team.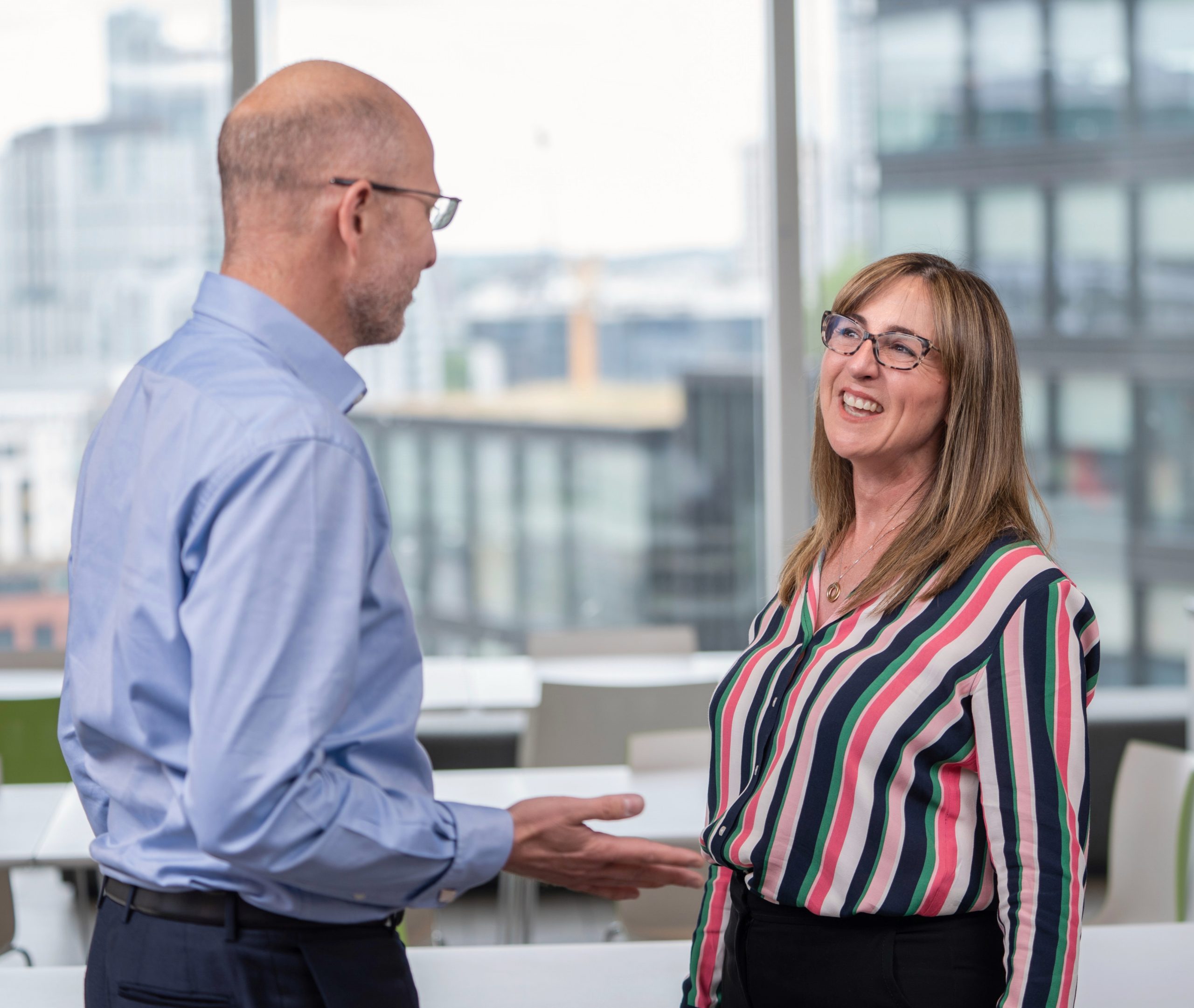 Our team brings together the perfect combination of legal, technical, and commercial expertise.  We have core strengths across the full spectrum of IP, and across a wide variety of technologies.  We also have specialist skills in technology areas such as advanced engineering, computer implemented inventions, pharma and biotech.  We believe in people and in training which means that we have strength in depth, and back up at every level.  We also invest in our systems to ensure that we can provide a top level service that is fit for the modern era.
Offices & Locations
We have offices in the UK and Germany and support clients across the world.  
Get in touch
London
London is one of the world's leading centres for finance, commerce, and business.  It is also the centre of IP knowledge and expertise in the UK.  It provides a great location for GJE to support both UK clients and international businesses with a presence in the city.
Munich
Our Munich office provides a continued presence for us in the European Union.  This allows us to continue to represent our clients in EU trade mark and design issues.  The office also provides a useful base for our work at European Patent Office, when we are attending hearings
Vision & Values
Our vision is: to be the right choice for Intellectual Property.
Our vision, is based on five core values; which mean we all:
Care: take the time to understand the needs of clients and colleagues, and deliver the best possible results for them.
Clarity: provide clear advice and concise recommendations so our clients and colleagues can make the right decisions quickly and confidently.
Creativity: we encourage innovative thinking to help solve problems for clients, and improve the way we conduct our business.
Collaboration: focus on teamwork as it is important to us; our clients see us as an extension of their own team and our people flourish in a supportive environment.
Commerciality: work hard to understand our clients' businesses and help them realise the value of their IP.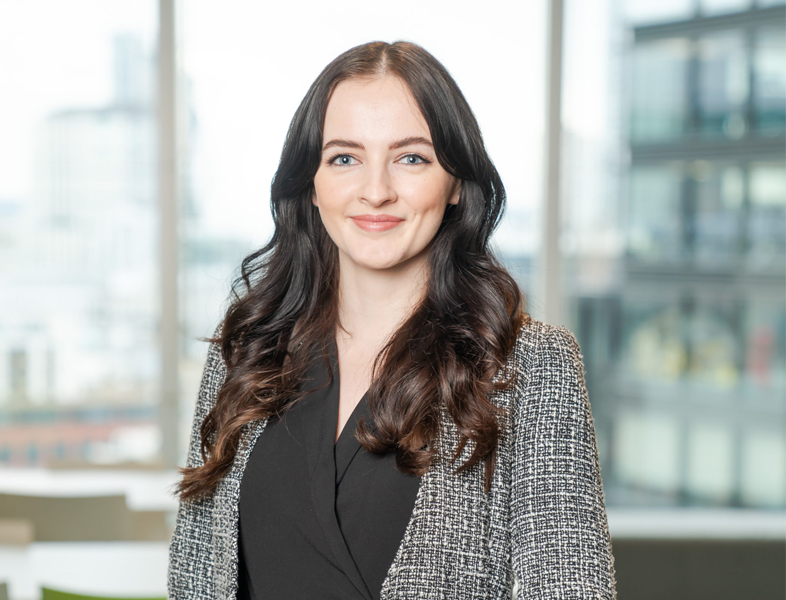 Diversity & Inclusion
Everybody has the right to feel included, respected, and supported.  It's something we work hard to instil at every level throughout GJE.
Our attitude is to be open and supportive.  That's why we have a dedicated D&I group made up of people from across the firm, who receive feedback and look for ways to foster diversity.
GJE is proud to be a long-time member of IPInclusive, a network of intellectual property specialists working to make the industry more equal, diverse, and inclusive.  We're also signed up to the IPInclusive Equality, Diversity and Inclusion Charter.
Find out more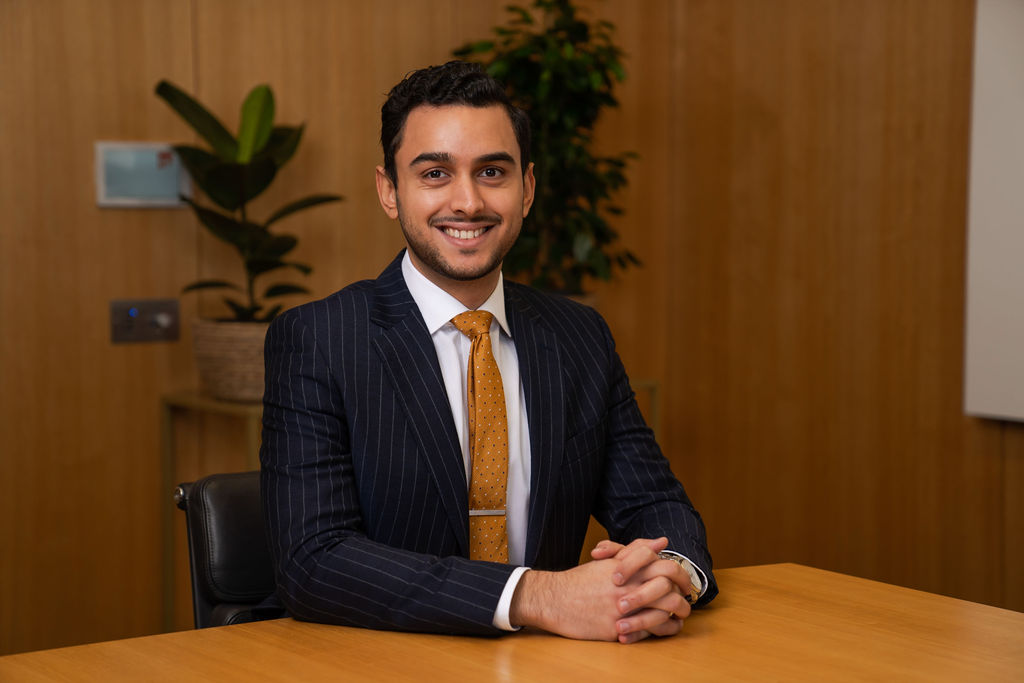 Work at GJE
GJE is one of Europe's leading intellectual property firms.   We're consistently recognised by the Financial Times, Chambers and Legal 500, as a 'go-to' firm.
When you work at GJE, you can bring all you are and all you have to work.  We'll provide you with the support and opportunities to develop and hone your skills so you can carve out a career that lets you play to your strengths.
There are plenty of people you can learn from and exciting projects you can be part of.  And, with just 125 of us, you'll never feel lost in the crowd.
Find out more