Gill Jennings & EveryBODY
At GJE, we believe everybody has the right to feel included, respected, and supported.  We give everyone the same opportunities to succeed, irrespective of their gender, ethnicity, sexual orientation, gender identity, beliefs, background, age or indeed any other factor.  This isn't just the right thing to do, it's critical to our success as a business.  In this knowledge economy, it's the brains of GJE's employees that are doing the heavy lifting – and to stay at the top of their game, everyone needs to be able to bring their authentic self to work.
That's why we have created a truly inclusive workplace, which fosters diversity.  To drive this forward, we have brought together individuals from across the organisation, including senior management, to form a diversity and inclusion group.  The D&I group have the ear of colleagues across the organisation so we know where we are succeeding, where there is room for improvement, and what we can do to bring change.  It's important to us that every member of staff has the confidence to speak up in the knowledge that we will listen to them and respond to their suggestions or concerns appropriately.
Diversity and inclusion is not an optional add on, but rather a consistent thread evident in everything we do.  From day one of our training and induction programmes, new colleagues learn how to put this into practice.  To ensure this is given the highest priority, all our partners and managers at GJE are trained to eliminate unconscious bias from decision making, including at the points of recruitment and promotion.
One of the very practical ways we demonstrate this is through our flexible working policy.  We help each member of staff establish a work/life balance that's appropriate for them.  Colleagues who have additional responsibilities outside of work can confidently achieve their career goals without compromising other areas of their life.
We look out for each other too.  Whether it's mental health, neurodiversity, or disability, we're mindful of each other's needs. Through our Employee Assistance Program, free and confidential advice is on hand 24/7 and wellbeing is kept at the top of the agenda through frequent wellbeing weeks and advice.
If you would like to find out more about diversity and inclusion at GJE, please contact Heather Scott (Partner) or Claire Tanner (HR Manager).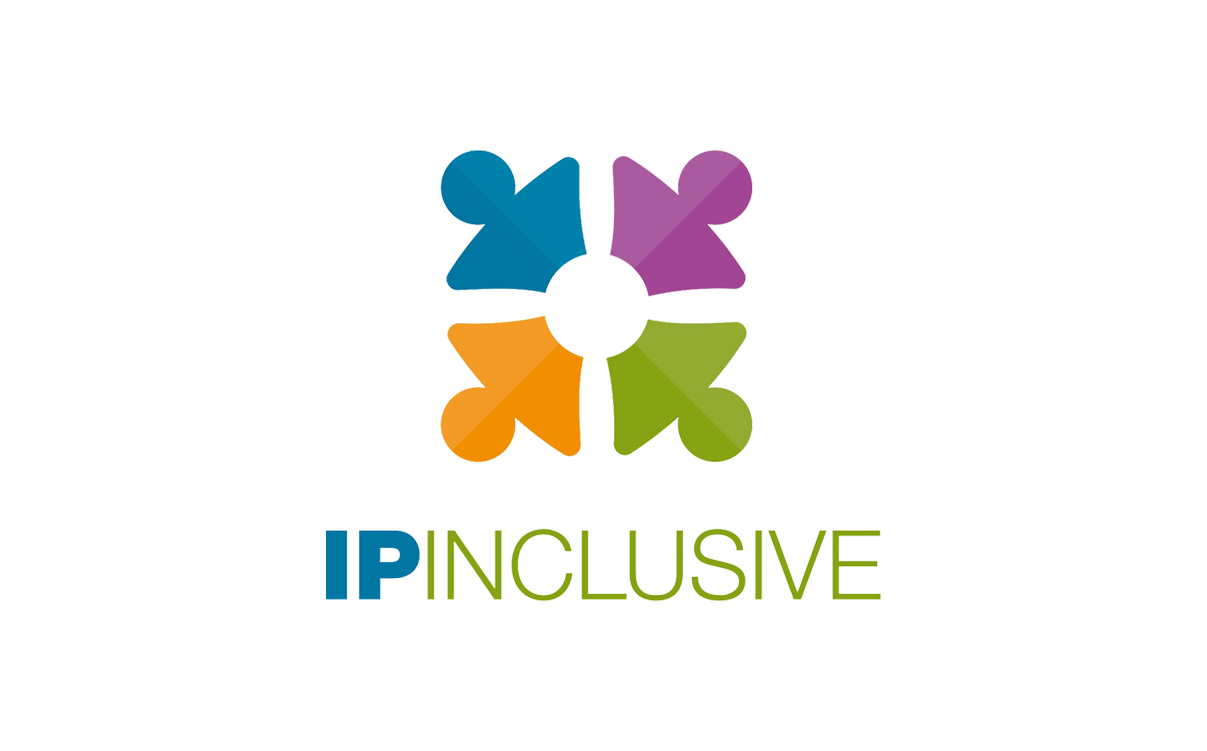 GJE is proud to be a long-time member of IPInclusive
Alongside initiatives led by the D&I group, GJE is proud to be a long-time member of IPInclusive, a network of intellectual property specialists working to make the industry more equal, diverse, and inclusive.  We're also signed up to the IPInclusive Equality, Diversity and Inclusion Charter.