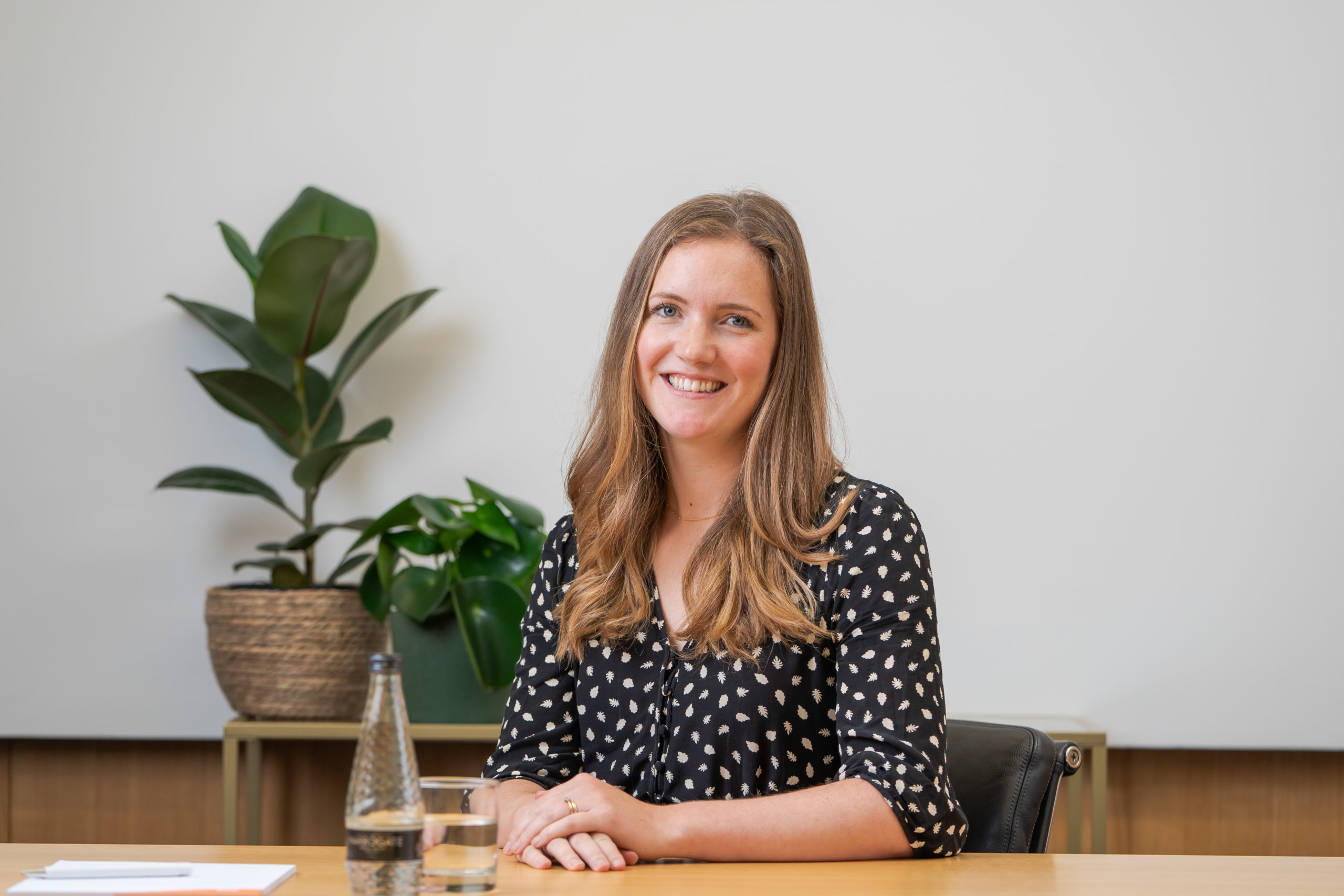 Before GJE…
Having finished my biochemistry degree I started a masters in IP law with the intention of pursuing a career in patents. Throughout the course of the masters, I found myself more drawn to the diversity of trade mark practice – our lectures varied from "smell-a-like" perfumes to Princess Diana's wedding dress and I decided to focus on qualifying as a trade mark attorney. I worked at another firm of patent and trade mark attorneys before continuing my training at GJE. I joined the firm in the first week of the London Olympics in 2012 – the buzz and excitement in the city was quite the introduction to London life!
What does your role involve?
I enjoy the variety that comes with working in private practice. One day you are advising a start-up on packaging for their new canned drink and the next, you are dealing with counterfeit trainers in China. I particularly like working with start-ups who are right at the beginning of their IP journey. I need to be able to digest the legal jargon into information that is clear to people for whom the IP world is a complete unknown. It's great when you spot a product on the shelf of your local supermarket that you've been working hard on in the background – the free samples are appreciated too!
What has been your most memorable moment?
I was lucky enough to be working at the firm as a trainee when it celebrated its 100th birthday. It felt great to be training at a company with history of that magnitude and with a bright future ahead.
Why choose GJE?
I feel very privileged to have trained at GJE and to now continue my career as a qualified attorney. The people who work here are helpful, knowledgeable and work together well to provide a great service for clients. The trade marks team is very much open door (or even, "open-Teams" when working from home); it's a collaborative environment where everyone's opinion is valued.