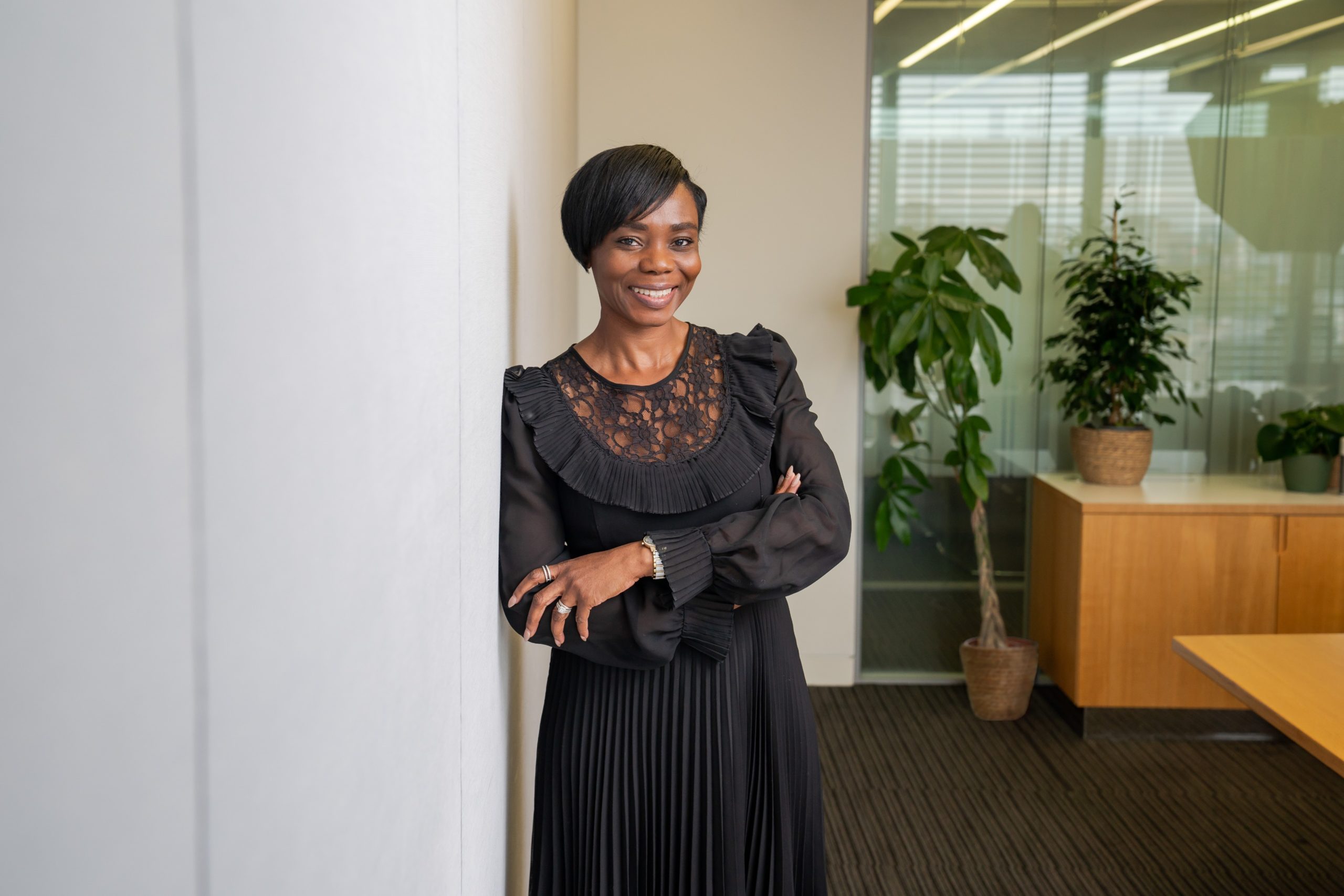 Before GJE…
My first IP role after university was as a trainee patent searcher at a pharmaceutical company. It seemed like a logical step as I had a degree in pharmacology and I was quite keen to move into IP. Over time, I was introduced to trade marks and my role changed.
I thoroughly enjoyed working in-house as you get to follow a product from start to finish and work with various departments from marketing to regulatory affairs, but I was missing the professional development needed to qualify as a Trade Mark Attorney.
My journey to qualifying has not been a typical one but working within private practice helped.
What does your role involve?
One of the things I really like about working at GJE is the diversity of work that hits my desk on a daily basis. My role entails assisting clients with a broad range of trade mark matters, but in the time I have been at GJE, I have worked on domain name disputes and succeeded in gaining a decision in favour of the client.
Working in GJE has also allowed me to get involved in other aspects of work life. GJE recently set up a Diversity & Inclusion group, of which I am a member. GJE is already committed to promoting equality and this group goes a step further towards proving this, which adds to the reasons why I think so highly of the firm.
Why choose GJE?
I joined GJE in October 2019 and, it has been one of the best decisions I have made. The IP world is rather incestuous, and so, prior to joining, I asked for feedback from other people within the industry. The feedback was unanimous in that everyone I spoke to described it as "a great firm to work for", "they have been around for a long time and it is a strong firm", "it's a firm you would want to put on your CV". All of these and more is true of GJE. The people are key to making the firm what it is, the trade marks team in particular is full of friendly and approachable people. I particularly like the fact that associates and partners are free to ask each other's opinions in respect of whatever case they are handling.
GJE has been a great choice, professionally, for me – it is a great place to build your confidence and the people are just great to work with. Finding a combination of all of these things in one firm is hard to find, but GJE has it all.