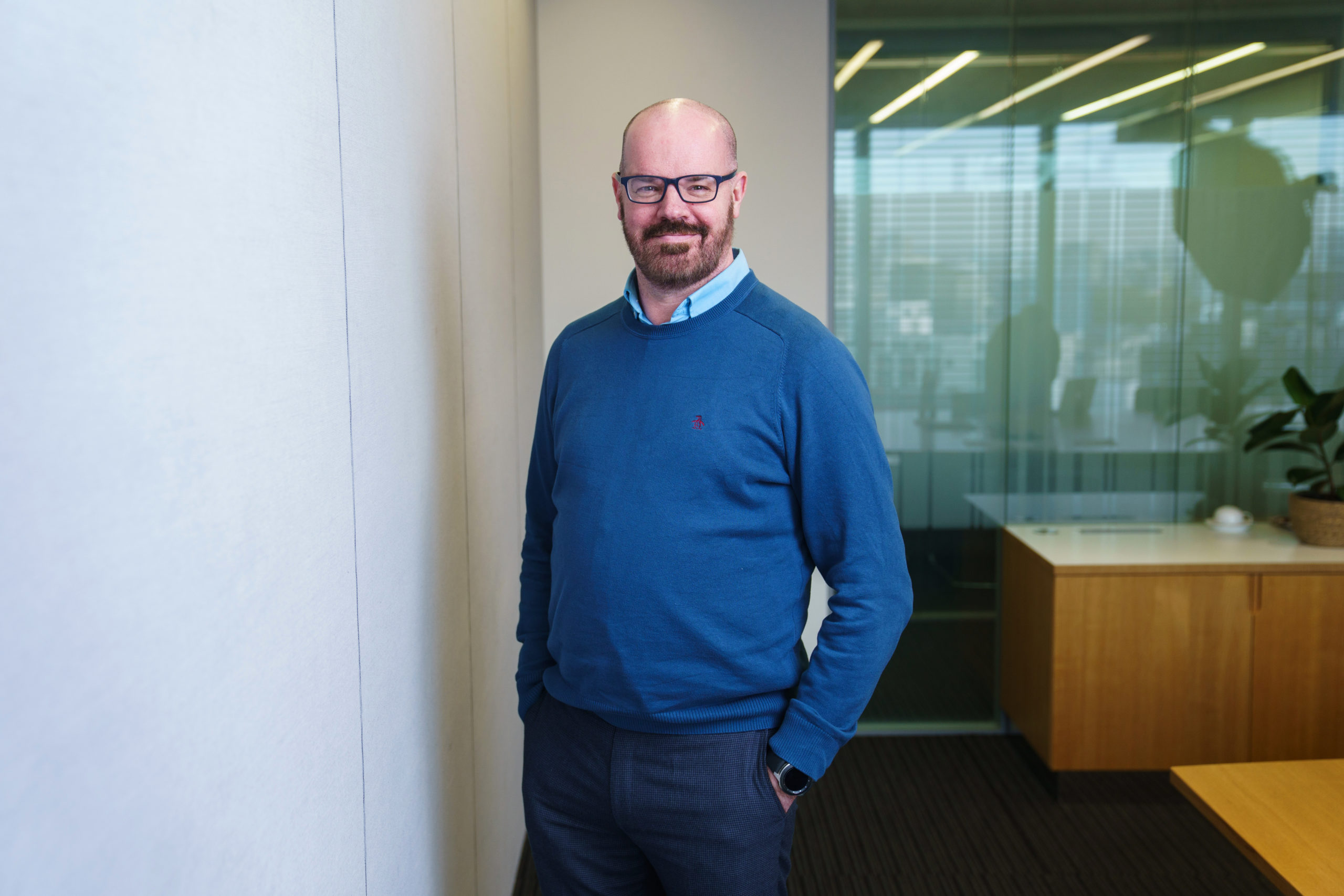 Before GJE…
I have been working in legal finance since 1991 and I joined GJE from a large law firm as GJE offered me a slightly different working environment and role.
How did you decide on your career?
My father was a professional photographer and I was hoping to follow in his footsteps. However, the competition in this field is such that he advised (ordered) me to find a more secure career. I did venture off in various directions, workwise, whilst deciding on my future. I had a novel published (124 copies sold!) and tried my hand at DJing (enjoyable, but not much in the way of income), before settling into a career in legal finance.
What are your main responsibilities?
My role at GJE is Accounts Payable Controller, which means I deal with all payments the firm makes, as well as entering and monitoring disbursements and official fees in order to be billed to our clients.
What is the working environment like at GJE?
GJE has a good atmosphere and although there is always a lot of work to be done, there is not the relentless pressure in the workplace that causes unnecessary stress. The partners are approachable and there is a 'my door is always open' feeling about the workplace.
What else have you been involved with outside of your day to day role?
I take the staff profile photos that we use internally and for promotional materials — it's a great way to meet new members of staff!