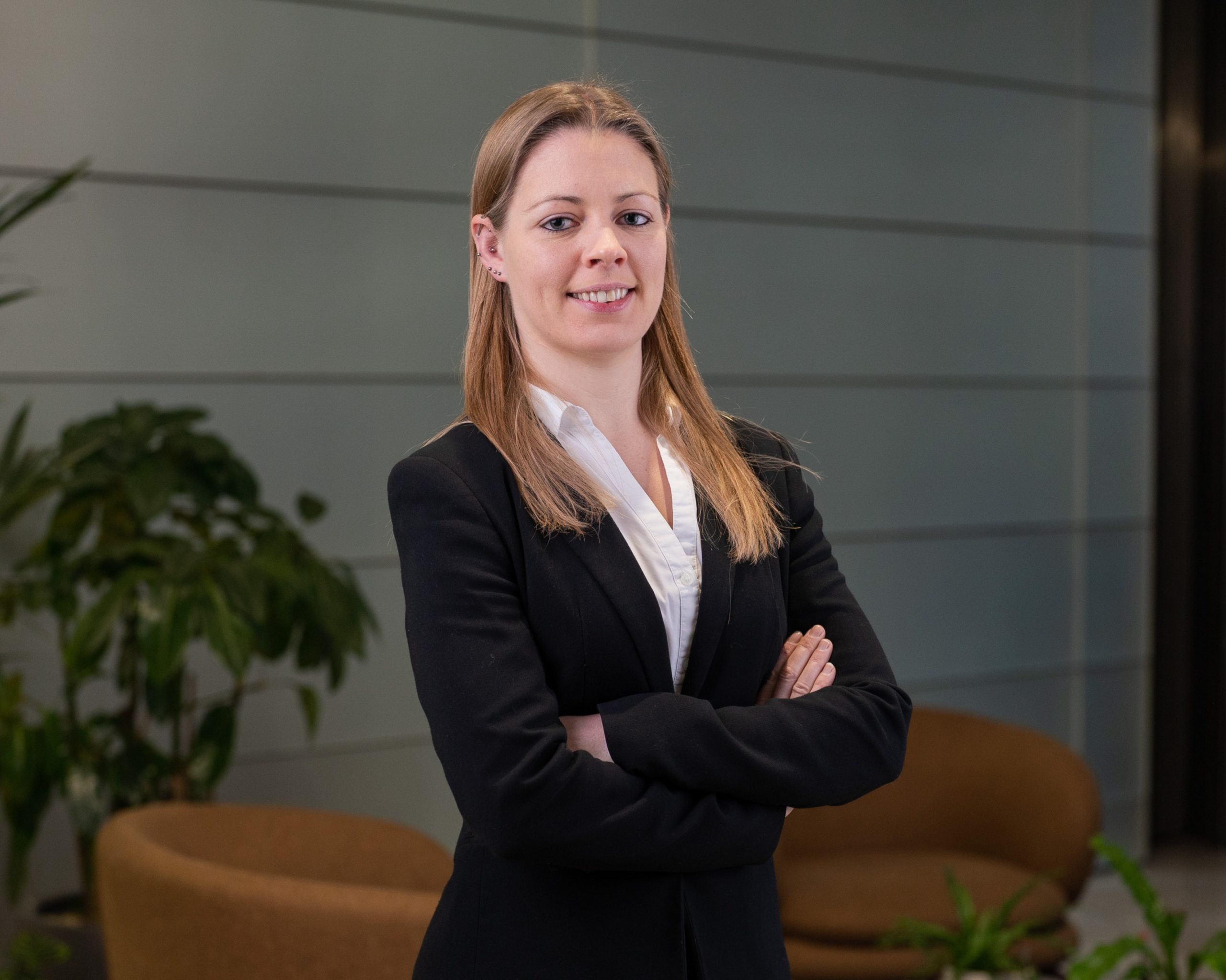 Before GJE…
After completing my Master's in physics at Durham University, I still wasn't sure what sort of job I wanted. I enjoyed physics so decided to study for a PhD in Theoretical Cosmology at Manchester University. However during this time I realised that, whilst I still enjoyed physics, a life in research and academia was a bit too detached from the real world and not for me. After researching the patent profession I discovered that the job would allow me to keep working with the latest physics developments whilst being commercially relevant.
What attracted you to GJE?
I initially joined a small London firm which provided me with a great introduction to the profession. However, after two years I realised that I wanted to be part of a larger team of attorneys but was cautious of moving to a firm that was too large as I did not want to give up the variety of work I was doing. Moving to GJE has allowed me to keep working with big international companies as well as small UK start-ups whilst still providing an incredible variety of work. Being part of a larger team of attorneys has also been very useful during my training as there are plenty of people to ask for help or advice.
What sort of things have you been doing in your first few months?
Since moving to GJE I have been meeting inventors to discuss their new ideas, writing new patent applications, providing validity opinions, and getting involved in opposition work. I regularly work with very large and very small companies, as well as everything in between.
How would you describe the working environment at GJE?
The people here are extremely friendly and always willing to lend a helping hand. GJE has a great team atmosphere and it really feels like everyone is working together to provide the best service possible. The work-life balance at GJE is also very good. People don't tend to work long hours and everyone is more than happy to head to the pub after work for a post-work pint.
What have been your highlights so far?
I have been really impressed by how social the firm is. It seems like there is always some sort of event going on which is great for getting to know other members of staff in departments that I do not work with. The social nature of the firm really helped me to settle in quickly and make lots of new friends
What would be your career plan B?
If I wasn't a patent attorney I would be a chocolatier.