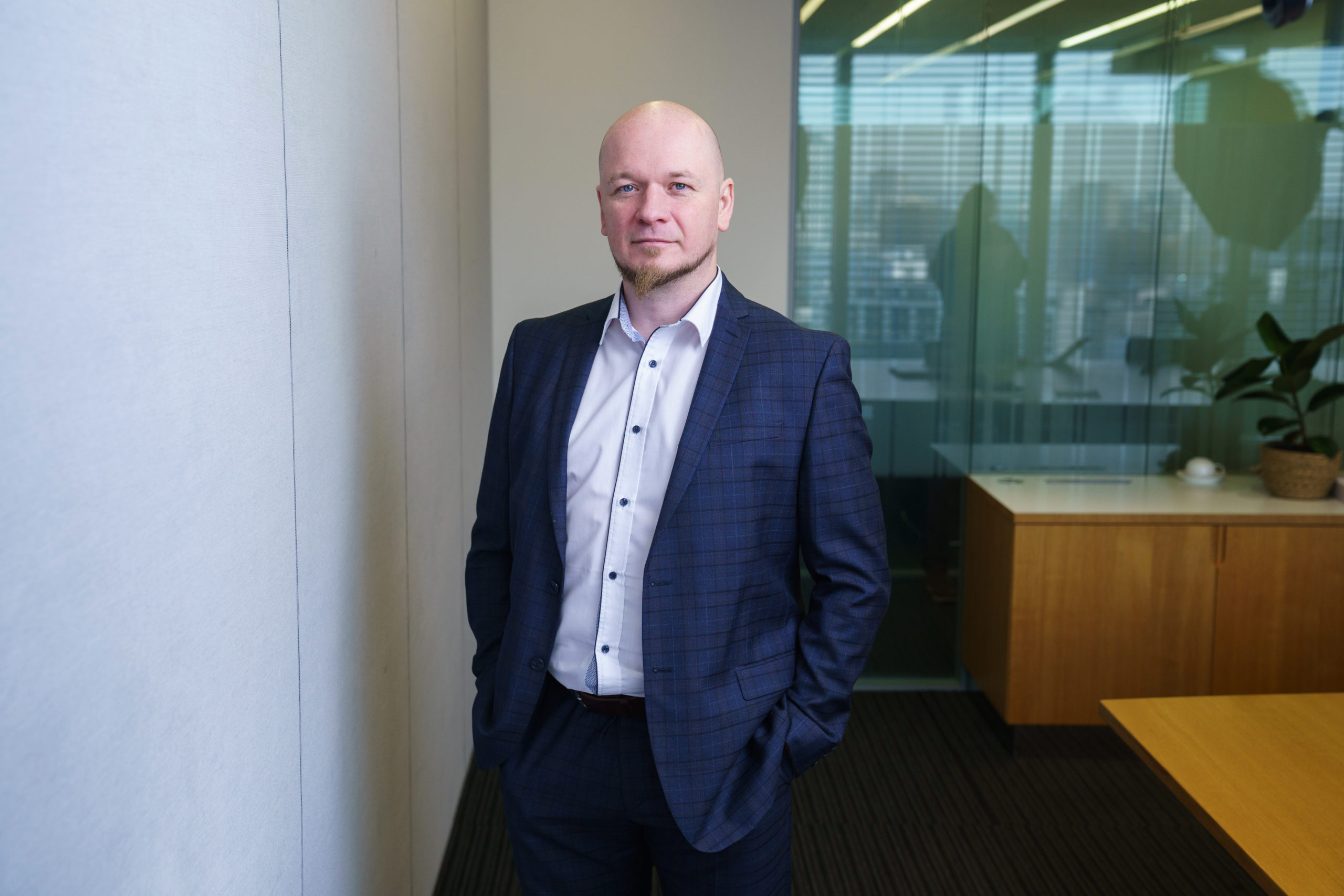 Before GJE…
I worked at the Polish branch of a British lens & frame manufacturer JaiKudo. I progressed from a general IT support position for 30 people, which was the size of the company when I initially started, to being the head of the IT team, as the company grew to employ 100 people. I was responsible for in-house software programming, system integration development, and hardware scaling and general support.
What attracted you to GJE?
It was an opportunity to work in a larger business operating on the verge of science and new technologies. Also the ability to expand and broaden my skills.
What is your current role here?
Similar to my previous role, only without management responsibilities which is a welcome change!
What has been your most memorable project at GJE?
Being tasked with a fairly complicated project involving integration of different internal systems only a week after starting my work here.
What would you say to those looking to apply to the firm?
I would say the people are great and everyone is very supportive of each other.