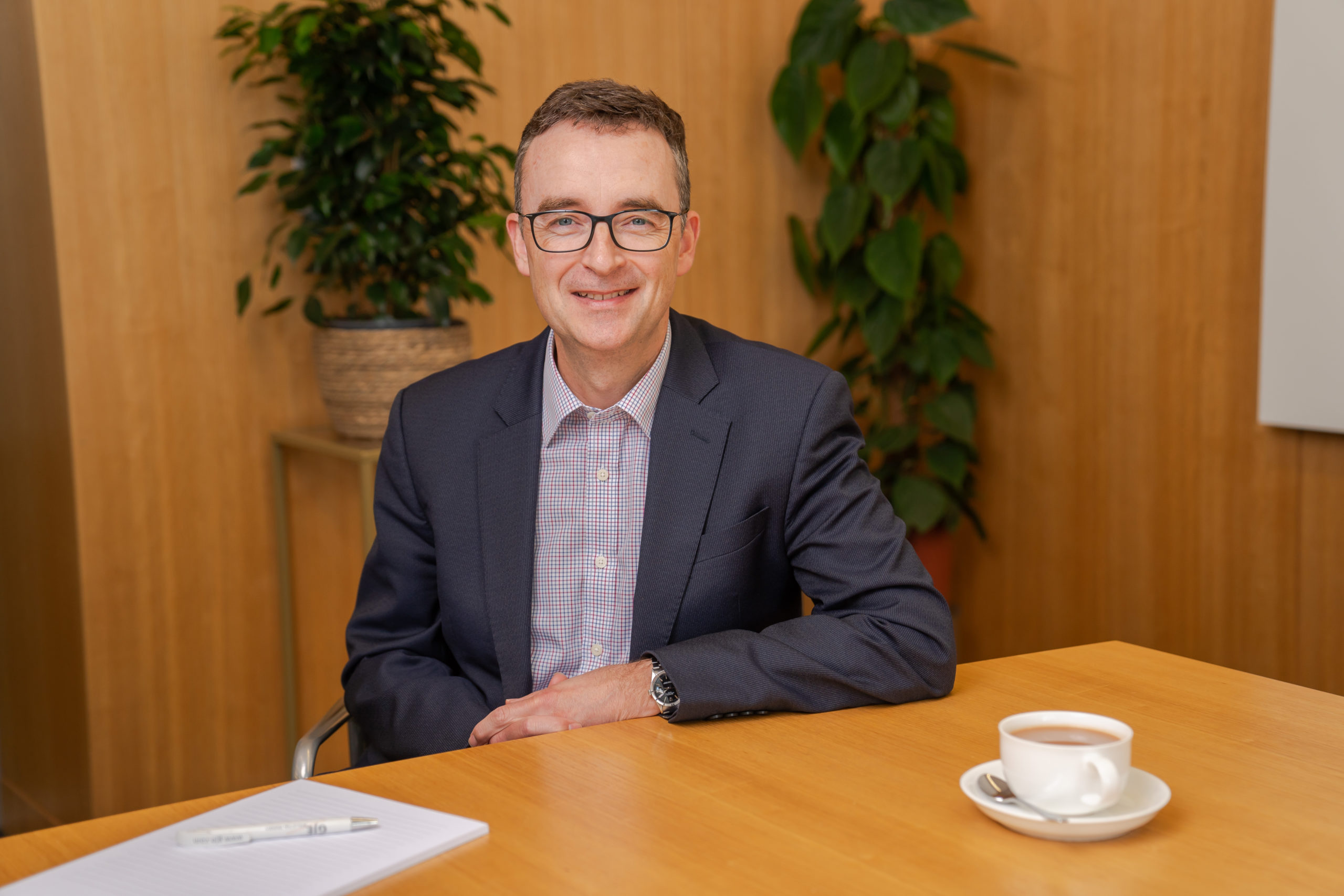 Before GJE…
I grew up in Leicestershire and attended the local comprehensive schools. I got some good exam grades and managed to get into Cambridge where, as an undergrad, I studied Natural Sciences. After graduating, having surprised myself with my degree grade, I took the chance to stay on at Cambridge and do a PhD for the usual reasons (liked the academic lifestyle, wasn't ready to get a real job yet and, yes, wanted to call myself 'Doctor').
Why did you decide to become a patent attorney?
It was because I wanted to remain involved in science, which I loved, whilst at the same time trying my hand at business. I thought I was more likely to 'make my fortune' this way than if I stayed on as a postdoc at university. In practical terms I wanted a good job that paid well and that would require me to develop new skills as well as benefit from those I had already. I also was keen for the work culture to be a friendly and collaborative one, with opportunities for a few laughs along the way. I found what I was looking for at GJE and stayed!
I remember that, for me, the main attraction to the patent profession was to be able to continue learning about new developments in science and technology and to meet the people pushing the frontiers of innovation (whilst being paid of course!). As I found out, in practice, the job of a patent attorney is essentially a legal one with a strong scientific context. What I didn't know when I chose this profession was that it would be the strong attorney-client relationships which make the job so rewarding. I hope many of those relationships will last for my entire career.
What do you enjoy the most about your role?
For me the 'good stuff' is all about people interaction. I also didn't realise the buzz I would get out of business. Private practice provides me with an immense diversity of clients in terms of size, structure, culture, industry and technology, so there is always so much to learn. These days I am responsible for a number of trainees and it is a privilege to guide them into becoming well-rounded and skilled professionals.
What's it like to be a partner?
In a word – challenging! I always aimed to be a partner – indeed you'll note my career is rather straightforward – I didn't change employer but I am extremely privileged in this respect and to have been made a partner at GJE. It's far more challenging than I had originally thought when I was a trainee. Responsibilities for client work often compete with training our recruits, people management, business development, and in particular for one of my roles in the partnership, the ongoing need to improve and integrate our internal IT systems to deliver greater operational efficiency. I am also a member of the firm's managing committee, which is a position that comes with immense responsibility; every individual of the firm is relying on me to drive the firm forward and ensure it is always successful. There is always lots to do, lots going on and a need for more time. Fortunately, I am the sort of person that likes to be kept occupied!