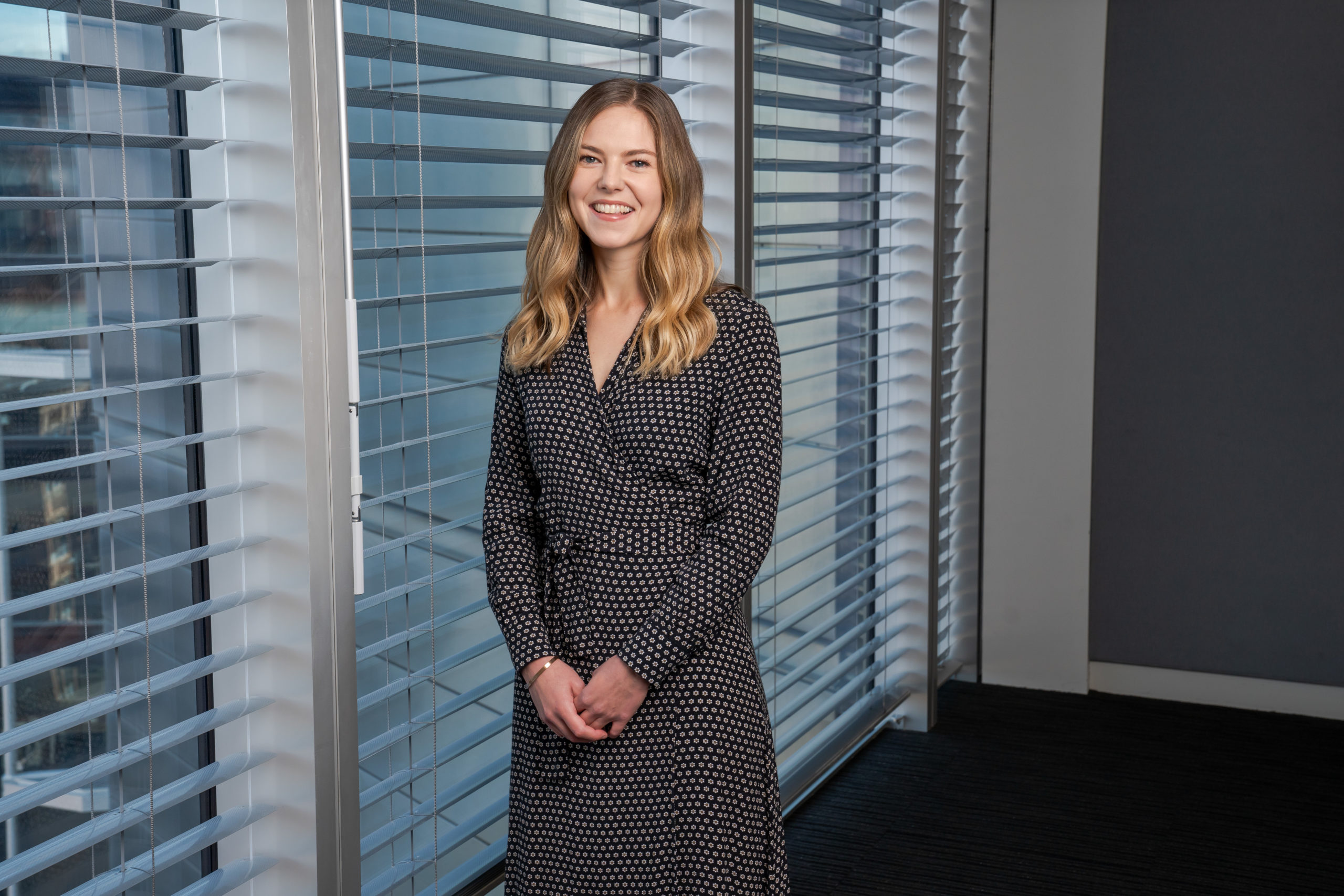 Before GJE…
I decided I wanted to pursue a career as a patent attorney just before my penultimate year of studying chemistry at university. After shadowing an attorney and obtaining work experience with a dual qualified solicitor and patent attorney, I sent numerous applications for graduate positions to firms across the country. I was fortunate to be offered a job at another leading IP firm, and joined their Chemical team in August 2014. Following two and a half years of excellent training, I decided I wanted to move to London, and was delighted to accept an offer from GJE.
What does your role involve?
As an Associate in GJE's Chemistry & Life Sciences department, my daily workload is very varied. From patent drafting and prosecution, to managing clients' multi-national patent portfolios, as well as more contentious opposition and appeal work, one of the great things about working at GJE is the varied caseload.
What has been your most memorable moment here?
Training at GJE exposes you to all aspects of patent attorney work. Given our sizeable opposition practice, trainees are typically able to accompany partners, or more senior colleagues, to Munich (pre-Covid!) to attend oral proceedings in front of the Opposition Divisions or Appeal Boards of the European Patent Office. This is a unique experience, and after attending a number of hearings after joining GJE, the day that I first led the presentation of arguments was an experience I will not forget in a hurry.
Why choose GJE?
GJE is an incredibly friendly and very supportive place to work. We have an 'open door policy', which fosters a culture of collaboration and discussion. In my experience, the client exposure and responsibility given to you early on at GJE is considerable. This makes the job very rewarding.
What would you advise to those applying for a position within patents?
If possible, try to obtain some experience, or further information, of the profession. Even if you are not fortunate enough to be able to shadow an attorney or attend a work placement program, do reach out and contact anyone you can, even just for a telephone discussion. This will be invaluable for you, not only in terms of your CV, but most importantly, in determining whether the world of IP and patents is for you. I would be more than happy to discuss my career in more detail, or answer any questions you may have.