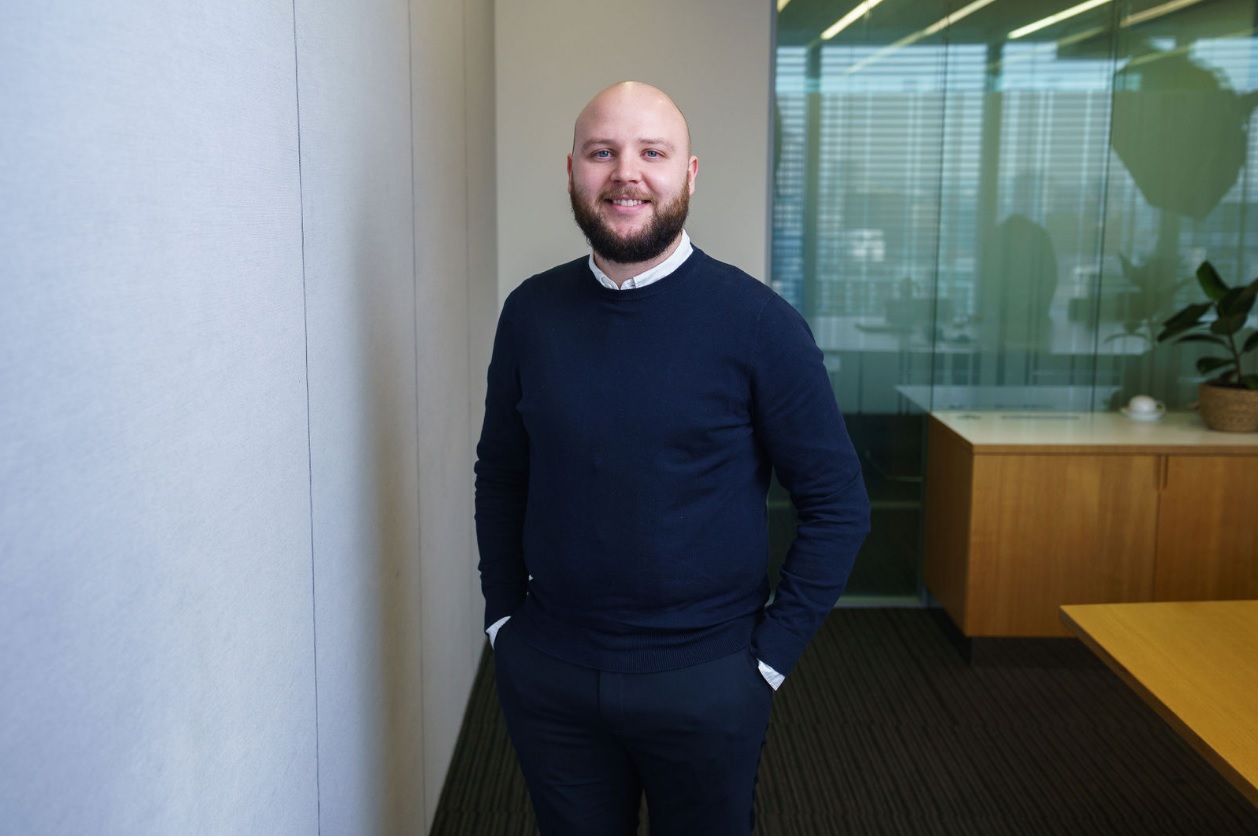 What attracted you to GJE?
I initially did work experience at GJE, and I got a first-hand look at how the office runs day-to-day and how well all the different departments work together. Before starting my work experience, I also researched some of the main clients that GJE work with, which really interested me.
Tell us a bit about your current role?
My current role at GJE is IT Support Analyst, and it involves me monitoring our Helpdesk and giving IT support to other employees. This support ranges from help with any problems with laptops, printers and many different types of software support.
What do you enjoy the most about your role?
I love the variety of my role. I get to interact with everyone at GJE. It's great to be able to help a vast range of people from all departments. My current role isn't solely based on one aspect, so I come across different problems all the time, and no day is the same.
What have been the highlights during your time at GJE?
My personal highlights at GJE would include the progression I have made within the firm, starting as an administrator, moving on to become a secretary, and now being an IT Support Analyst. I have also had the opportunity to be on the GJE Social Committee, which involves helping organise lots of charity events and parties. It's a great way to get to know people within the firm, and they are always looking out for new members!
What would you say to someone applying to GJE?
I would definitely say give it a shot! GJE provides great benefits, and as a firm, they are always trying to push you to progress. GJE offers lots of great learning and training opportunities too, which can help with your career. The social aspects of GJE are also worth mentioning, and the events they put on are always fun.