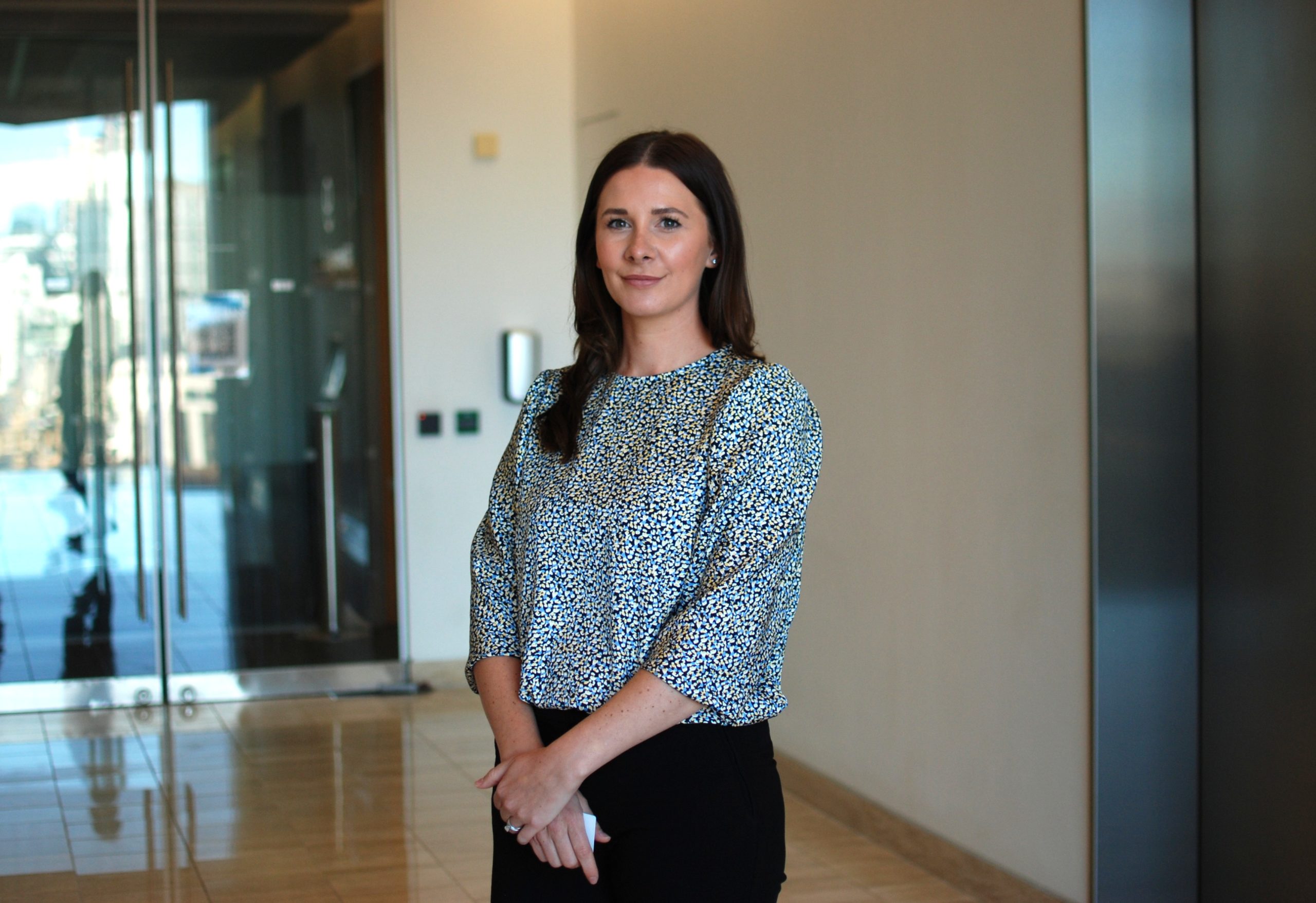 What attracted you to GJE?
Five years ago, a family friend recommended to me that GJE was a great place to work. Following her advice, I took the opportunity of gaining some work experience within the IT & Engineering team. I had always wanted to work within the City and GJE's offices are located a stone's throw from Liverpool Street station making it an easy commute for me. The team instantly made me feel welcome and I haven't looked back since. Having finished my work experience I joined GJE initially working within the accounts department.
Tell us about your current role
A few months after joining GJE a vacancy became available for the role of secretary within the IT and Engineering team. I was offered this position and am now working for four fee earners. My daily role includes preparing documentation for clients, such as patent specifications and designs, monitoring due dates and staying on top of the post. I also help with training new secretaries to show them the ropes.
What's been your most memorable project?
For three years I was a member of the social committee. During this time we organised a wide range of events ranging from a '70s cocktail night to a treasure hunt set out across Shoreditch. Although we organised a lot of fun events during this time, the Christmas parties were always my favourite. Part of our role within the social committee was to organise projects for our sponsored charity. It was rewarding to see how well our efforts were received and the money we could raise.