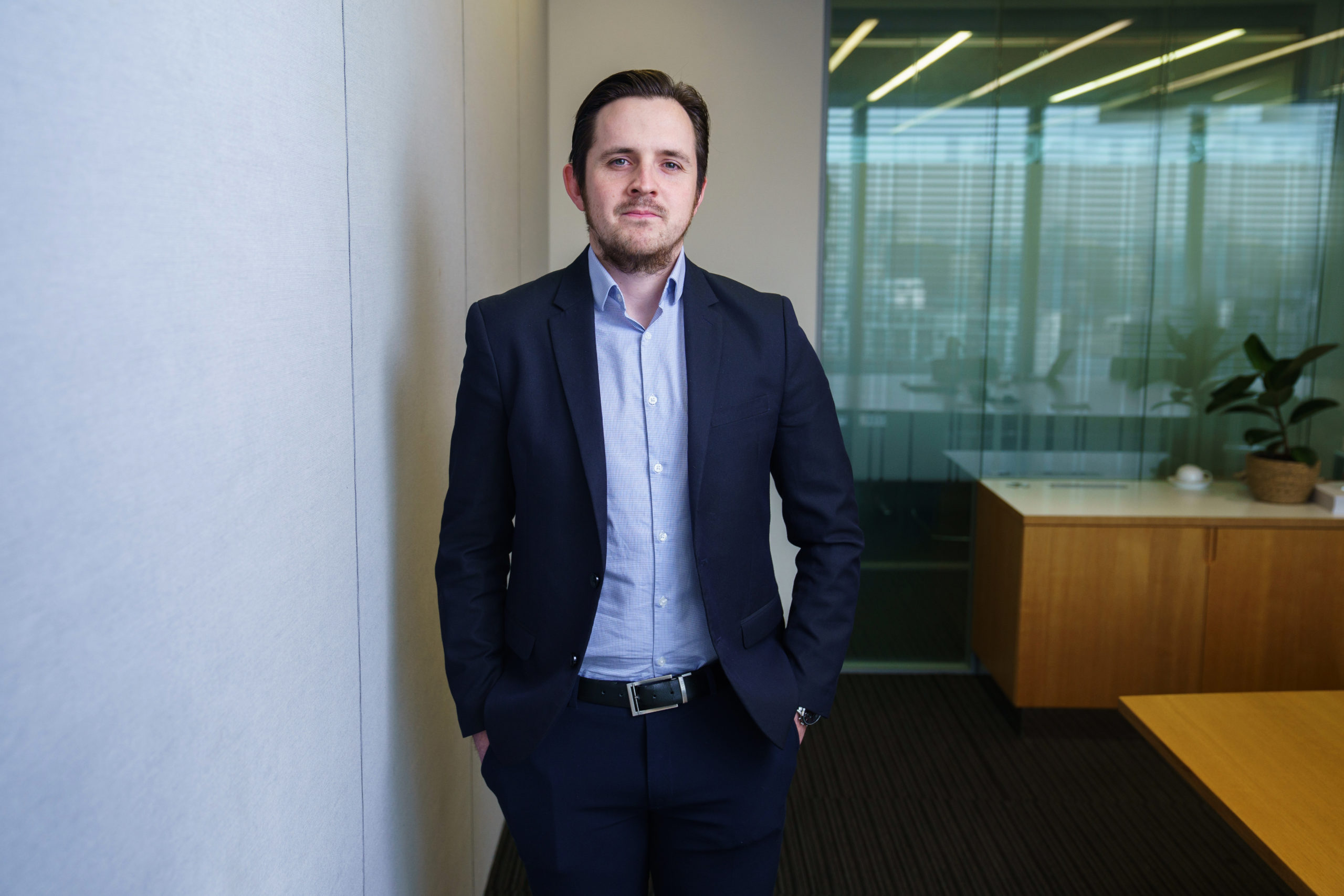 Before GJE…
I was working in retail as well as studying Business at college. I was fortunate enough to get some work experience at GJE, and I found patents very interesting and wanted to continue to build my knowledge. As soon as I finished college, I went straight to GJE, eager to start full-time work and learn more.
What have been the highlights during your time at GJE?
I've had many memorable moments so far at GJE. For me, I have really enjoyed the quiz nights put together by the social committee, even though I've never been on the winning side! Another highlight was abseiling off our building, the Broadgate Tower! It was a great experience, and it was a pleasure to raise a lot of money for charity, which we do a lot of here at GJE.
What are the people like at GJE?
GJE is a great place to work. Friendly, helpful and approachable sums up everyone here.
What emphasis does the firm place on wellbeing?
GJE frequently offers wellbeing weeks which include a variety of activities to suit all staff. They provide many avenues for help and guidance. This firm does genuinely care about its employees.
What would you say to someone looking to join GJE?
This industry is very interesting, and I would recommend you do your best to learn as much as possible and communicate with the experienced workers here at GJE who will be willing to provide their own knowledge should you ever have any questions. It is a social and enjoyable place to work. Just be you, and you'll fit in fine.