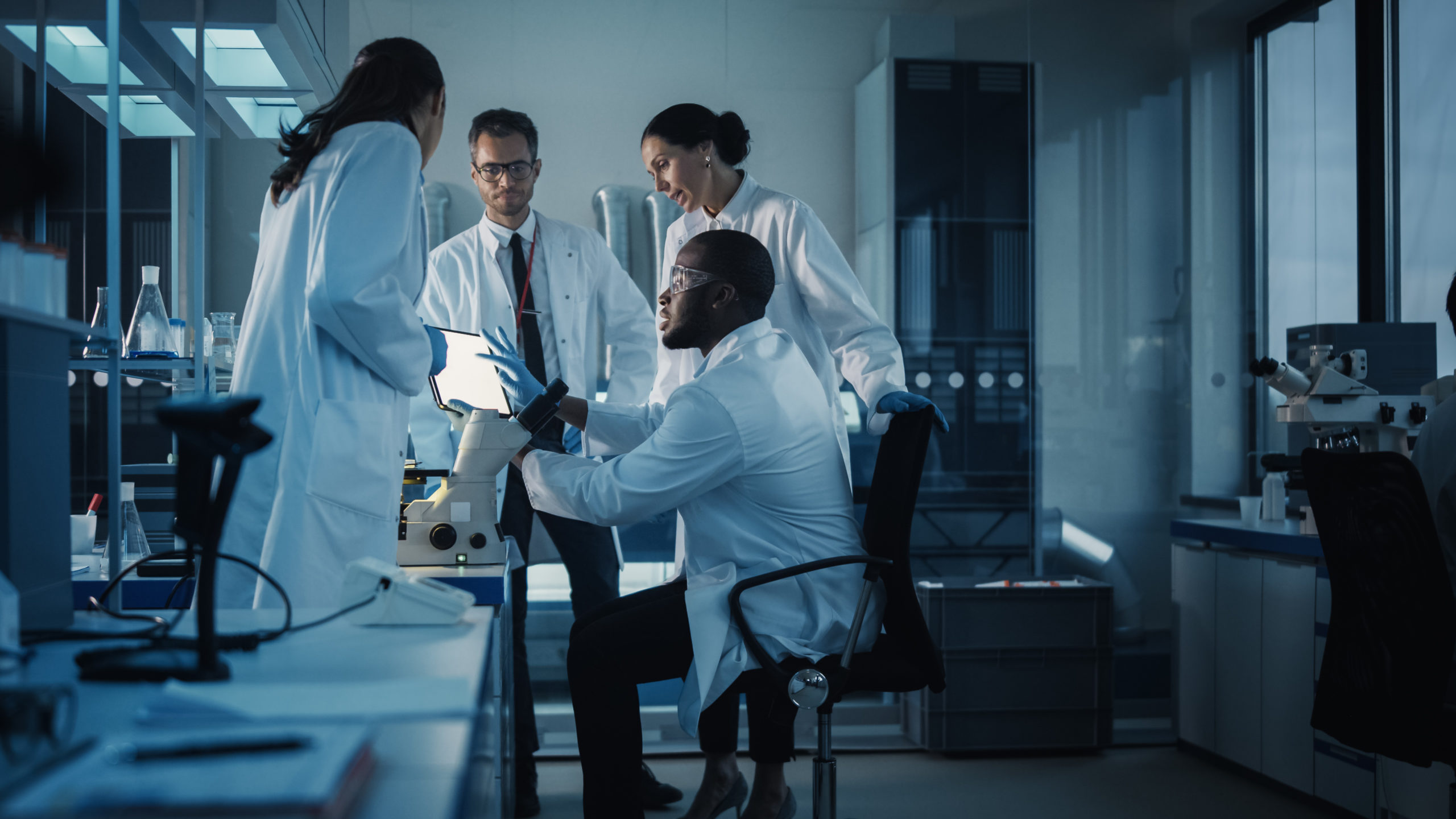 We are pleased to announce that Gill Jennings & Every LLP (GJE) is now the recommended intellectual property (IP) firm of The Association of Biomedical Engineers, Medical Engineers & Bioengineers (BioMedEng). As part of this exciting new relationship, BioMedEng members will have access to GJE's expert IP attorneys, and both parties are excited to collaborate on the protection of IP matters in the sector.
GJE Partner, Graham Spenceley said: 'Biomedical Engineering is an exciting field of medical technology, and the BioMedEng Association represents an extensive range of programmes and a community of top practitioners working and studying in this cutting-edge industry. We are proud that the BioMedEng Association has chosen GJE to be its recommended IP firm as this relationship presents a unique opportunity for us to guide the Association's membership on their intellectual property. Our firm's vision is founded on the value of creativity and we look forward to discussing the new and exciting innovations presented to us by BioMedEng members.'
BioMedEng Secretary, Dr. Gifty Tetteh said: 'We are excited to have GJE on board as our exclusive IP firm. As part of advancing education and knowledge transfer in Biomedical Engineering, Medical Engineering and Bioengineering, the BioMedEng Association supports translating research beyond academia. Our partnership with GJE will contribute towards this and allow our members to profit from a wide range of benefits including complementary intellectual property advice.'
You can find out more about GJE and BioMedEng's partnership here.
About BioMedEng
The BioMedEng Association is a not-for-profit organisation that advances education and knowledge transfer in Biomedical Engineering, Medical Engineering and Bioengineering. The organisation has held the annual UK bioengineering conference for over ten years and these meetings have grown to become the UK's largest gathering of practitioners in the sector. Beyond the successful conferences, the BioMedEng Council, comprised of representatives from 20+ UK universities and institutions that offer qualifications in the discipline commenced proceedings to formalise the association, and promote the study and practice of the discipline.
Please see more information about the BioMedEng Association here.