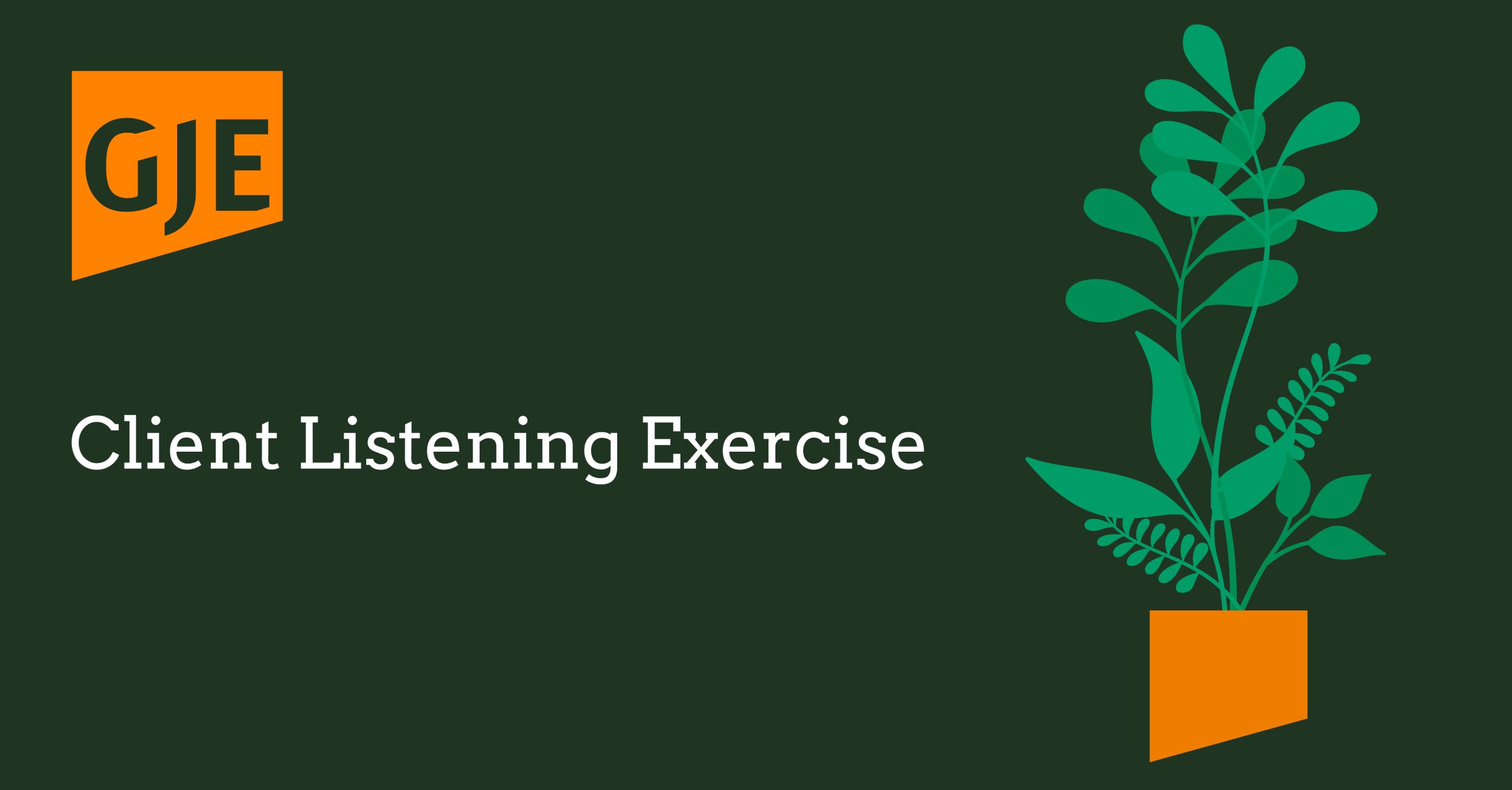 Last year, GJE undertook a client listening project, which involved independently conducted interviews with around 15 of our larger clients, many of which are international corporations.
We were very pleased, not to mention extremely proud, to receive overwhelmingly positive confirmation that those clients are highly satisfied with the level of expertise and service we provide.
We thought that it would be nice to share a small selection of the positive quotes we received.
We are very grateful to each of those clients for taking the time to participate in this project, and of course for their kind comments.