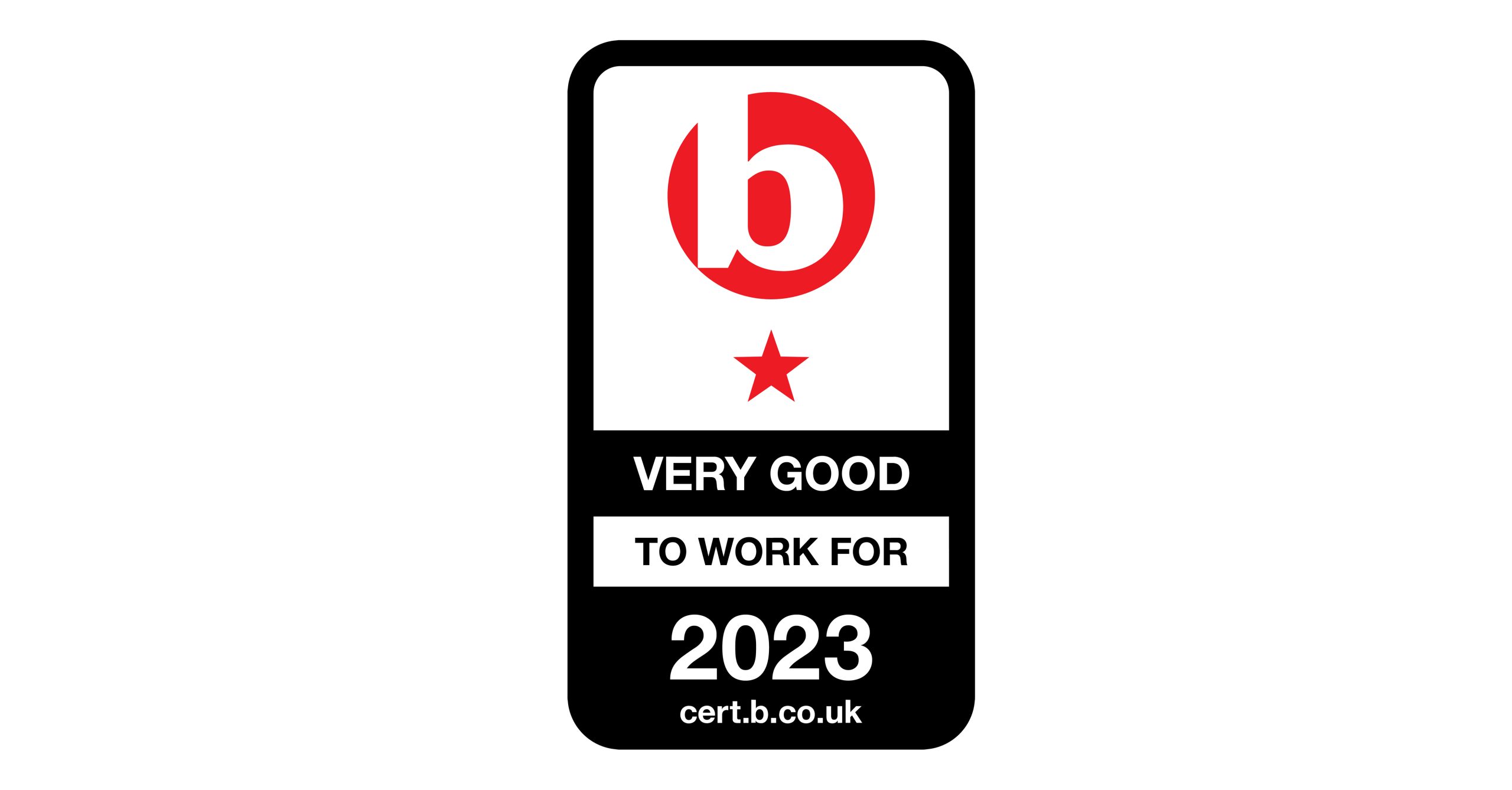 We are thrilled that Gill Jennings & Every is once again recognised as one of the UK's top 25 law firms to work for according to Best Companies. We are also incredibly proud to be the only specialist Intellectual Property firm currently featured on the list. But that's not all. We have achieved our greatest accreditation from Best Companies yet, having been ranked as 'Very Good' and are also ranked in the top 25 best mid-sized companies to work for in London.
The Best Companies survey revealed that:
81% of GJE staff agree that they are happy with their work life balance;
85% of GJE staff think their team is fun to work with;
79% of GJE staff think that their job is good for personal growth.
Michael Lord, Managing Partner commented:
"At GJE our culture is crucial to our success. Commitment to employee experience and fostering the collaborative and supportive environment we are renowned for allows us to attract top talent in the IP field, and in turn, deliver the highest level of service for our clients. Ensuring staff well-being was crucial during the Covid-19 pandemic, and it continues to be a high priority – we like to think our agile working policy is among the most progressive in the field and allows for flexibility, productivity and true work-life balance, along with exceptional benefits and plenty of social opportunities to boot. Creating the best possible work environment is of the utmost importance in the IP industry where it's the brains of GJE's employees that are doing the heavy lifting and we continue to listen to our staff and develop new ways to help them grow personally and professionally."
We look forward to attracting more top talent, so if you're interested in joining our brilliant team we encourage you to explore career opportunities at GJE here.
View our Best Companies profile and learn more about why GJE is a great place to work here.