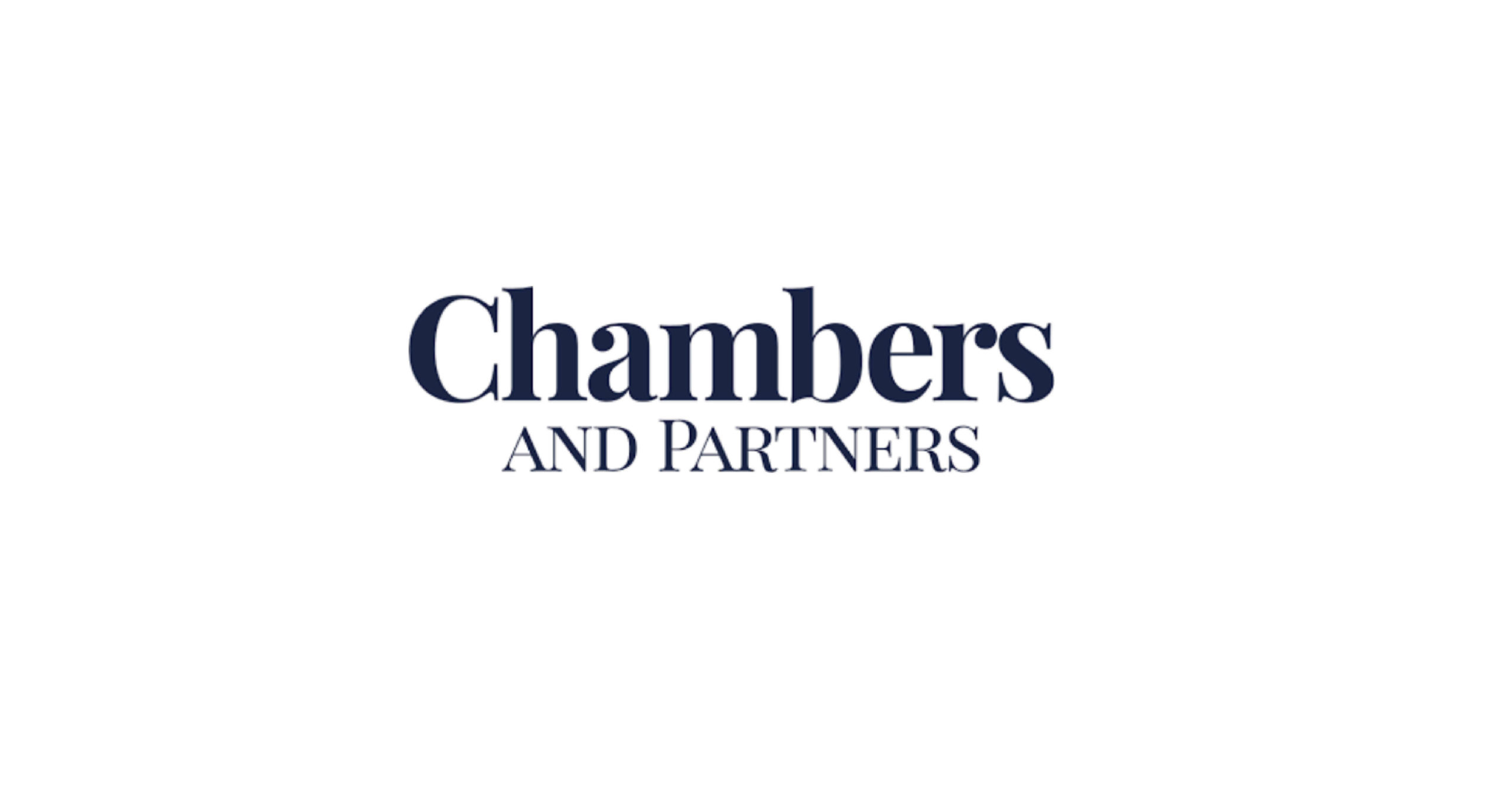 We are pleased to be recognised in the 2022 edition of Chambers & Partners. Chambers & Partners identifies the best law firms globally through interviews and client feedback. The directory assesses client service, commercial vision and business understanding, along with diligence and value for money.
GJE has been praised for being, "a team of highly skilled professionals offering expertise in numerous fields, supported by years of experience and industry knowledge."
Another source says that the attorneys are: "highly skilled, accommodate all our needs and are good with strategy. They are also very good at putting themselves in the place of the customer. They are particularly strong on chemistry and software work."
We would also like to congratulate Arnie Clarke for his recognition as a band one patent attorney. Arnie is highly recommended for his work as: "a chemistry expert, working in the fields of small molecule pharmaceuticals, drug repurposing, and food, organic and industrial formulation chemistry. He regularly undertakes patent oppositions, often in multiparty proceedings and also matters involving parallel proceedings in several jurisdictions."
To read the full review click here.