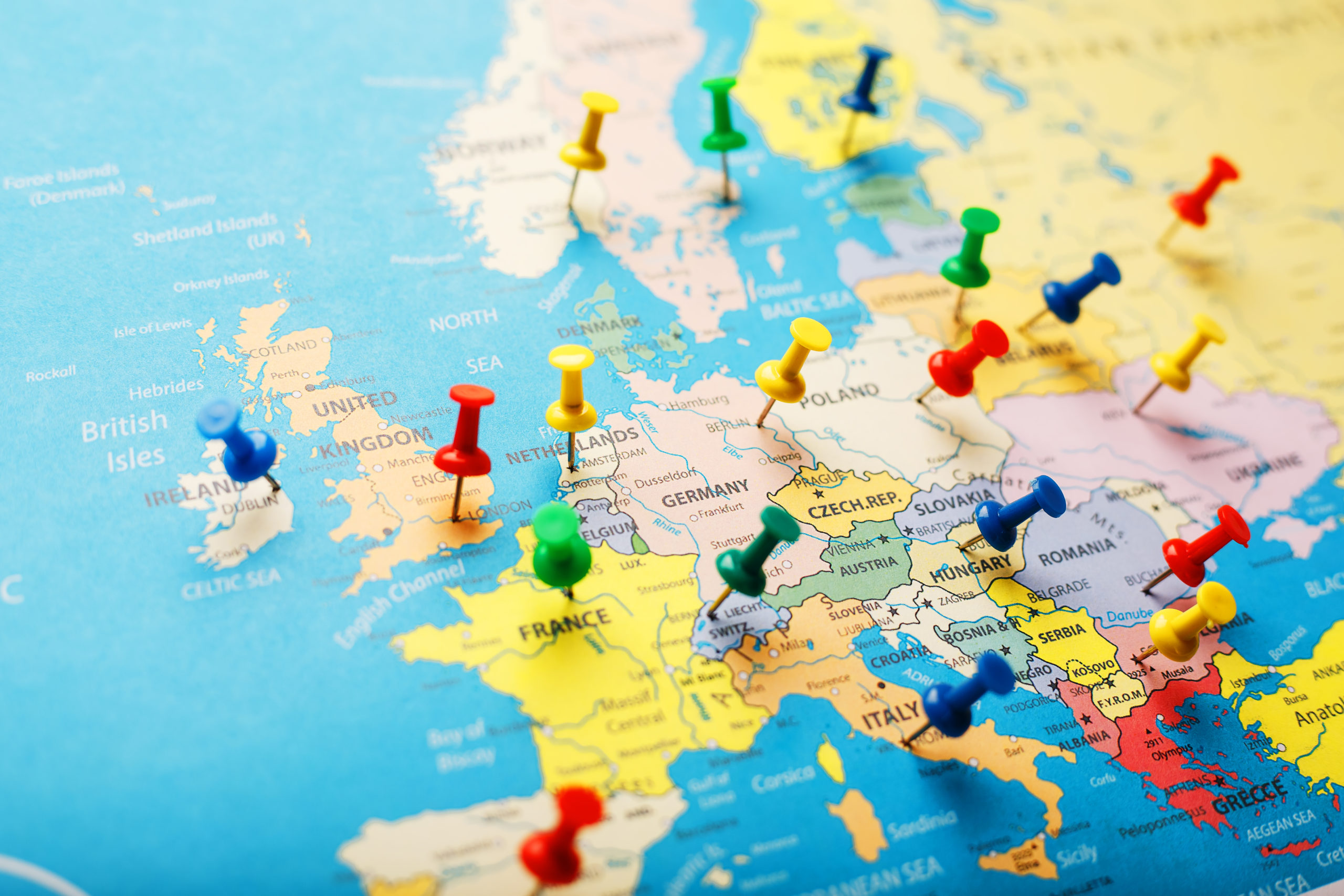 Summary
The European Patent Office (EPO) and the European Union Intellectual Property Office (EUIPO) have just released a joint report based on a detailed study of over 127,000 European firms from all 27 EU member states and the UK. According to this analysis, firms that own intellectual property rights (IPRs) generate significantly higher revenue per employee than their counterparts without an intellectual property portfolio.
Background
In 2015, an EUIPO study revealed that EU firms with at least one patent, trade mark or registered design achieve higher revenues per employee and pay higher wages than companies with no IPRs.
This month, the EUIPO and EPO have issued a joint follow-up report covering the period from 2007-2019. This report looks at the issue in much greater detail, revealing how IPR's help companies of all sizes and across all economic areas. The report highlights the connection between IP and economic performance, and the opportunities for economic growth by making IP more accessible to companies.
Highlights
IPR owners perform better than non-owners:

Overall, revenue per employee is approximately 55% higher for IPR owners than for firms that do not own IPRs
This relationship is particularly pronounced for SMEs. SMEs that own IPRs have 68% higher revenue per employee than SMEs that do not own any IPRs at all
In the case of large firms, revenue per employee is 18% higher for IPR owners than for non-owners

Firm performance depend on the type and combination of IPRs:

The highest revenue-per-employee increases in performance are linked to combined trade mark/design and combined patent/trade mark/design owners: 63% and 60% respectively
Trade mark-only owners have 56% higher revenue per employee, patent-only owners 43%, and design-only owners 31%

The most IPR-intensive sectors are:

Information and communication – 18% IPR ownership
Manufacturing – 14% IPR ownership
Professional services firms ("professional, scientific and technical activities") – 13% IPR ownership

A considerable number of firms (91.2%) do not own any of the three IPRs
A greater proportion of SMEs than large firms are non-owners (91.3% of SMEs versus 44.4% of large firms)
The reasons for the low uptake are attributed to barriers faced by SMEs. These include:

Lack of knowledge about IPRs
A perception that registration procedures are complex and costly
A perception that there is a high cost to enforce those rights
Conclusions
Merely owning IPRs will not in itself transform the fortunes of a company. Companies that thrive are those that invest in developing an IP strategy that is in harmony with their business plan. This approach delivers the right kind of IPRs for innovative products, services and brands in the right geographic markets. However, the report demonstrates that even a simplistic engagement with the IP system can provoke a positive economic impact.
One note of concern is that less than 9% of SMEs in the study have registered IP rights. It is clear from this that the intellectual property offices, the IP legal profession, and industry bodies can be doing more to promote and explain the value of IP.
If you would like to discuss how we might be able to help you explore what IPRs might be available and suitable for your company, please contact Arnie Clarke at arnie.clarke@gje.com