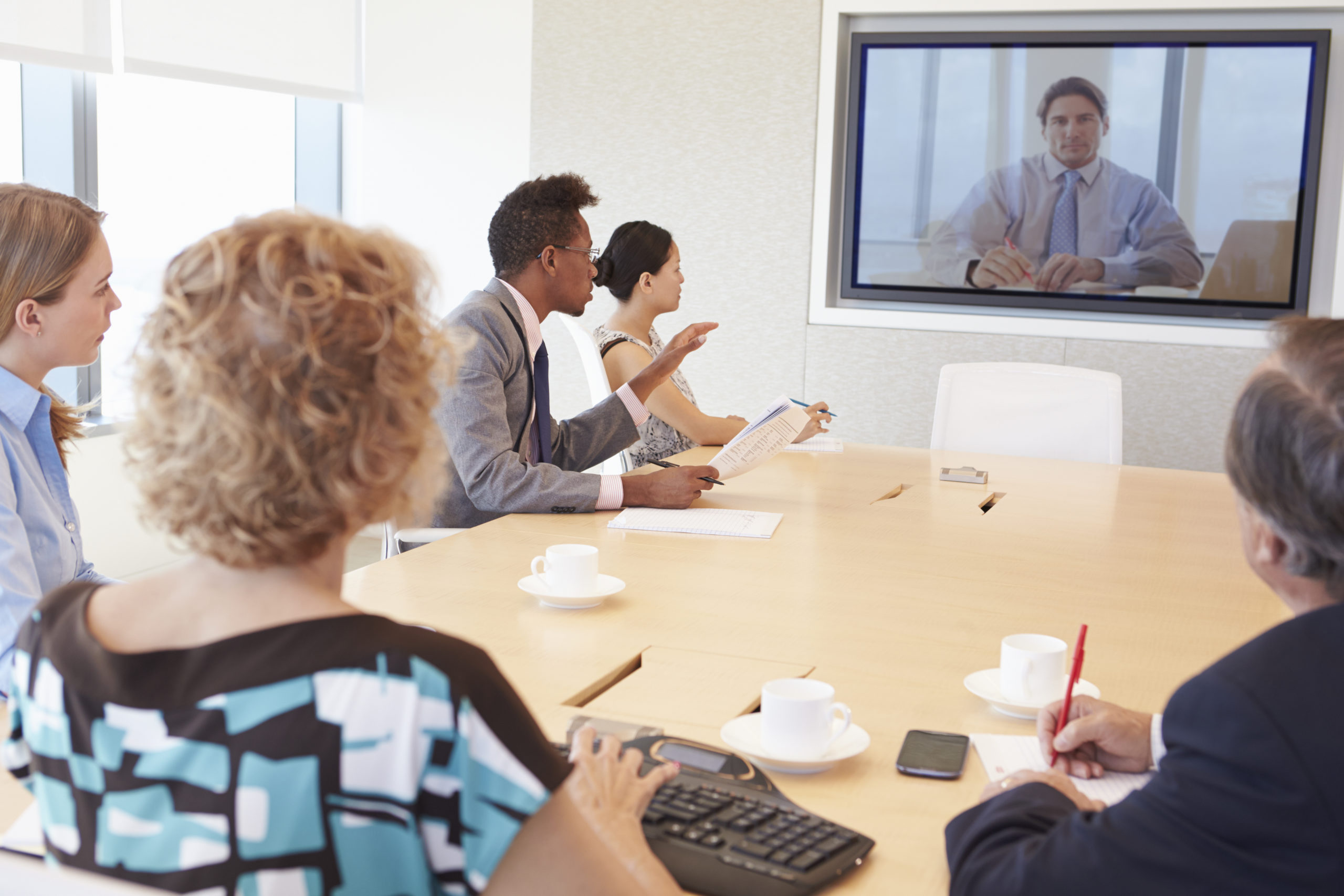 We previously updated about the changing situation regarding video conference hearings at the European Patent Office. See our previous update here. The situation continues to evolve.
The EPO recently announced that the "pilot project", whereby the default for all first-instance opposition hearings is that they are held by video conference, will be extended to the end of January 2022, moving beyond the previous date of mid-September. They also continue to hold examination hearings by video conference. They have also announced that only the Zoom platform will be used for video conferencing from the beginning of October 2021, a change from the previous situation where Skype For Business was sometimes used.
Uncertainty remains, however. As previously reported, the Enlarged Board of Appeal (EBA, the EPO's over-arching body for reviewing legal questions) is in the process of deciding on the question of whether it is legal under the European Patent Convention to insist on holding a hearing by video conference without the consent of all the parties.
The EBA held a first hearing (by video conference) on this point in May 2021 but that hearing ended up focusing only on the legal question of whether the EBA was itself properly constituted, and then was adjourned for another day so that the opponent's representative in the case had more time to review some comments that had been sent to them only shortly before that hearing.
Proceedings were resumed on the 2nd of July, also by video conference, and the substantive question of the legality of video conference proceedings without consent of all parties was discussed by representatives of the opponent in the original case, representatives of the President of the EPO, and the EBA. Members of the public were able to observe the proceedings by Zoom as well.
The EBA members heard the arguments and asked some probing questions of both sets of representatives, but, as is usual for them, did not pronounce their conclusion at the end of discussion. Instead they said that they would consider further and give a decision in due course.
So we wait for that conclusion, which will likely affect hearings at all instances – examination, opposition and appeal. In the meantime first-instance opposition and examination hearings continue to take place by video conference, as do the majority of appeal hearings.
If you would like more information on the changes to EPO hearings, or have any questions in relation to the matters discussed in this update, please find my contact details on my website profile here or contact us at gje@gje.com.