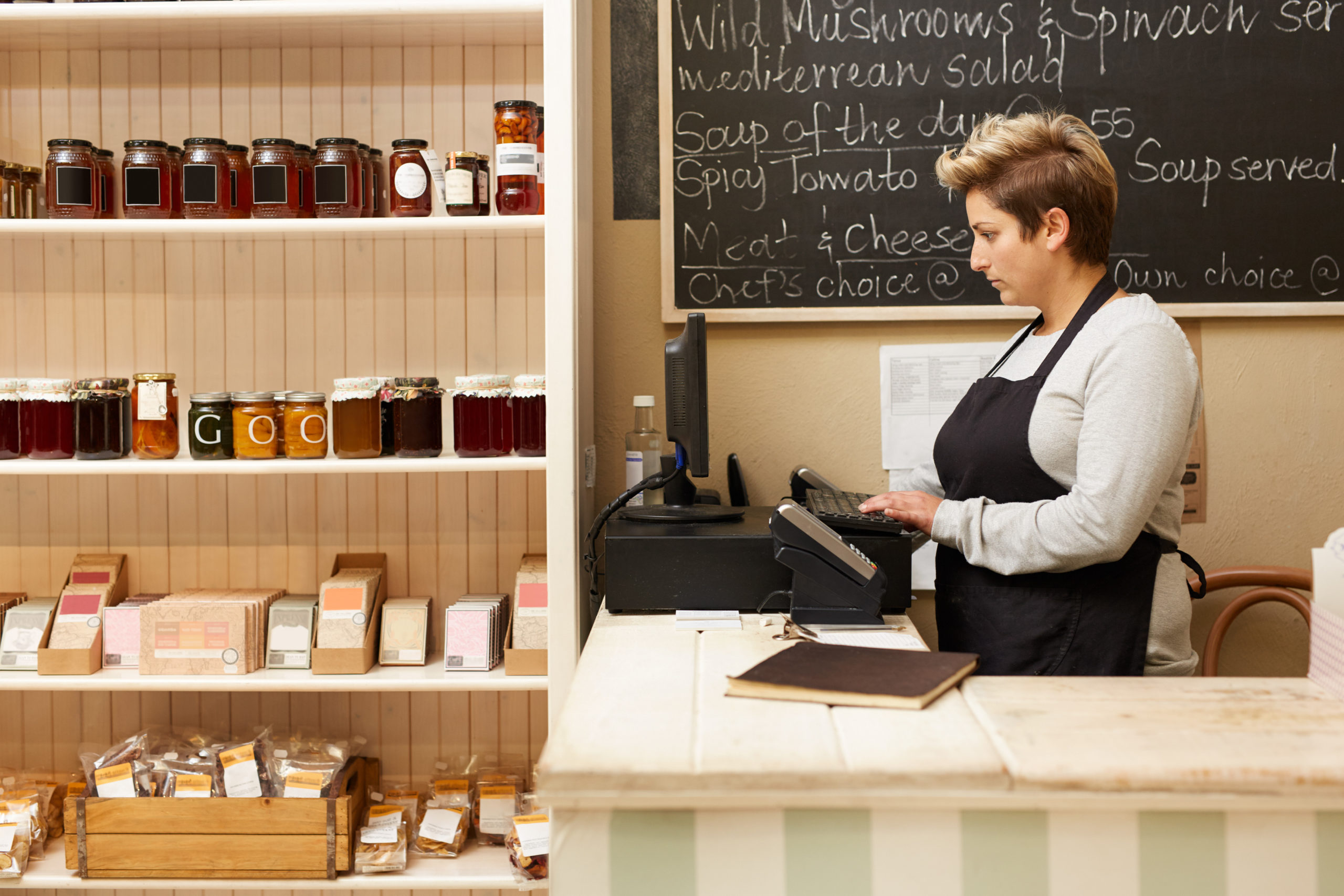 Edward Carstairs took part in an online panel discussion titled "Preparing your business for investment and maximising the valuation" at Bread & Jam Festival 2020, the UK's first food founders' conference dedicated to emerging and scaling food and drink brands.  He was joined on the virtual stage by Michiel van Deursen, Vegan Investor at Capital V, Gaz Booth, Co-Founder at Holy Moly Dips and Amelia Rope, Hope & Patience Podcast Founder.
Here are the panellists' top tips for food & drink businesses seeking investment.
Build the right team, define your purpose, and plan effectively
Make sure you build a team of driven individuals that buy into a clearly defined purpose.  Early stage companies with a compelling story and a team that has bought into it tend to be more effective in securing investment.  Remember, investments made at this stage are based on emotional, as well as rational, decisions.  Your team is the number one issue to get right.
With your team and purpose in place it is imperative that you develop a comprehensive business plan, ensuring IP (intellectual property) is a core component.  Being able to demonstrate your understanding of the IP landscape in your sector  –  and being able to show that you have taken steps to protect your own brand – will help establish trust and credibility with potential investors.
Understand what kind of investment you are looking for and what is required at each stage
When seeking funding, it is important to understand what type of finance you are after.  Are you looking for equity finance, where you give away a portion of your company in return for investment? Consider how this will affect future rounds of investment.  Do not risk becoming a minority shareholder of your own business during later funding rounds by handing over too much early on.
Do you understand what different types of investors will be looking for in your business? Angel investor expectations vary considerably to those of venture capital and private equity investors.
Be aware that if you are considering crowdfunding, many of the platforms will require that you already have a significant proportion of the funding in place before they will list you.  In other words you will have had to do a lot of the legwork yourself so think carefully about whether the reward is going to be worth that effort.  Be aware that when crowdfunding you are publicly disclosing your product which runs the risk of empowering copycats.  Make sure that you have filed any trade marks, patents or designs first to stop someone "doing it for you" and that you have taken steps to keep your recipe secret.
In addition to equity finance, do your research into available grants and incentives – don't leave free money on the table!  You can find further information from HM Revenue & Customs here.
Be aware of potential IP pitfalls
Don't let IP be the reason an investment or sale does not go ahead.  With some simple scoping work you can satisfy investors that there is a clear road map in place to give them the confidence in your business.
You might think that you own your own brand but if the logo and website for example have been created by an external consultant the law says they will own the related rights unless there is a contract that says otherwise.  Make sure you tie this up earlier because it gets much harder (and more expensive) later down the line particularly if figures attached to the value of your business are in the public domain.  You might find the asking price to transfer the rights goes up dramatically.
When you have selected a name for your business or new brand then make sure you have run freedom to operate checks.  This will save time, money and stress dealing with an infringement action from a third party, which could be fatal.
Make sure you register your IP.  A registered trade mark is a business asset that you can sell or against which investment can be made.  Ideally, you also want to avoid having split brands across different markets because this will add to your advertising and branding costs running two (or more) brands for the same product.
Don't stand still.  Your business strategy naturally changes over time and don't forget to stress test that against the IP rights you have in place and make sure you plug the gaps.
For more information on this, see our IP guide for startups.
Conduct your own due diligence on investors
Fundamentally, you need to get on and be able to work together.  Ask those looking to invest detailed questions to better understand how they envisage your working relationship – will they be hands-on or leave you to it? Will they likely become too involved and drain your time? Will they add value by contributing expertise and introducing you to their contacts – known as "smart money"; or are they simply investing financially? Managing expectations and setting boundaries early on can save you significant problems down the line.
Know your worth when seeking investment
There is no "right" answer when it comes to the value of your business.  Ultimately, it is what someone is prepared to pay or to invest.  However, you can do some research when valuing your business.
Get information from investment banks as to what similar businesses have been valued at and ask people in your network – there is no shame in asking these questions, particularly in the food & drink industry which is generally more supportive than others.
Also, consider your own business plan as to what you want to achieve by when and consider the costs involved to get there.  This includes the cost to run freedom to operate searches and to register your brand in the relevant markets.  Those figures are relevant when it comes to seeking investment but don't overlook the value of your brand reputation.  For example, the reputation of the Eat brand persuaded Pret to purchase it for £60m in 2019 even the face of Eat's losses of over £17m in 2018.
Overall, you need to strike a balance so don't undervalue your business but also don't set an unrealistic price that may stop a deal in its tracks or undermine investor confidence in you.  A good rule of thumb is: potential x evidence x momentum = value
Investing in your IP at an early stage gives investors confidence in the business because there is tangible evidence of value they can use when assessing the overall business value.
Include all of the information you uncover in your pitch deck to support your valuation and demonstrate credibility to potential investors and make sure you are armed and ready with the pitch deck for when an opportunity presents itself.
To read more articles relating to intellectual property and brand protection in the food, drink and hospitality sectors, please visit our resources section here.
At GJE, we offer comprehensive IP and brand protection support for food and drink businesses, no matter their lifecycle stage.  Our BrandLaunch™ service provides a unique analysis and assessment tool for businesses launching a new brand, unveiling a new product, or entering a new market.  It examines where you are in terms of your business and IP, and where you want to be, drawing upon the firm's extensive expertise in brand strategy.  It delivers a clear roadmap setting out milestones on your journey to protecting your new brand or product.
For more established businesses, BrandCheck™ is an essential tool that will help you secure investment, prepare for international expansion, and for your preferred exit.  Ideally suited for businesses with a few main brands, and registered trade marks, BrandCheck's strength is in providing and refining a business' existing IP strategy.
If you would like to discuss these services, or how else GJE can help you protect your intellectual property and brand, please get in touch via fooddrink@gje.com or call us on 020 76500 8500.