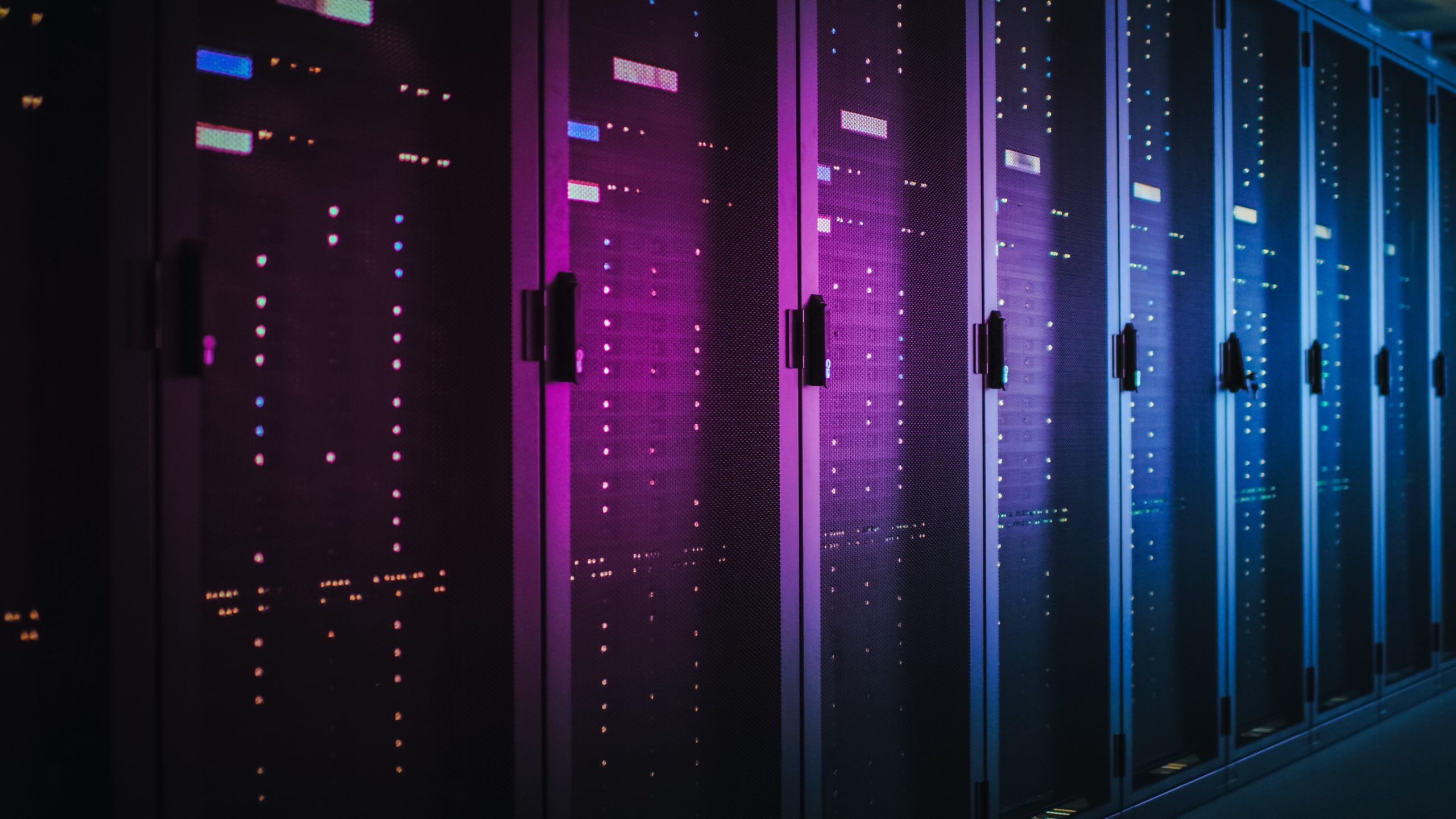 With contributions from Matthew Hoyles, Kate Voller and James Taylor.
European and UK patent law concerning the patentability of inventions in the cybersecurity sector is full of nuances. In order to have a good prospect of obtaining a granted patent in this sector, you need to have a deep understanding of the case law supported by experience. In this report, we've taken an in-depth look at the legal challenges faced in this area (focusing specifically on Europe and the UK), reviewed the filing trends and highlighted some of the key considerations if patent protection is desired in the UK or Europe more generally.
Cybersecurity is a broad term encapsulating protection against a multitude of different threat types. We have broken it down into the following areas:
Computer Security
Privacy
Fraud
Read the white paper – Cybersecurity: Strategy for Patents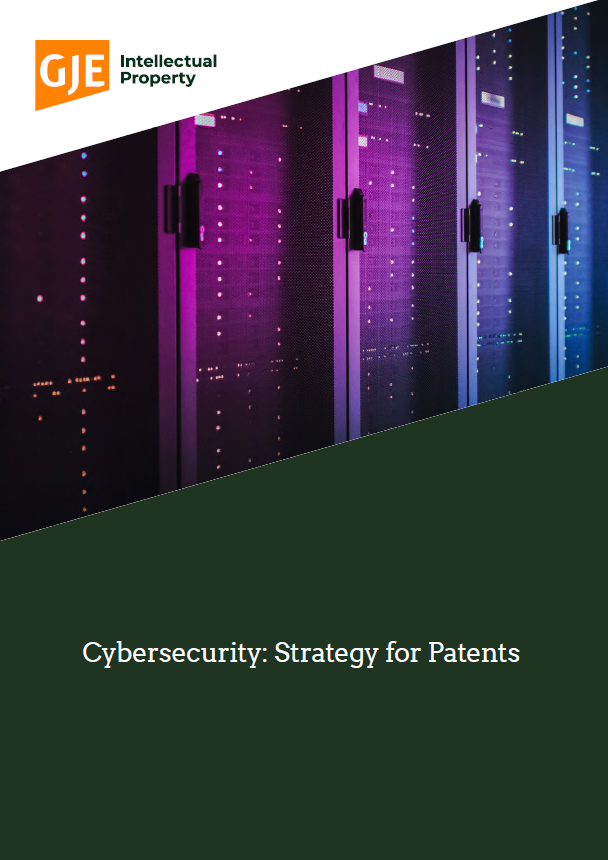 If you would like more information on any of the issues discussed in this report, or if you would like to discuss how we can support you in obtaining patent protection for surgical technologies, please get in touch with us via gje@gje.com or find contact details on the author's web profile here.