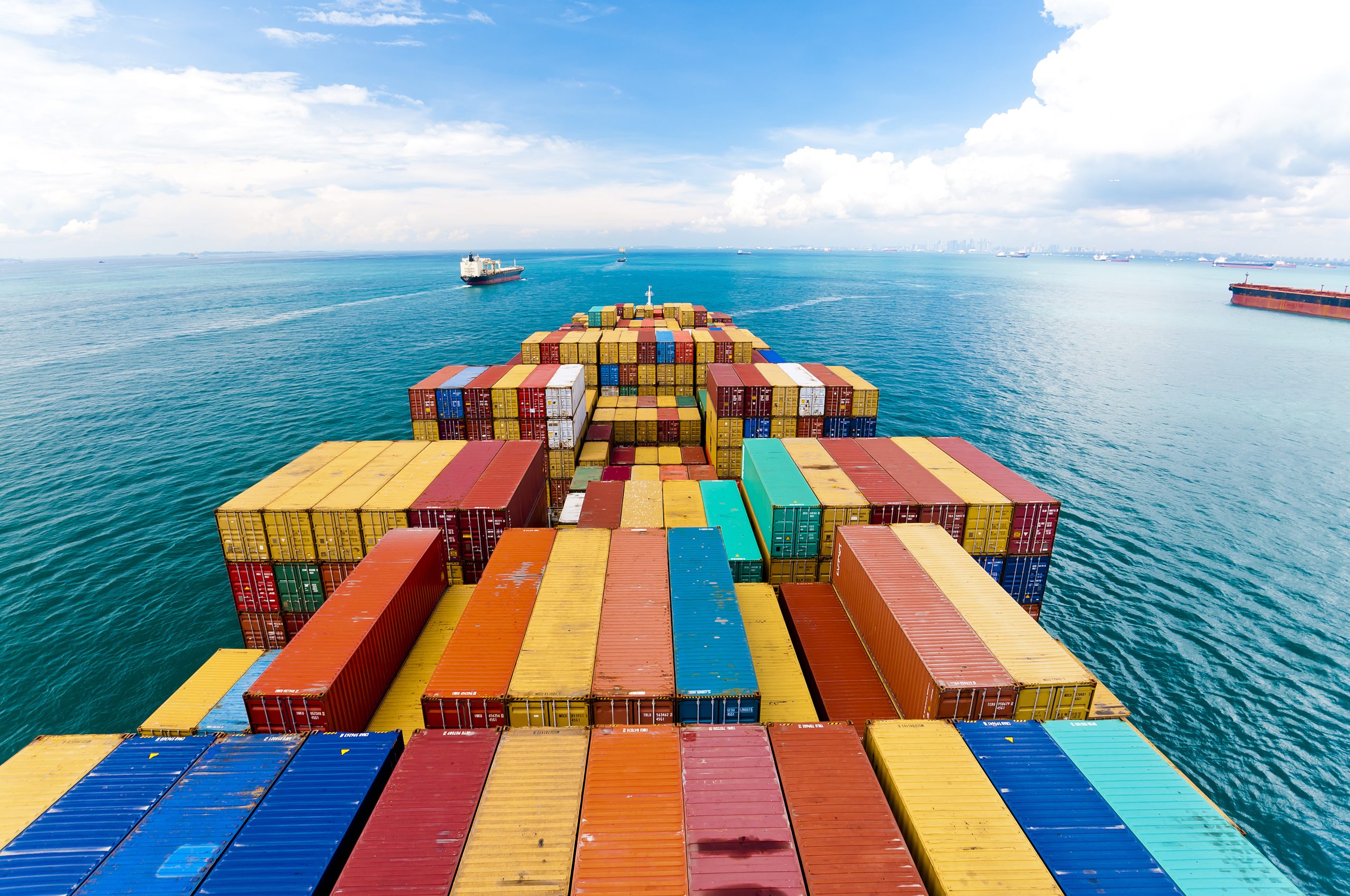 Last year, we wrote about opportunities for conversion of the maritime sector to greener fuels. We argued that ships in the UK and beyond have the potential to be converted to sustainable fuels without encountering many of the problems faced by road vehicles. We also outlined possible incentives and benefits associated with decarbonisation in the maritime sector.
Owners of electric cars may suffer from range anxiety, sparse charging points and long charging times. However, many ships operate in fleets that travel consistent routes and visit ports with significant existing infrastructure. These factors make green fuels an attractive alternative to traditional fossil fuels in the maritime sector.
The UK government appears to agree. In the Maritime 2050 report issued this month, the House of Commons Transport Committee stated that "tackling emissions is the [maritime] industry's biggest challenge". The committee went on to state that they hoped the UK would be a world leader in zero emission shipping.
However, words are nothing without action, and in February 2023 Innovate UK and the Department for Transport announced three funding competitions for Zero Emission Vessels and Infrastructure (ZEVI).  The funding available across these competitions totals £77 Million.  Through these competitions, grants are available for battery electric vessels and charging infrastructure, shore power technologies, and alternative fuel vessels and refuelling infrastructure.  Applicants for the funding are expected to provide a real-world demonstration of their technologies over a period of at least three years to show that the technology is mature.  Applications are being taken until 19 April 2023.
It is very positive to see this investment in the UK maritime community and in green technologies from the UK government, but more help is needed.  Hopefully we will see similar schemes launching in the coming years.  Having said this, the direct funding competitions are not the only support currently available for innovative companies both inside and outside the UK's maritime sector.
Patent system drives innovation across the UK
It might not immediately be thought of as government support for innovative businesses, but the patent system is intended to encourage and support innovation.
A patent offers innovative companies powerful monopoly rights to their ideas. A patent owner can prevent would-be competitors from using their technology for the life of the patent (up to 20 years). The value of this monopoly incentivises businesses to invest in research and development, ensuring continued technological advancement for society.
The UK government also goes beyond just offering patents to businesses. The UK Intellectual Property Office offers a "Green Channel" for environmentally friendly technologies. This program offers accelerated prosecution of patent applications for businesses with these green technologies.
If you are in the maritime sector or beyond you should consider whether you are maximising your intellectual property. Are you protecting your ideas through the appropriate mechanisms, whether that be patents, trade marks or other rights?
Tax breaks for innovative businesses
The UK government also offers various tax breaks for innovative businesses. Through these programmes, a company's patent portfolio and R&D work can pay for itself.
Using the Research and Development tax relief scheme, UK companies can reduce their tax bill based on their expenditure on innovative science and technology.  Over £6.5 Billion was claimed by UK companies through this process in 2020 – 2021 alone. 
The Patent Box is a similar tax relief scheme where UK corporation tax paid on profits from technology patented in the UK can be reduced to 10% from 25%. Savings for UK companies are over £1.2 Billion a year.
In both cases claims can be backdated by up to two years, so if you are not making use of these schemes already then it would be worth discussing the issues with your financial advisors.
Additional support and funding available through Innovate UK
Innovate UK is the UK's national innovation agency. It provides grants, loans and business support to innovative companies across the UK.
Funding competitions run year-round and include targeted awards such as the ZEVI examples discussed above and open competitions available to all businesses. Of the 50+ competitions running at the time of writing there are some interesting examples in the fields of battery technology and to net zero transportation which might appeal to the same maritime companies that would use the new ZEVI funds. Others sit in very different areas such as agriculture, quantum computing and engineering biology.
More information on these funding opportunities and Innovate UK can be found on their website.
Speak to GJE for help with your Intellectual Property
As mentioned above, intellectual property rights are a form of government support for innovative businesses. Are you maximising the value of this support?
If you would like to discuss any of the information provided above, or seek advice on your IP, please find my contact details on my web profile here or contact us at gje@gje.com.