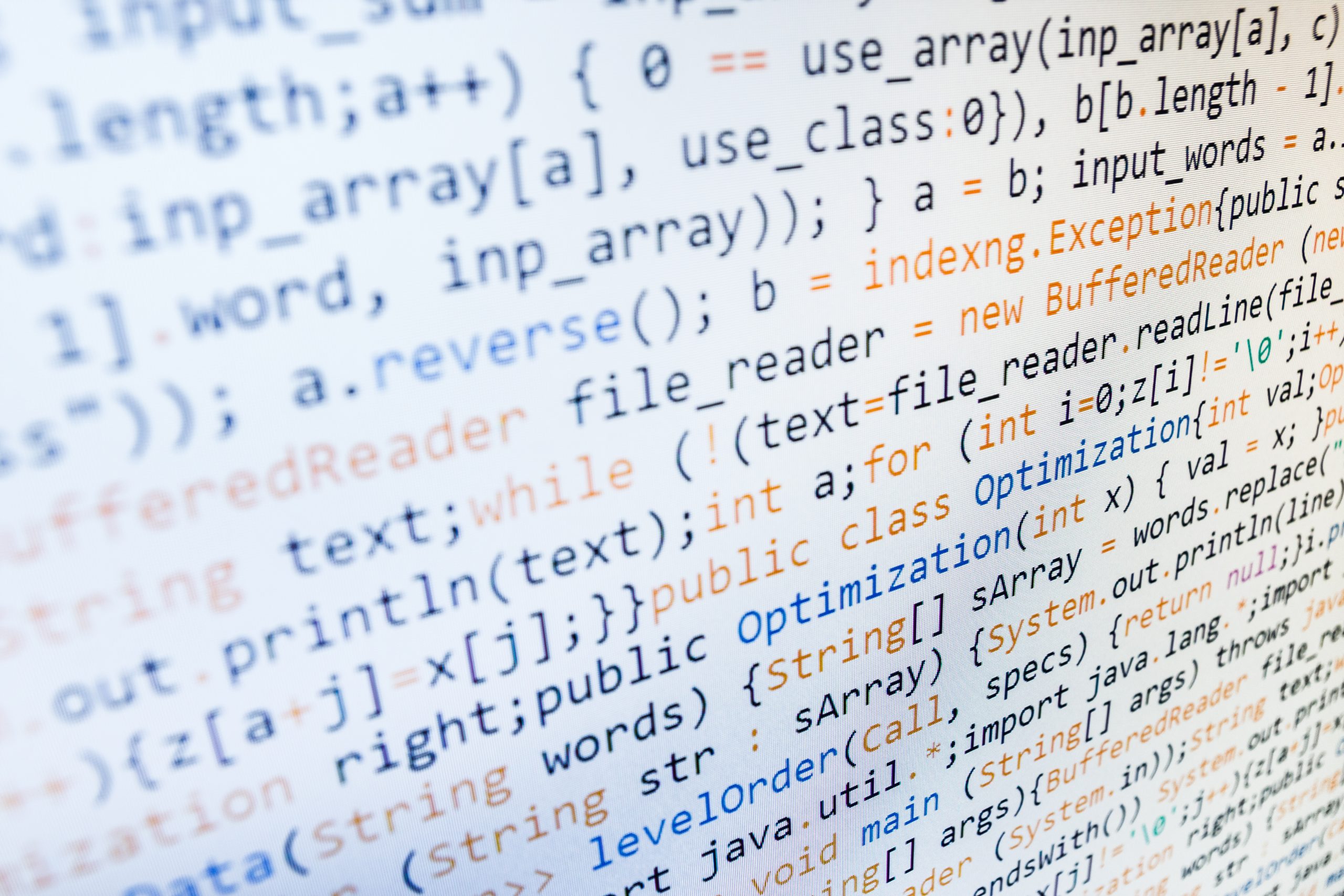 Three years after the beginning of the Covid-19 pandemic, we are living in a hyper-digitalised era. What are the impacts and risks of this whole new world in the eyes of the IP attorney? Let's have a look at domain names.
According to the World Intellectual Property Organization (WIPO)'s domain name dispute resolution statistics, 2022 saw the highest-ever number of new domain names registered, namely, 9580. In the first quarter of 2023, more than 3700 new domains have already been registered, which seems to confirm the upwards trend of the past few years.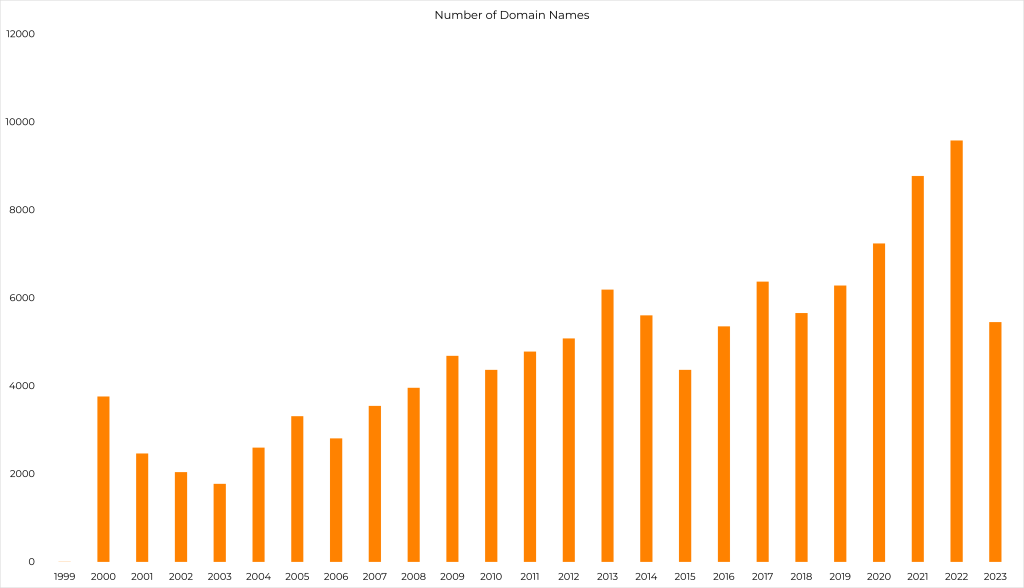 At the same time, the number of domain disputes handled by WIPO has risen considerably. We can see a 36% increase between 2019 (3693 cases) and 2022 (5764), and again, this upwards trend seems to be confirmed by the number of disputes already recorded in the first quarter of 2023: more than 2000.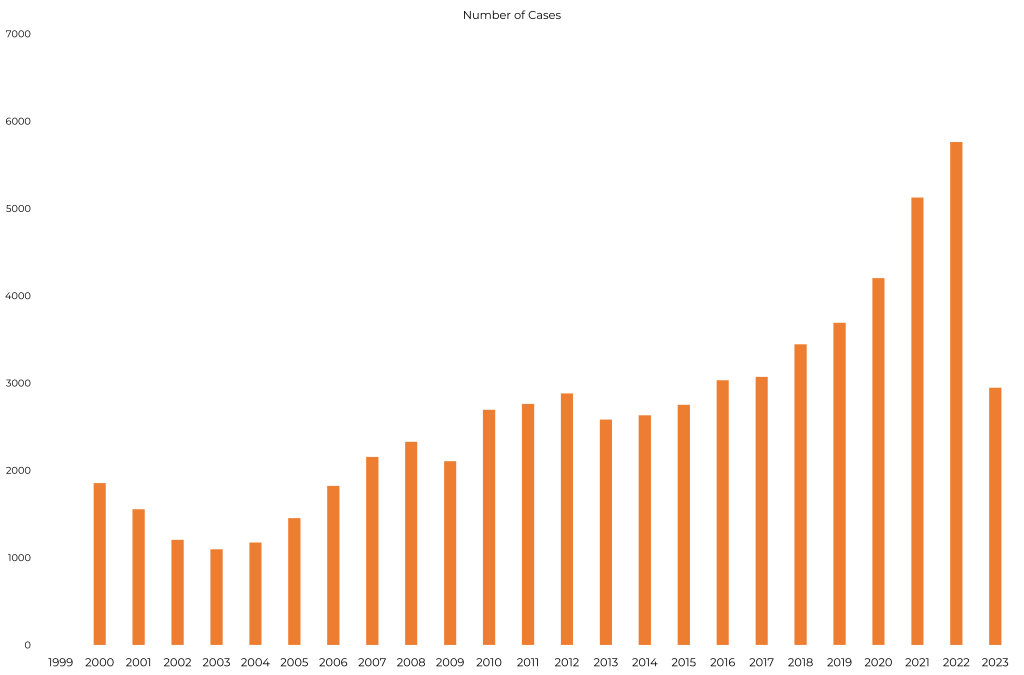 Interestingly, but not completely unexpectedly, the largest share of disputes (11.10%) relates to the banking and finance industry.
In the past few years, we have seen impressive developments in digital technologies, artificial intelligence and cryptocurrencies, which have all contributed to the boom of financial technologies, or 'FinTech'. Already, back in 2019, EY's Global FinTech Adoption Index advised that consumers were increasingly aware of the existence and relevance of FinTech. Nowadays, it is fair to say that FinTech services are an important part of our daily lives.
This is a great improvement for consumers and, of course, a great achievement for FinTech companies. However, the other side of the coin is that success carries great responsibilities and a certain level of risk from an intellectual property perspective.
On the one hand, the need for new digital space and the release of new products led to an increased number of domain name registrations and new trade mark applications. If we look at the Consolidated Annual Activity Report of the EUIPO for the year 2021, we see that the number of new EUTM applications has grown in the past few years.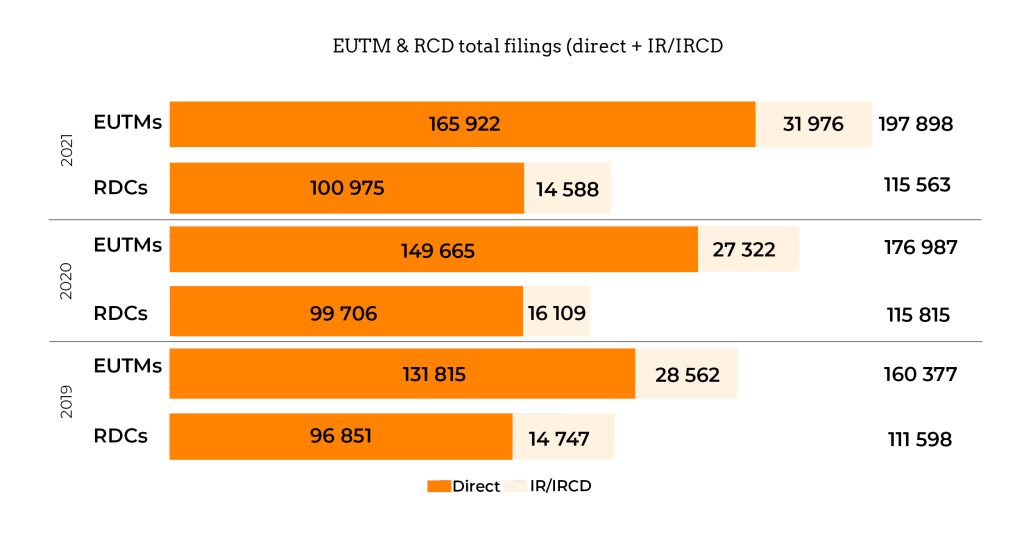 The EUIPO advises that during the first semester of 2021, the number of new European Trade Mark applications increased by about 24% compared to the same period in 2020, whereas the second-semester growth of 1.5% was more consistent with the same semester in 2020.
On the other hand, third parties have tried to register domain names that are identical or highly similar to those of the legitimate owners, or to the owners' trade marks and product names, in an attempt to:
mislead consumers and redirect them to web pages offering similar services to other providers (often of lower qualities and standards).
scam consumers into investing in a fake company, making payments, providing sensitive data, etc.
try to make money by reselling the domain name registration to the legitimate right holder.
It is important to note that securing a domain name registration is rather easy, fast, and mostly cheap, and in the great majority of cases, service providers do not require any proof that the registrant is entitled to it.
However, engaging in a domain name dispute may be rather time-consuming and expensive for legitimate right holders.
Here are a few tips and tricks to limit the risks:
When you come up with a new company, product name, or trade mark, consider registering a corresponding domain name. A level of pragmatism should be adopted: there will be a seemingly infinite number of variations that can be registered and a fairly large number of top-level domains (TLDs). This could present a heavy administrative burden. The advice here is to identify a core few and register these in the most relevant TLD. This could be a generic TLD, such as .com or .net or a country-code TLD, such as .uk or .eu.
Do not hesitate: do it as soon as possible! Do not wait until your trade mark is registered or your product is on the market – your hesitation is exactly what squatters and scammers hope for.
Domain names are not forever: a registration normally last between one and three years and can be renewed for equal periods. If your plans change over time and you do not need it anymore, you can let it lapse, save some money and reduce the administrative burden of managing multiple domains.
If you are in doubt as to how, when or even why you should register a domain name, or if you know of a third-party domain name infringing your intellectual property rights, we are here to help.
If you wish to know more or require assistance, please do not hesitate to contact us! You can find contact details on my web profile here, or email us at gje@gje.com.