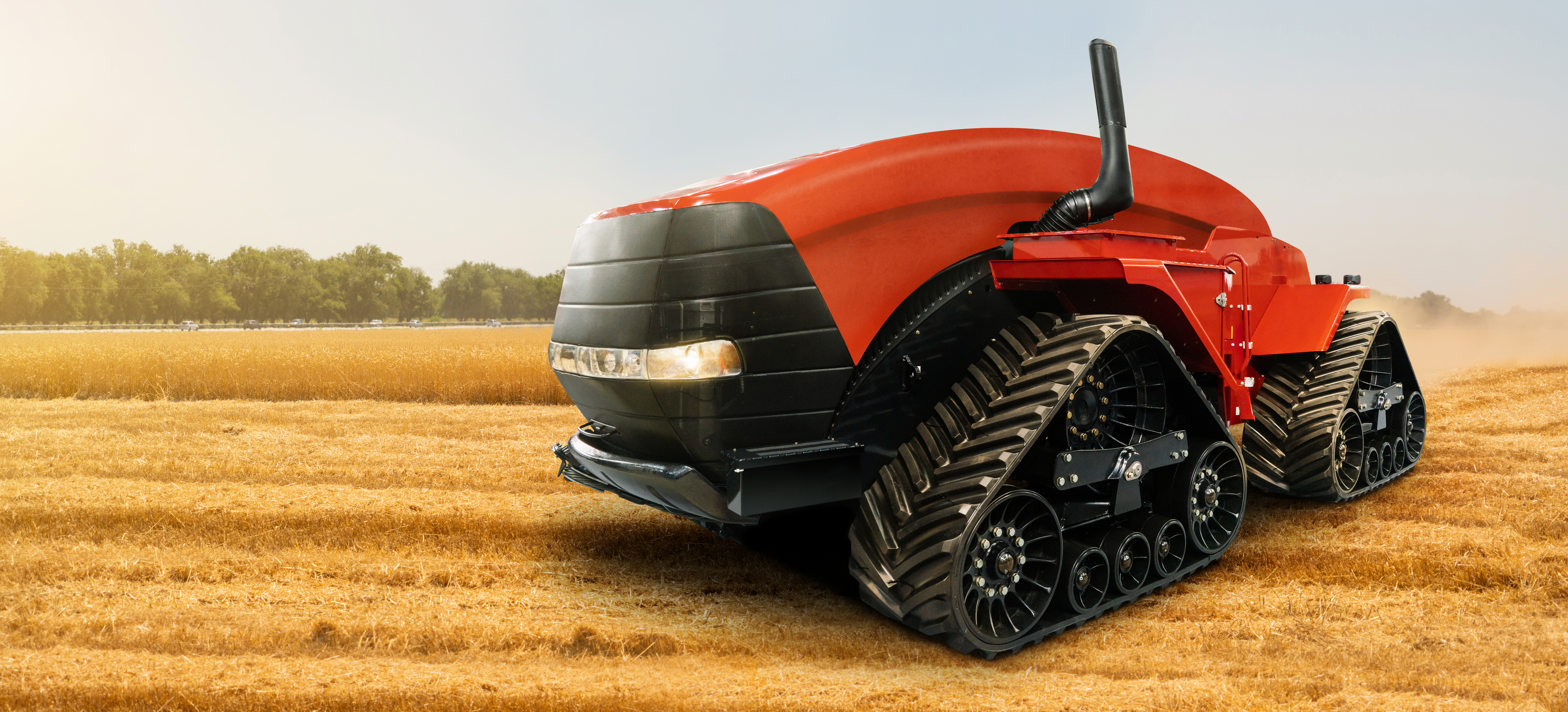 In 2013, the BBC's Top Gear programme celebrated the UK motor industry by bringing together a collection of British-made vehicles on London's Mall.  It was petrolhead heaven for the viewers.
Practically all categories of vehicle were represented.  There were sports cars, luxury cars and racing cars flanked by fire engines, military vehicles and tractors.  Tipper trucks loomed over ambulances and ice cream vans.  Black cabs jostled for space with cherry pickers.  Hearses and diggers were squeezed between buses and coaches.
This was a clear demonstration of the breadth and diversity of the UK's automotive industry, the message being one of technical specialism over high volume of output.
Now, eight years later, the writing is on the wall for fossil-fuelled cars.  Petrol and diesel is due to be phased out from as early as 2025.  Car manufacturers are launching new electric models at an increasing rate as they try to catch up with Tesla.  The fact that passenger cars are at the spearhead of electrification is unsurprising, this being the largest market for the automakers.
The impact of electrification is huge and goes much deeper than mere propulsion.  Replacing internal combustion with an electrical architecture opens up a world of possibilities with regard to the design and function of almost every aspect of the car, enabling a transformation of systems for navigation, entertainment, safety and comfort.  For example, active electric suspension systems able to automatically configure themselves for optimal ride comfort and handling, based on GPS data and a camera's view of the road ahead.
In time, many of the technologies created for passenger cars will inevitably find their way into other kinds of vehicles that will benefit from them.  Some of these technologies may be easily transferable.  For example, a modular system of drive motors and power electronics developed for a passenger car may be carried over to a commercial van quite simply.  The application of these technologies to more specialist vehicles might be less straightforward, however, given that specialist vehicles tend to have special requirements.
Take that active electric suspension system, for instance.  Automatic suspension adjustment based on knowledge of terrain might be beneficial for an electric combine harvester, just as it is for an electric passenger car.  But can the car-developed system be used "off-the-shelf"? Or will it need substantial modification to be able to withstand the vibration and dust of the agricultural environment? And will the standard camera and its software have to be redesigned, to recognise earth and crops rather than asphalt and road markings?
It is clear that engineers are going to have to innovate around these difficulties if they are to successfully apply some of these electrification technologies to specialist vehicles.
Interestingly, this innovation in the specialist vehicle sector may feedback into the wider electric car industry.  For example, a camera developed for a combine harvester to recognise earth and crops might find application in a passenger car, where it could form part of a safety system designed to keep the car away from a grass verge beside the road.
One can easily see this kind of opportunity for the cross-fertilization of ideas between the mainstream and specialist vehicle sectors.  The UK's specialist vehicle industry is incredibly diverse and bursting with engineering talent.  It will be fascinating to see the innovations it produces in the next few years.
The most successful firms in this sector will have an effective IP strategy tailored to their commercial goals.  The attorneys in GJE's Advanced Engineering Group have a wealth of expertise in electric vehicle technologies, and are ready to assist. Please find my contact details on my website profile here or contact us at gje@gje.com.