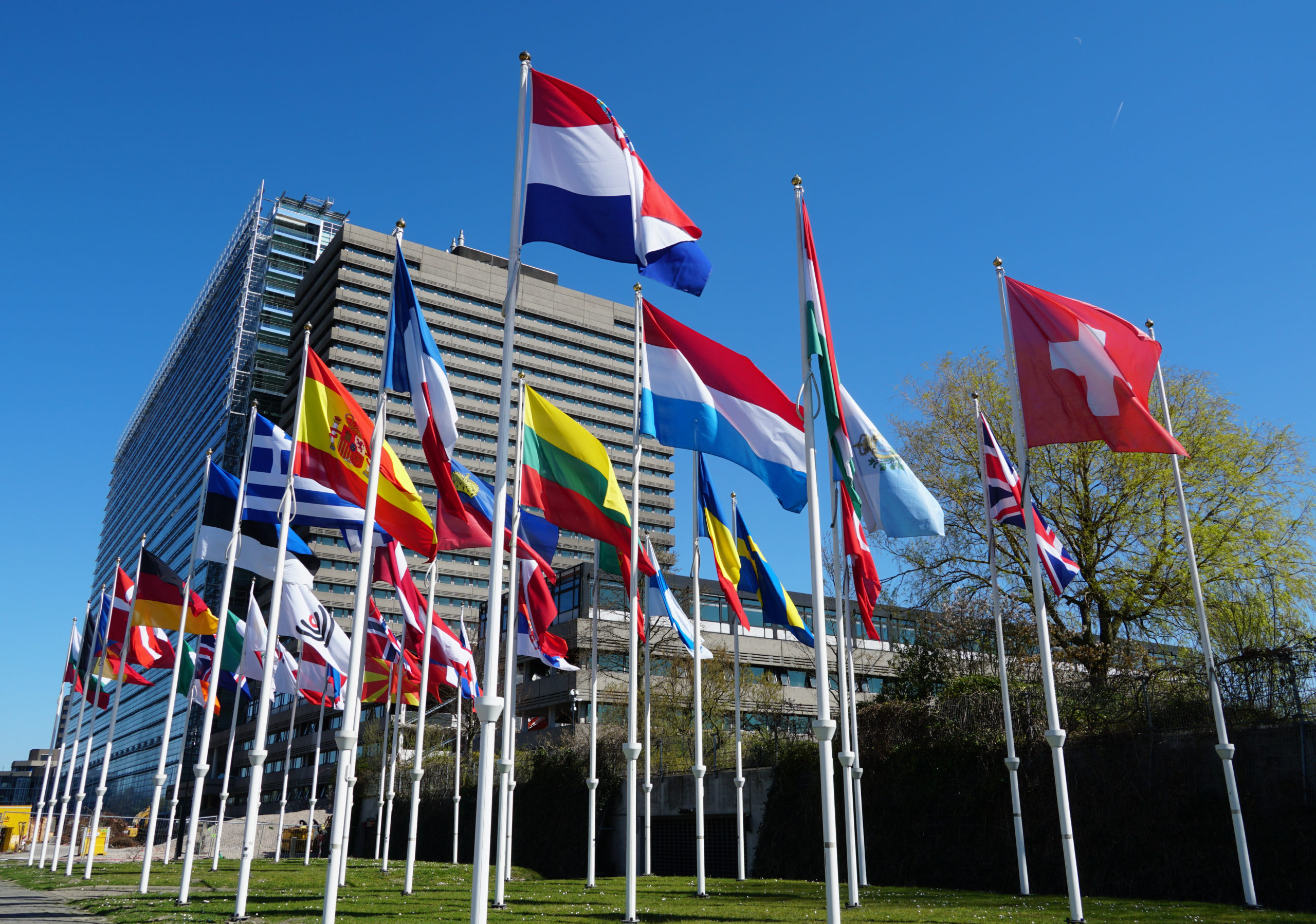 A referral has been made to the Enlarged Board of Appeal (EBA), the EPO's highest authority, in relation to whether "post-filed" (or "post-published") evidence may continue to support the patentability of an invention that is plausible based upon the original content of the application.
The EPO has now decided to stay all examination and opposition proceedings in which the decision depends entirely on the outcome of the referral. This concerns European patent applications and patents in which the assessment of inventive step is exclusively based on evidence, such as experimental data, which was not publicly available before the filing date of the patent application and which was filed after that date.
The stay will be lifted as soon as possible after the EBA has issued its decision.
The questions asked of the EBA are in our article EPO Referral: Should Post-Filed Data Render a Patent Plausible? EPO Referral Confirmed.
If you would like to discuss how post-published evidence may impact your case, or have any questions in relation to the matters discussed in this article, please contact us at gje@gje.com. Information about the author of this piece can be found here.