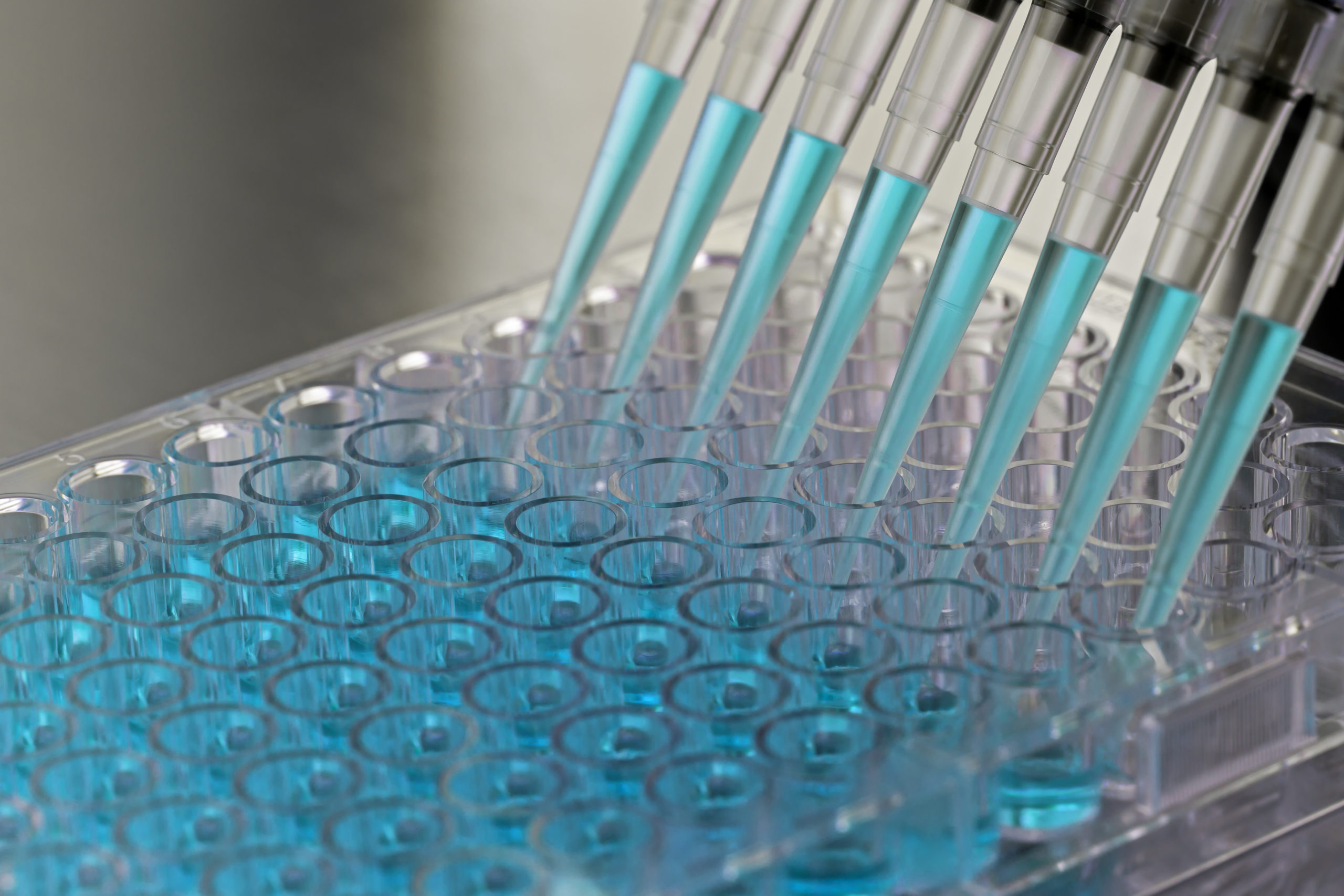 Companies carrying out pharmaceutical research will be aware of patent protection, but perhaps less so of other forms of intellectual property rights (IPRs) that compliment patents.
Supplementary Protection Certificates (SPCs) are linked to a granted patent, and are available across Europe. Once granted, SPCs provide additional protection for a marketable pharmaceutical or agricultural product once the related patent has expired. Whilst SPCs require patent protection to have existed, they are a separate right, and are an invaluable way of extending market exclusivity for a marketable medicinal product
Companies looking to take a pharmaceutical product to market in Europe, either themselves or in collaboration with a partner, should consider SPCs as part of their IP strategy.
Our helpful guide covers:
The reason for SPCs
What is the scope of an SPC?
What is the duration of an SPC?
What are the requirements for an SPC?
UK SPCs and BREXIT
Lipitor case study: potential impact of an SPC
You can access our guide in PDF format here: European Supplementary Protection Certificates (SPCs) for Pharmaceuticals – A Practical Guide.