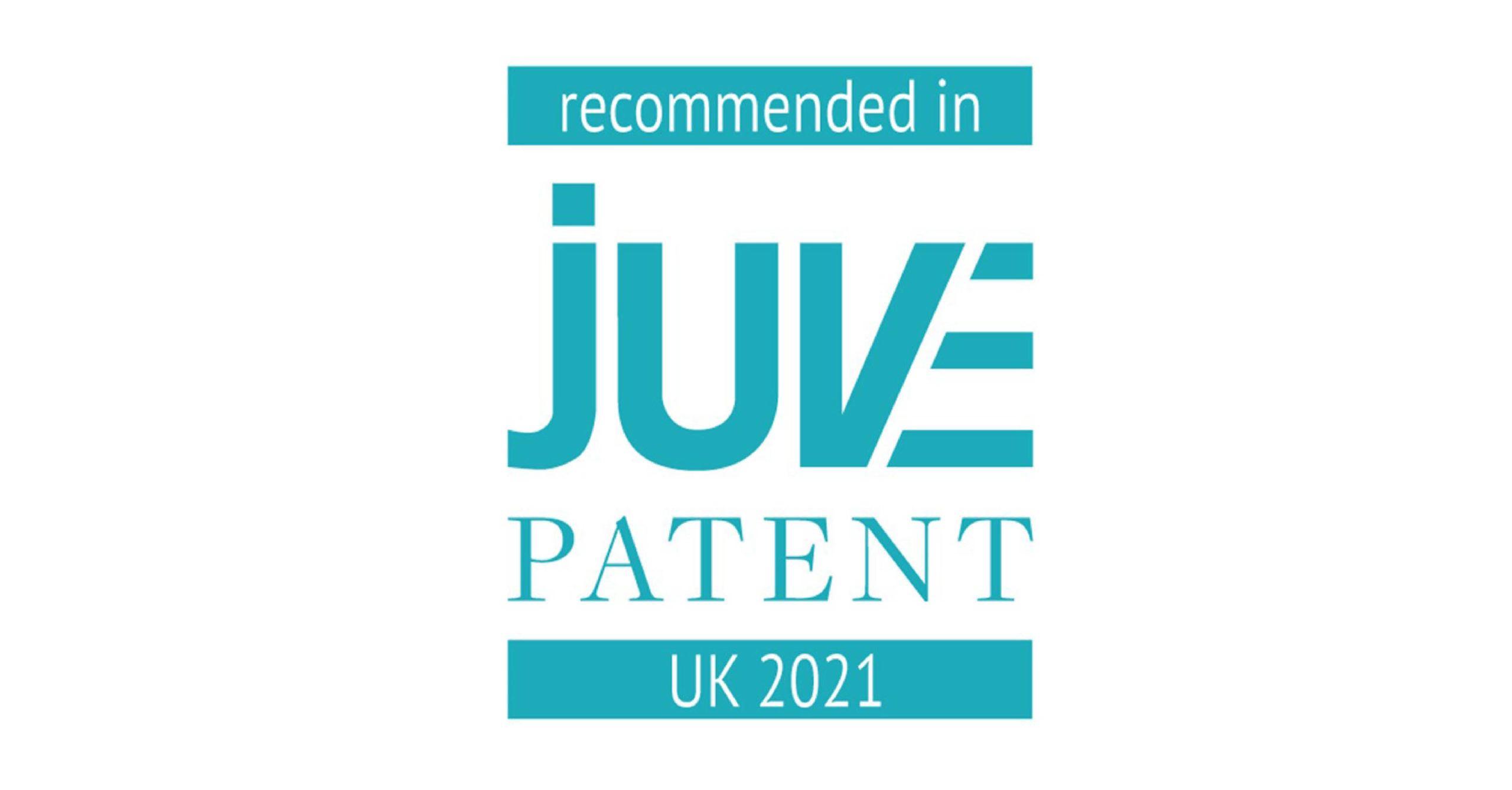 JUVE is a publisher based in Cologne, Germany. JUVE has been reporting on the UPC, the European Patent Office and developments at law firms and in-house departments for twenty years. In December 2018 they launched JUVE Patent, an extensive online platform with daily reporting on the European patent market. This is the second edition of the JUVE Patent UK rankings, which see JUVE conduct an extensive research process to determine the best patent firms in the UK.
GJE has been listed as a recommended firm in the JUVE Patent UK Rankings 2021 and also received further recommendations for the following fields:
Digital communication and computer technology
Electronics
To explore the rankings in full click here.