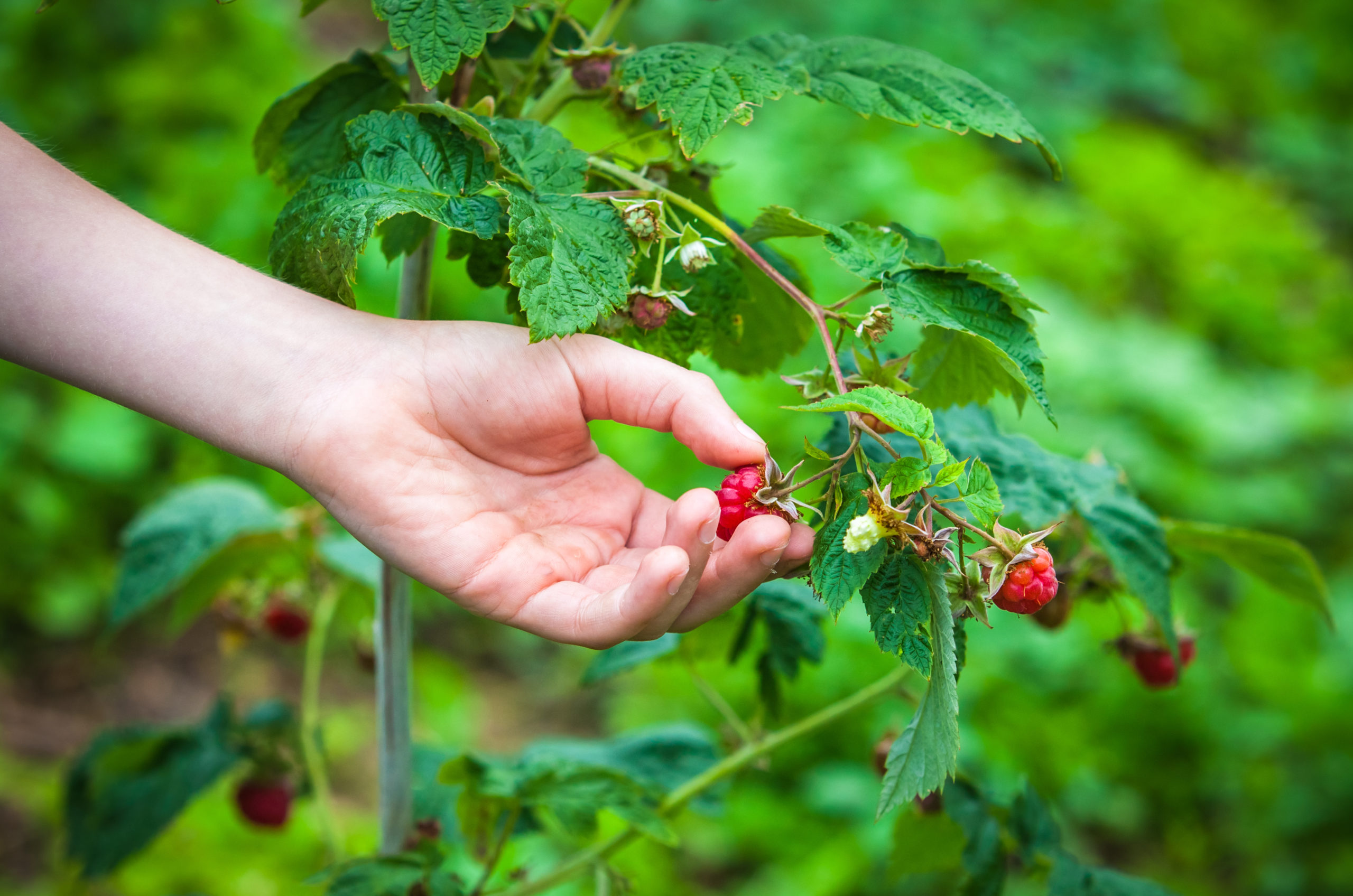 Sustainability, climate change and generally looking after the environment are some of the important issues facing the world today. The patent system may, surprisingly to some, provide a useful tool in advancing a green technological revolution in the UK.
It is well-known that the patent system can help drive research and development of new technologies by enhancing funding and investment opportunities on the basis that the effort and resources invested in such innovation can potentially be protected from being exploited by unauthorised third parties.
It can, however, take upwards of four years for a UK patent to be granted and, while there are numerous benefits to having a pending patent application, obtaining a granted patent – either in isolation or as part of a wider patent family – within a company's IP portfolio can make a big impact in establishing a foothold in a competitive market. For example, increasing investor confidence and securing investment or partnership opportunities, not to mention being useful for marketing that the technology behind a new product or service is, indeed, innovative.
For applicants seeking patent protection for "green" technology, the UK Intellectual Property Office (UKIPO) offers a programme it calls the "Green Channel" by which applicants can accelerate the processing of such patent applications that are accepted to be of potential benefit to the environment. The UKIPO Green Channel significantly reduces the time for an application to be granted, often to less than a year from filing.
In addition to securing granted patent protection for an innovation, the Green Channel can be useful for obtaining an early indication of patentable subject matter in the patent application, which can be taken into consideration in order to formulate an appropriate IP strategy, if seeking to file corresponding patent applications overseas, for example.
However, despite its effectiveness, only a small fraction of the number of UK patent applications filed each year request prosecution under the Green Channel. A possible reason for this may be a lack of awareness of how broadly an "environmental benefit" can be considered.
Innovations that are accepted by the UKIPO to have such an environmental benefit are not restricted to obviously "green" technologies, such as renewable energy technologies or technology to reduce greenhouse gas emission; examples also include improving the efficiency performance of computer simulations, developing enzymatic additives to tackle plastic pollution and optimising food production processes. Innovation relating to food production processes is generally considered to fall under the umbrella of "Agri-tech".
An online database of the UKIPO provides a list of published applications and granted patents that have been accelerated via its Green Channel. A cursory review of some of the UK patent applications on this database would seem to confirm that the term "environmental benefit" is interpreted broadly by the UKIPO to include innovation in Agri-tech".
Indeed, some accepted "green" technologies within the Agri-tech sector are:
GB-A-2558029 – A crop monitoring system and method for analysing the size of root vegetables underground before they are harvested.
GB-A-2575176 – A boat-shaped sprinkler irrigation system for large-scale farm irrigation canals.
GB-A-2591345 – An animal sorting ("shedding") system for use with measuring the growth progress of farm animals.
Seeking early grant of a UK patent via the UKIPO's Green Channel can offer practical advantages for applicants seeking to develop a competitive patent portfolio and market innovative green technology in this quickly expanding market sector.
In view of the examples above, it would seem quite possible to argue successfully for UK patent applications relating to Agri-tech innovations in the area of robotics, automation and unmanned vehicles to qualify for the Green Channel, together with innovations relating to farm safety and water management, for example.
If you would like to discuss patent protection for your Agri-tech innovations, and possibly seeking accelerated grant of a UK patent via the Green Channel you can find my contact details on my web profile here or contact us at engineering@gje.com.