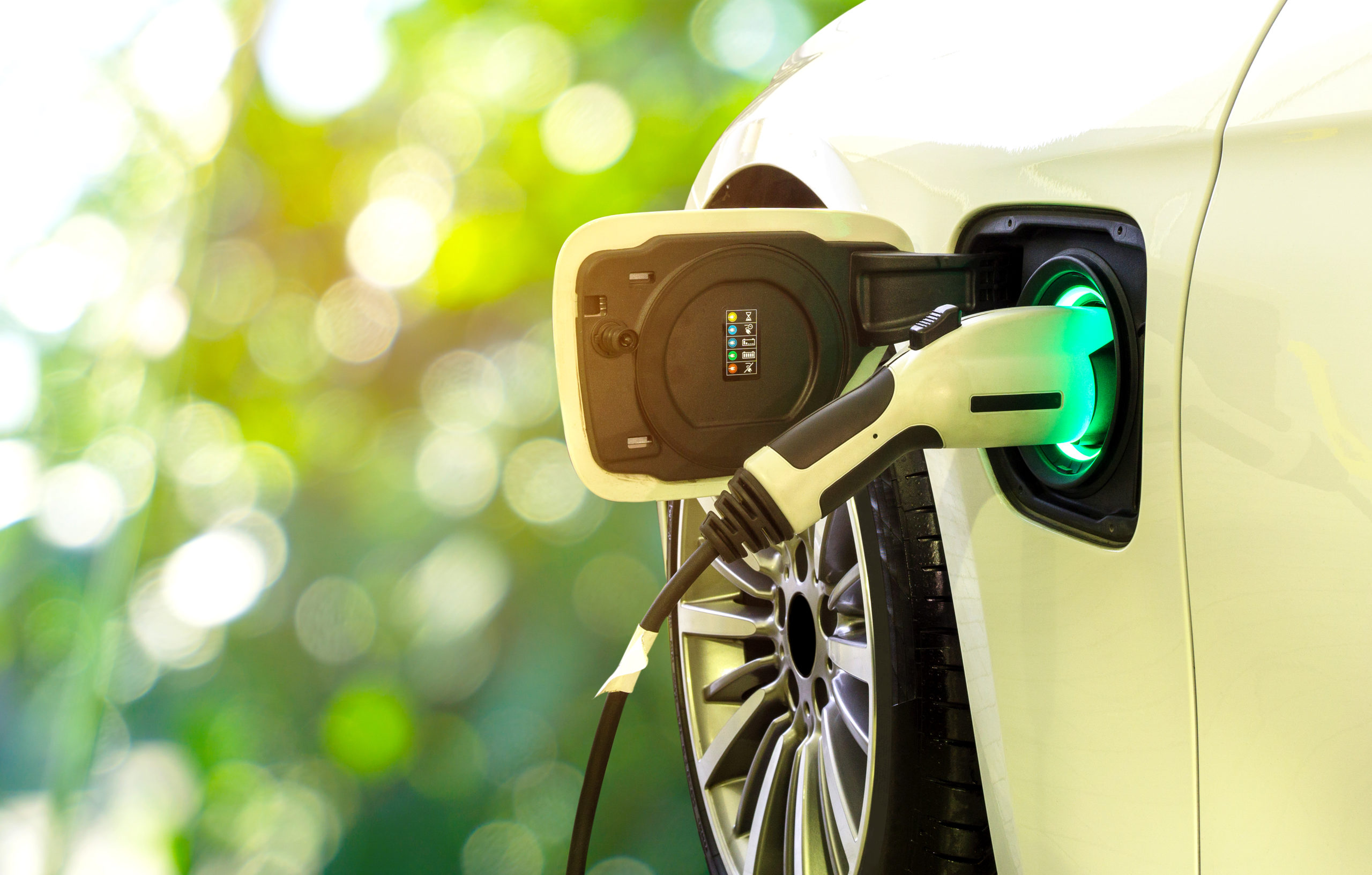 The UK will shortly host the 26th UN Climate Change Conference. Known as COP26, this conference could arguably be one of the most important climate summits to date, with world leaders assessing the extent to which targets set out in the landmark Paris Agreement of 2015 have been met.
The Paris Agreement established a global framework aimed at preventing the world's average temperature from rising more than 2°C above pre-industrial levels. For its part, the UK Government has committed to achieving net-zero carbon emissions by 2050, as well as a 68% reduction in greenhouse gas emissions by 2030.
Reaching these goals requires economic and social transformation, in which collaborative innovation and the implementation of clean technology will be key.
'Clean Technology' (Cleantech) refers to any technology, whether a process, product or service, which reduces negative environmental impact by promoting more efficient and responsible use of natural resources, eliminating emissions and waste, or promoting significant energy efficiency improvements. The term encompasses a wide range of technologies including chemical and waste processing, catalytic technology, pollution and emission control, battery technology, electric motors, and renewables.
Within these technical fields, there has been a significant amount of exciting innovation in recent years as inventors develop creative cleantech solutions to address our environmental predicament. As we seek to establish a truly circular economy, the patenting of these innovations should be a key consideration for companies looking to achieve commercial success while also tackling the current climate crisis.
Cleantech: Why You Should Consider Patenting Your Green Innovation
Patents can certainly be a useful tool for companies investing in sustainable research and innovation for clean technologies. Although perhaps known to many solely as instruments for blocking competitors and protecting market position, patents can also encourage investment and facilitate collaboration through licensing and cross-licensing agreements. Furthermore, and perhaps most importantly, patents enable companies to generate revenue from their initial investment into sustainable innovation and reinvest it into further crucial cleantech research and development. To achieve the global sustainability targets outlined by the Paris Agreement, such continual innovation will be crucial.
A recent budget report of the Climate Change Committee indicated that for the UK to reach its 2050 target of net-zero carbon emissions, low carbon investment would need to increase to around £50billion a year by 2030 – roughly five times that raised in 2020. In this respect, patents can be extremely valuable for early stage cleantech companies seeking investment. A well-drafted patent application or granted patent is a sign of confidence in a novel technology and is an important asset against which investors can secure their funds.
Both smaller and more well-established companies in the cleantech arena are seeking and utilising patent protection as part of their commercial strategy. While multinational companies such as ExxonMobil boast large patent portfolios for technological advances in emission reductions, forward-thinking start-ups are also aware of the value that patent protection can provide. EnerVenue, a start-up founded in 2020 and focusing on energy storage technology, has developed a new affordable nickel-hydrogen battery that uses easily recyclable materials of low cost and zero toxicity, is maintenance-free, and presents no risk of overheating. Supported by a patent application for this innovative technology, EnerVenue have recently raised $100million during an investment round.
As more and more nations, cities, companies and individuals establish sustainability targets, the cleantech market is certain to become more competitive as demand for new solutions increases. In fact, thought leaders Rethink Technology Research have noted that "EnerVenue is a classic case of how fast energy markets can change in the current energy transition – just 3 years ago, the breakthrough that made this type of energy storage possible, did not exist". In such a fast-paced technology space, it is important both to file early stage patent applications to increase your chances of obtaining enforceable rights, and to continually assess any new developments to determine if they constitute new separately patentable inventions. Even seemingly 'incremental' advances can be significant and help to strengthen a patent portfolio.
Do Patent Offices Look Favourably Upon Cleantech Innovation?
The value of patenting cleantech innovation and the important role that patents can play for companies investing in cleantech research and development has also been recognised by Patent Offices around the globe. A number of offices provide accelerated prosecution for environmentally beneficial innovation. For example, the UK Intellectual Property Office operates 'The Green Channel', a program by which both search and examination stages of an application can be accelerated. The program aims to enable green technology and sustainable solutions to reach the market faster, and to promote further research and development in these technical fields. Examples of cleantech innovations currently benefiting from the program include those directed towards systems for detecting air pollution, recycling of infusion capsules, interlayers for solid oxide cells, and processes using waste heat to direct carbon dioxide capture processes.
In conclusion, collaborative innovation will be key to establishing a global framework to tackle climate change. By allowing companies to derive value from their inventions, patents can play a significant role in facilitating the technical development and commercial growth of important new clean technology.
If your company operates in the cleantech sector, and you are considering patent protection or would like further advice, please get in touch via gje@gje.com or find our contact details here and here.