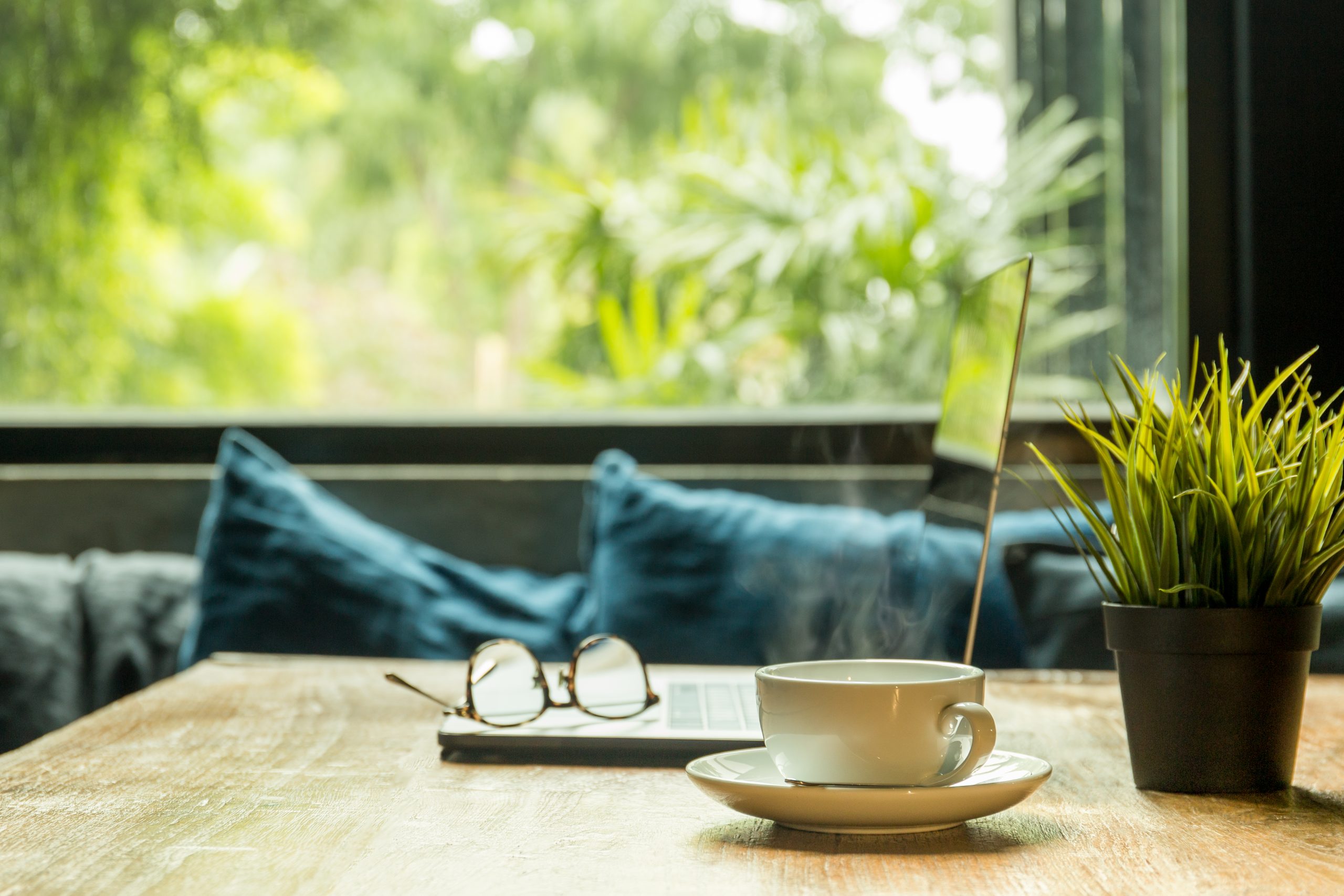 For mature businesses with extensive IP portfolios, having a clear and signposted IP strategy in place saves money because it means working to a coherent and consistent plan rather than having different departments moving in different directions.
In the first part of this series, we looked at how to manage a large portfolio and how to secure cost and time efficiency. In the second part, we consider how an IP portfolio can continue to develop over time. Naturally, the IP will evolve with the business, so it is important to ensure that any risk is managed and that the IP is appropriately protected.
Streamlining
Brexit: For those businesses with a mature portfolio, it will naturally include trade marks that have since become superfluous. Don't automatically renew through fear or lack of understanding. This is increasingly relevant in light of Brexit now that EU trade marks and designs have been cloned onto the UK register, meaning that businesses will have a duplication of protection, with a national UK trade mark or design already in place.
Changing product interests: In other cases, it may be that certain classes of goods or services are no longer required at renewal, thereby saving on additional class fees. This must also be balanced against the need to retain heritage brands, which unscrupulous third parties may look to copy or even obtain for themselves.
There are also straightforward efficiencies, such as recording EU member state national trade mark seniority claims against EU trade marks. This means saving on the renewal fees of the corresponding member state national trade mark while retaining the filing date in that member state.
Inorganic business growth
Due diligence: When the business is considering an acquisition, engage your advisers early in the due diligence process. For IP-led businesses, the quality of the target's portfolio is critical. The business must be satisfied that the acquisition will support plans to scale up. Interrogate the target's IP portfolio, considering what you would expect to see and how it compares with your own. Freedom to operate and the registered protection that is in place, as discussed below, are critical. These issues apply to your own business just as much as they do to the target.
New brands and new markets – freedom to operate
Staff training: Whether it is the result of an acquisition, a new brand or market becoming viable or a change to the location of manufacture, consistent dialogue between the operations, marketing and legal teams should mean that the business avoids any costly or embarrassing rebrands as a result of third-party conflicts or a national trade mark office issuing a refusal. Regular IP training sessions will help the teams to identify the issues.
Freedom-to-operate searches: A strategy should be in place to determine the depth of searching and therefore the cost for any given brand and market. There are a variety of options, such as full searches of earlier identical and similar registered and unregistered rights, identical knockout register searches for obvious infringement risks and a 'file it and see' approach, relying on the citation mechanism of a national office or opposition from an earlier rights holder to flush out any issues.
New brands and new markets – registered protection
Choose the right brand name: Keep an eye on the local commercial and cultural issues as well as how the chosen brand name translates. Clearly, the brand name should not be translated in a way that is offensive or that has negative connotations. Pay particular attention to countries that don't use the Roman alphabet, especially if you're planning to replicate your brand in local characters by literal translation or transliteration.
The value of a registration: In many territories, unregistered rights are given little or no weight. Indeed, distributors and other partners will demand proof of registration before signing a deal in some markets, such as China, where trade mark squatters continue to present a challenge to businesses. Factor the costs of obtaining those certificates (and the renewal certificates) into the budget.
Shining a light across the business
IP and tax incentives: If there are new brands being created, then consider the wider implications for the business. For example, if the new brands are the result of continued research and development in science and technology, then the business may qualify for R&D tax credits. In the UK, you can use Patent Box to reduce your Corporation Tax on profits where a product incorporates a patented invention. Many of the individuals behind the new IP assume that their innovation is not novel when, in fact, the opposite is true. Make sure that training continues across the business in relation to IP and seek advice from the experts.
If you would like to discuss the above issues, or how else GJE can help you protect your intellectual property and brand, please find my contact details on my website profile here or contact us at gje@gje.com.