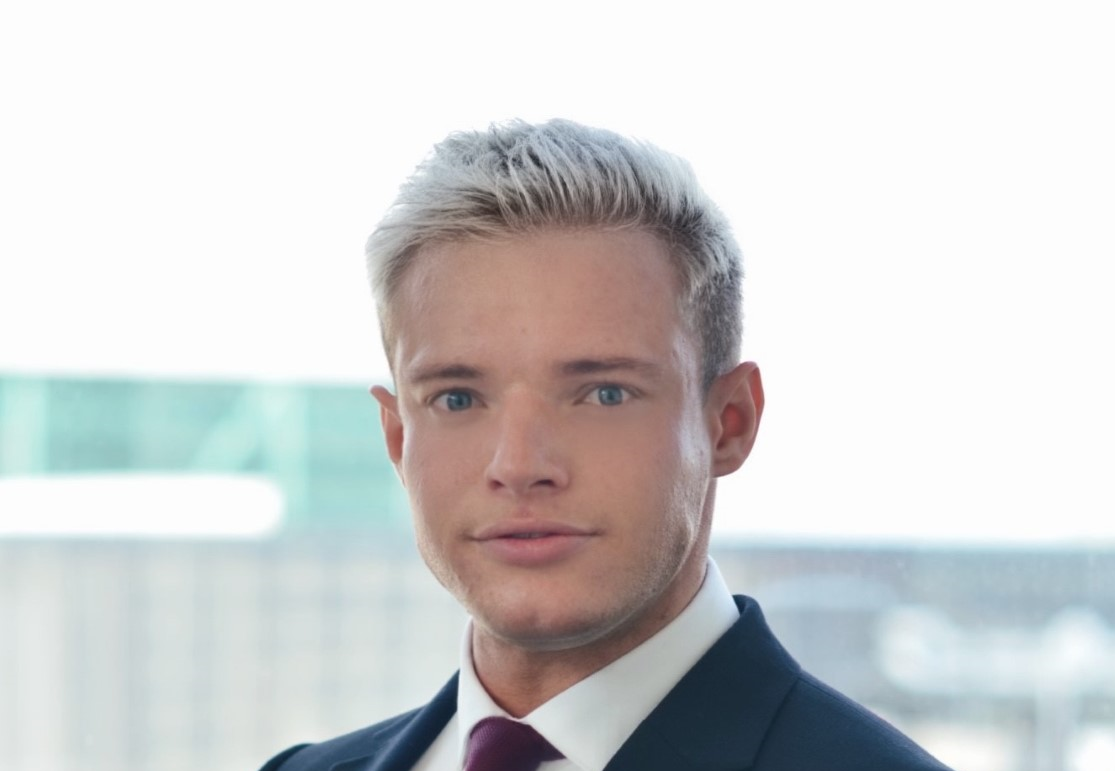 Author: John Jappy, Partner
Oliver Henry James Beswetherick
1996 – 2020
It is with great sadness that we report the death of our trainee patent attorney, colleague and friend, Oliver Beswetherick, who died on 4 September 2020.
Oliver, or Olly as he preferred to be called, joined GJE in September 2019 having graduated from University of Birmingham with a B.Sc. (Hons) Human Biology (1st class) and M.Sc. Molecular Biotechnology, obtained with Distinction.
He made an immediate impression on everyone in the firm with his energy, infectious enthusiasm and willingness to learn. His approach was always to be friendly and supportive, with a desire to see the best in people, and he was therefore a very engaging person to work with. It was evident from early on that Olly had the attributes to make an excellent patent attorney. He combined a love of science with an ability to articulate complex ideas in a clear and understandable manner.
His enthusiasm for his new profession also saw him wanting to contribute to the firm in different ways, writing several articles to help with the firm's business development initiatives and taking an active role in our Diversity and Inclusion group. Always happy to support colleagues and with a natural ability at giving presentations, he was able to turn dry subject matter (the preparation of sequence listings) into seminars that were informative but also highly entertaining (usually with a theme of eating cake).
Outside of work, Olly was dedicated to physical fitness. At university, he worked part-time as a fitness trainer and established his own social media site to offer physical fitness guidance. He was also an extremely talented musician achieving Grade 8 on the piano and the clarinet and Grade 6 on the saxophone, all with Distinction. His wonderful recital of Yoko Shimomura's Dearly Beloved can be listened to on YouTube.
Olly was looking forward with typical enthusiasm to the next stage of his career, attending the Queen Mary Certificate course in September. It was therefore with profound shock and sadness that we learnt that Olly had taken his own life in the early hours of 4 September. Our thoughts and wishes go to his parents Stephen and Jane, their family and to his partner Adam. We know he will be missed sorely.
John Jappy (Fellow)
Articles authored by Olly can be found below: