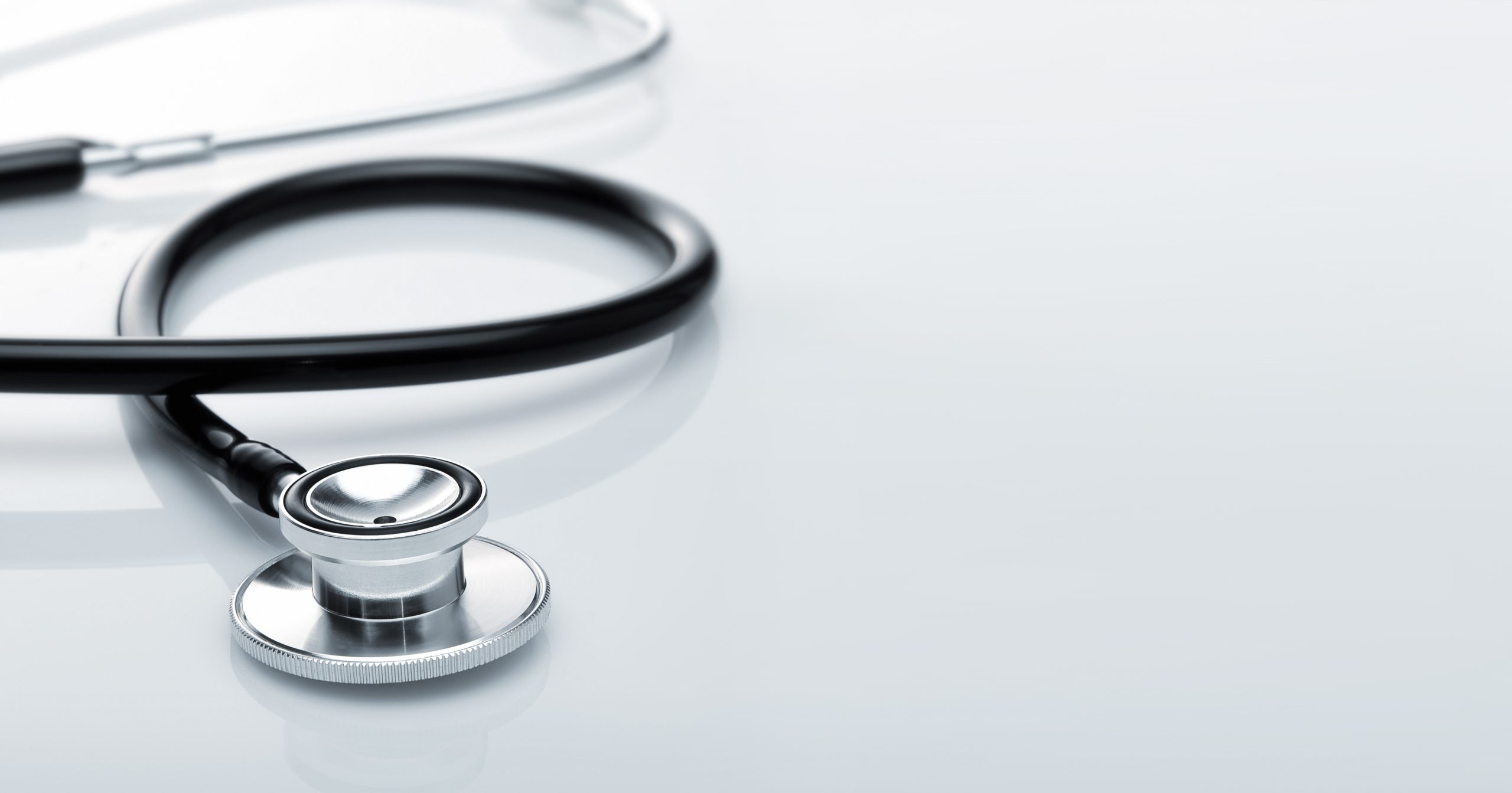 Medical technology is a focal point for innovation in Europe, ranking second in the most common technical fields for European patent applications filed in 2022.[a] Despite this, when it comes to design registrations, which protect the appearance of a product, filings for medical and laboratory equipment remain relatively low, ranking only as the 14th most common field for European community designs filed in 2022.[b] Other technical fields, such as those related to digital communication and telecommunication equipment, feature in the top three for both patent filings and design filings in Europe.
Are the visual aspects of medical devices valued less highly compared with other fields of innovation? We find this to be an unlikely explanation. Polished exteriors are used in medical devices to convey quality and invoke trust in the device. The exterior of the device can be designed to ensure the device is not intimidating to patients; for example, children's medical devices often have a toy-like visual appeal.
More plausible, then, is that companies operating in this field are filing fewer designs for their products due to a lack of awareness of the design registration system. Indeed, designs are an often overlooked aspect of IP strategy in many fields of technology.
Benefits of registered designs
A registered design can be filed for the shape and appearance of a product or part of a product. A common approach is to file several designs for different aspects of a product's design to protect each aspect individually. Features of a design dictated solely by technical function are not entitled to design protection in the UK or Europe – the intention is for those features to fall in the domain of the patent system – so, generally, the visible exterior of a product is most suitable for design protection. Designs are filed by submitting representations of the design, usually in the form of line or CAD drawings, which dictate the validity of the design and its scope of protection. Previously, we analysed UK decisions relating to designs and discussed the practical considerations that apply when submitting representations of a product at the UK IPO.
Once a design is registered, provided it is new and has 'individual character' (i.e. it gives a different impression compared with pre-existing designs), then a UK or European proprietor is entitled to a monopoly right on the design. This allows the proprietor to prevent other parties from making, putting on the market or importing or exporting (among other acts) any design producing the same overall impression. A consequence of the same overall impression test is that registered designs can not only protect against exact copycats but also against close imitations, whether intentionally or unintentionally inspired by the registration.
The registered design system in the UK and Europe is in many ways more convenient than the patent system – protection can usually be obtained at a much lower cost, and protection is more immediate, often granted within a few weeks or even days. These factors make the registered design system a relatively simple but useful tool that can plug the gaps in an IP strategy for a medical device.
Counterfeiting of medical devices
The discrepancy between patent filings rates and registered design filing rates cannot be explained by a lack of need to protect from counterfeiting. In 2010, the World Health Organization reported that 8% of all medical devices in circulation are known to be fake, noting that actual numbers may be much higher.[c] The UK runs a specialised 'Yellow Card' scheme for reporting, among other things, faulty or fake medical devices.[d] Designers and health professionals alike will appreciate the harm that fake medical products can cause to patients. Replicas of poor functional quality but high visual quality can also severely damage a brand's reputation. Regulations exist to minimise harm to patients; however, not every country upholds the same standard, and remedies for affected companies may not be built into each regulatory system.
Counterfeit medical devices threaten a business's reputation; more importantly, they put patients at risk. For this reason, regulations provide an avenue for clamping down on counterfeiters. Nevertheless, registering the design of a medical product opens up an additional channel of action, allowing proprietors to act on their own initiative, with the potential to win financial compensation if counterfeiters are held to have infringed the design. Designs can be registered at a relatively low cost compared with patents, and their streamlined framework means obtaining design protection in the UK and Europe is usually straightforward for applicants. Parties operating in the medical device space would do well to consider whether their own IP strategy could be shored up by design protection.
If you would like further information on how to protect your products with designs or have any questions in relation to this article, please find my contact details on my website profile or contact our dedicated biomedical engineering and designs teams at gje@gje.com.
---
[a] EPO – Expert analysis: patenting trends in 2022
[b] statistics-of-community-designs_en.pdf (europa.eu)
[c] Tackling the global challenge of counterfeit medical devices (nsmedicaldevices.com)
[d] The Yellow Card scheme: guidance for healthcare professionals, patients and the public – GOV.UK (www.gov.uk)