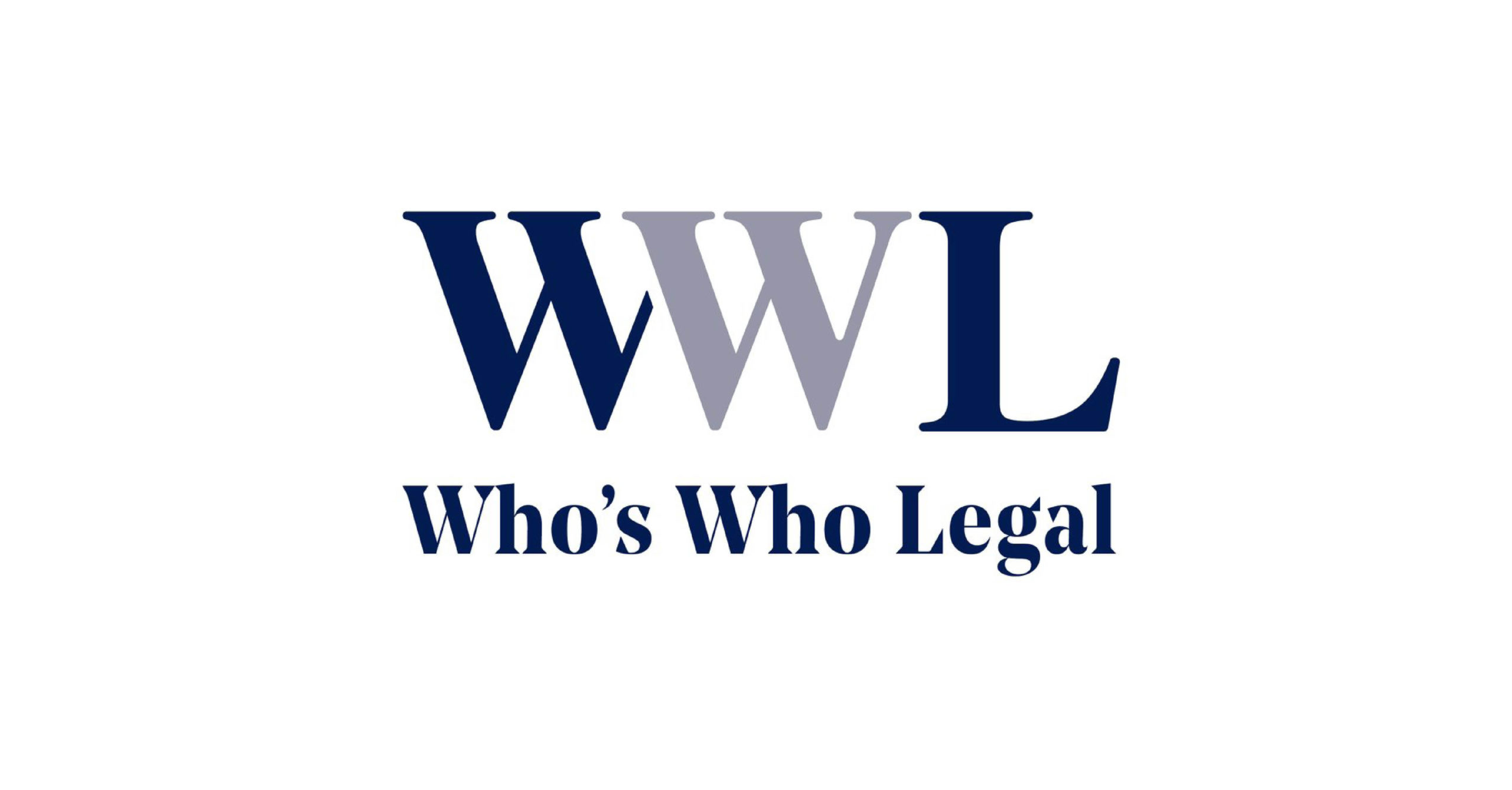 Arnie Clarke and Peter Finnie have been recognised by Who's Who Legal in the The Patents Agent & Attorneys 2019: Analysis.
The report lists the world-leading patent attorneys who are outstanding practitioners and the very best in their field. The individuals listed received nominations and recommendations from peers, corporate counsel and other market sources.
The report states, 'Arnie Clarke at Gill Jennings & Every is "great for life sciences patents work" say sources, who add he is "very strong" when it comes to advising on contentious proceedings' and 'Peter Finnie is "very well known" among peers who describe him as "a great strategic guy", adding that he is "great with SMEs"'.
Follow this link to read the whole report.