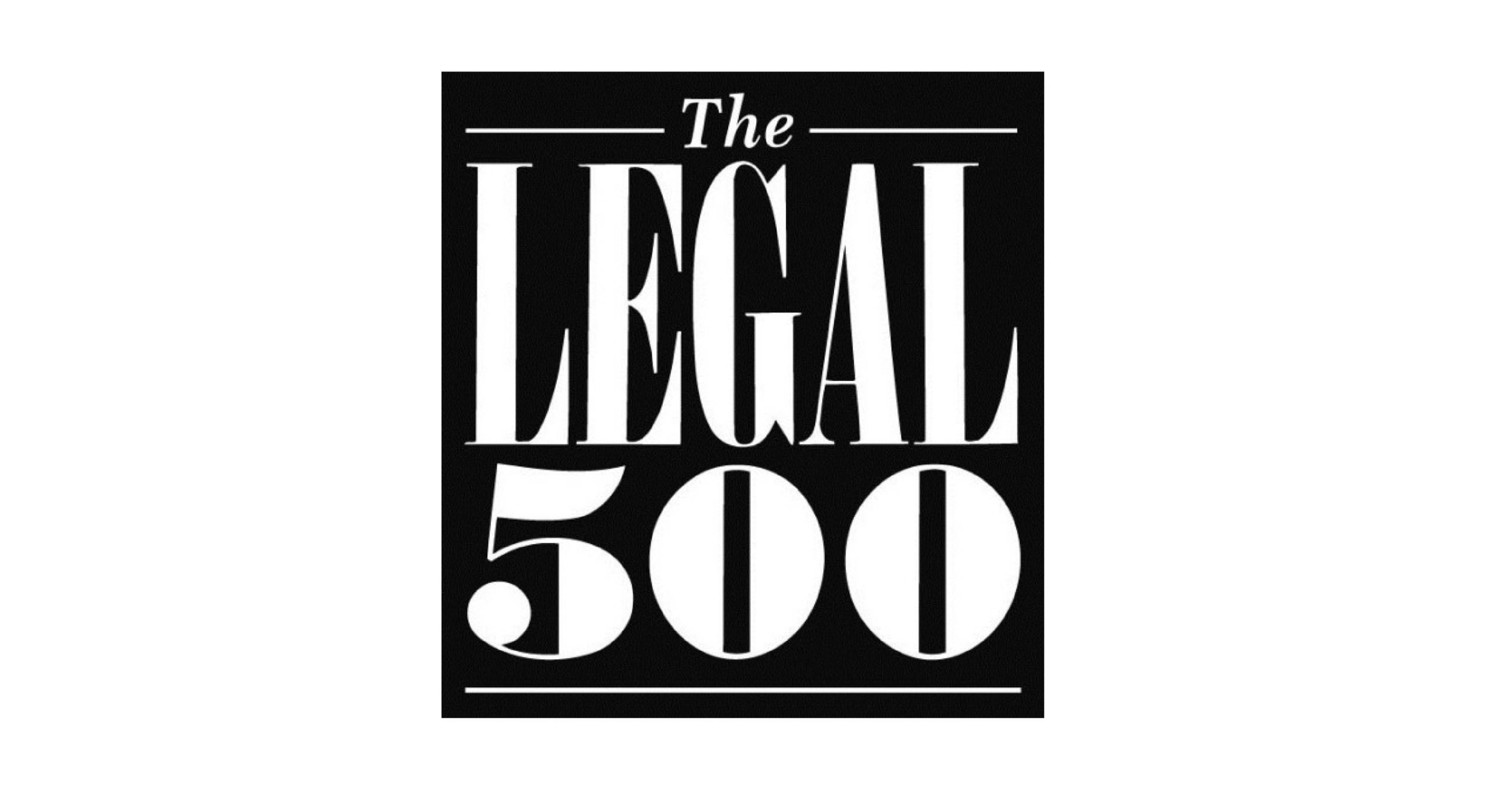 We are very pleased to be acknowledged by The Legal 500 as a top firm in the 2021 rankings. Legal 500 provide a worldwide review of the best and most recommended law firms and attorneys. The rankings are based on the practice area teams who provide cutting edge and innovative advice. In order to conduct the research for the directory, The Legal 500 interview clients and review submissions from firms internationally.
Congratulations are due to our patent partners and directors, including; Michael Lord, Stephen Haley, Graham Spenceley, Heather Scott, Peter Arrowsmith, Robert Skone James, Lucy Samuels, Matthew Hoyles and Arnie Clarke, who have all been named as key attorneys. Our patent attorneys have been described as 'highly skilled with regard to technology and with regard to legal practice…an unbeatable combination of talent'.
Congratulations are also due to our partners Alasdair MacQuarrie and Ed Carstairs, who have been recognised by The Legal 500 for their work in trade marks and are quoted by the directory as providing 'excellent and highly commercial advice'.
View the Legal 500 rankings here. (https://www.legal500.com/firms/91854-gill-jennings-every-llp/91854-london-england/)