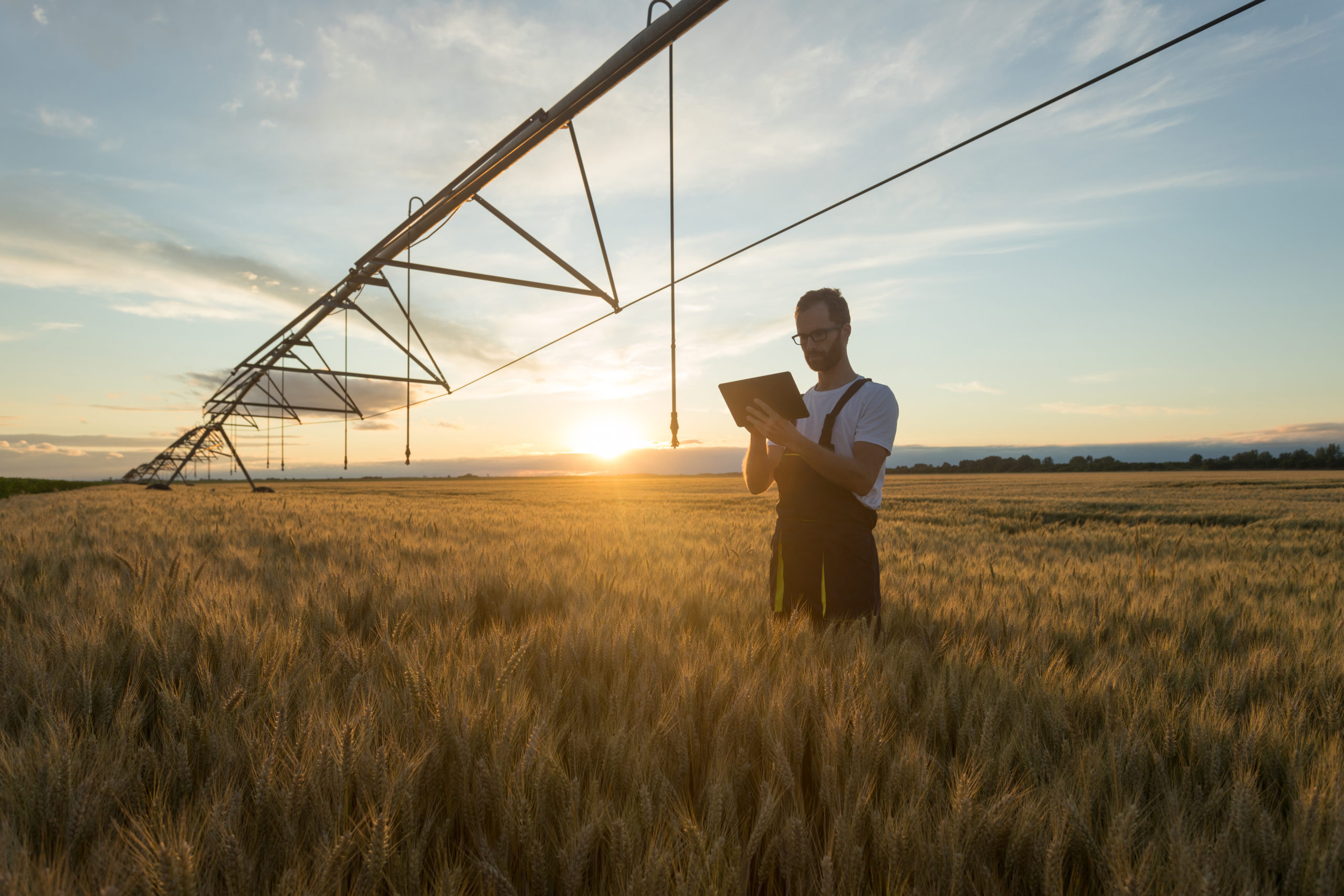 If you drive a car in the UK, especially in the South East, you were probably affected by the fuel supply crisis in September 2021. Petrol stations ran out of fuel due to panic buying following concerns regarding shortages of drivers for Heavy Goods Vehicles (HGVs), including fuel tankers.
Similarly, the UK press has carried many stories in recent months regarding the effects of low numbers of qualified HGV drivers on other supply chains, which is especially concerning in the run-up to Christmas.
However, the news has provided less coverage of a similar personnel crunch being felt in the British agricultural and fishing industries, which may also affect the supply chain.
Over the past year it has been very difficult for employers in farming, fisheries and food production to attract the personnel they require. This is especially true for seasonal, unskilled roles. While a significant part of the shortage can be attributed to the coronavirus pandemic, Brexit has also played a role.
Businesses in these sectors struggle to employ and retain domestic workers. Surveys by industry bodies show that UK employees are turned off by the lack of permanence and career progression inherent in seasonal work, as well as the long hours and remote locations involved in these industries.
As such, seasonal roles in the farming, fishing and food production sectors have traditionally been filled by foreign workers, typically originating from the EU. However, due to the continuing effects of Brexit and the coronavirus pandemic, the number of workers in this sector originating from outside of the UK would seem to be diminishing, as they are either disincentivised from coming to the UK or else are unable to travel.
Solutions to this workforce shortfall are not obvious.
There are plenty of lobbying groups and industry bodies calling for the UK government to expand existing schemes and rules to entice foreign workers back to the UK. For instance, the Seasonal Workers Pilot enabled the recruitment of 30,000 foreign workers as a stop-gap for the UK's horticultural sector in 2021. However, there does not appear to be any word yet on whether the pilot will be expanded and made permanent moving forward. Equally, increasing wages to attract more workers is made difficult by the continual squeeze on prices at the farm gate and on the quayside, much of which can be attributed to increasing costs further down the supply chain such as transportation.
With a longer-term view, "technology" has been touted as a solution to the worker shortage, allowing employers to reduce or replace their human workforce with improved machinery and farming techniques. However, although it is easy to claim that the amorphous concept of improved technology can help solve the structural problems faced in the modern world, the reality is more complex.
The challenges facing innovators in agriculture and the fisheries is significant. No single invention is able to assist all farmers and all fishermen. In addition, there are plenty of tasks that are difficult to automate. For example, it is not easy to replace humans who inspect and pick soft fruits, care for livestock, or work onboard moving ships out at sea.
Despite these challenges, innovative UK companies are starting to meet the demand. Businesses are developing automatic fruit picking and vegetable harvesting machines, finding ways to monitor and improve the welfare of livestock using remote sensing systems, and creating artificial fish farms where the quality and yield of fish is improved. There is also an increasing use of AI / machine learning to optimise the processing of data, whilst Blockchain provides an opportunity to create an accountable and traceable system to monitor a food supply chain in real-time, from farm to table. These are just some examples of innovation in the agriculture and fishing industries, of which there are many more.
Nonetheless, although it might take only a moment to come up with a new idea, developing new machines and bringing them to market is a slow process with high costs.
In view of this, the UK government is investing in companies working on such innovations, providing a range of grants and funding, such as the recently launched Farming Innovation Programme that has allocated an initial £17.5M to the first round of funds to support such innovation.
Equally, innovative companies who are seeking investment or collaborators require a firm grasp on their intellectual property (IP). A coherent IP strategy can make the difference in whether a sought-after investment is received or not.
Such an IP strategy may not necessarily involve having a large portfolio of registered IP rights such as patents and trademarks. However, ensuring that key innovations and brands are adequately protected (or at least that there is a plan to seek protection once investment is received) can give an investor comfort that their investment is secured against a valuable asset on a company's balance sheet.
Furthermore, innovative businesses who have registered their IP can leverage these rights to provide more direct income and to protect their market share. For example, registered IP rights can help companies exclude competitors from the field and secure licensing fees. Whilst using the protected terms "patent pending" and "patented product" in relation to your products or services offers a marketing boon.
As such, it is important for businesses in agriculture, the fisheries, and beyond to work closely with their IP advisors, who should have the legal, technical and commercial expertise to help create long-term value. The team here at GJE can help discuss with you what IP exists in your business and how to maximise its potential.
If you would like to discuss how the intellectual property in your business can be "harvested", please find my contact details on my website profile here or contact us at engineering@gje.com.