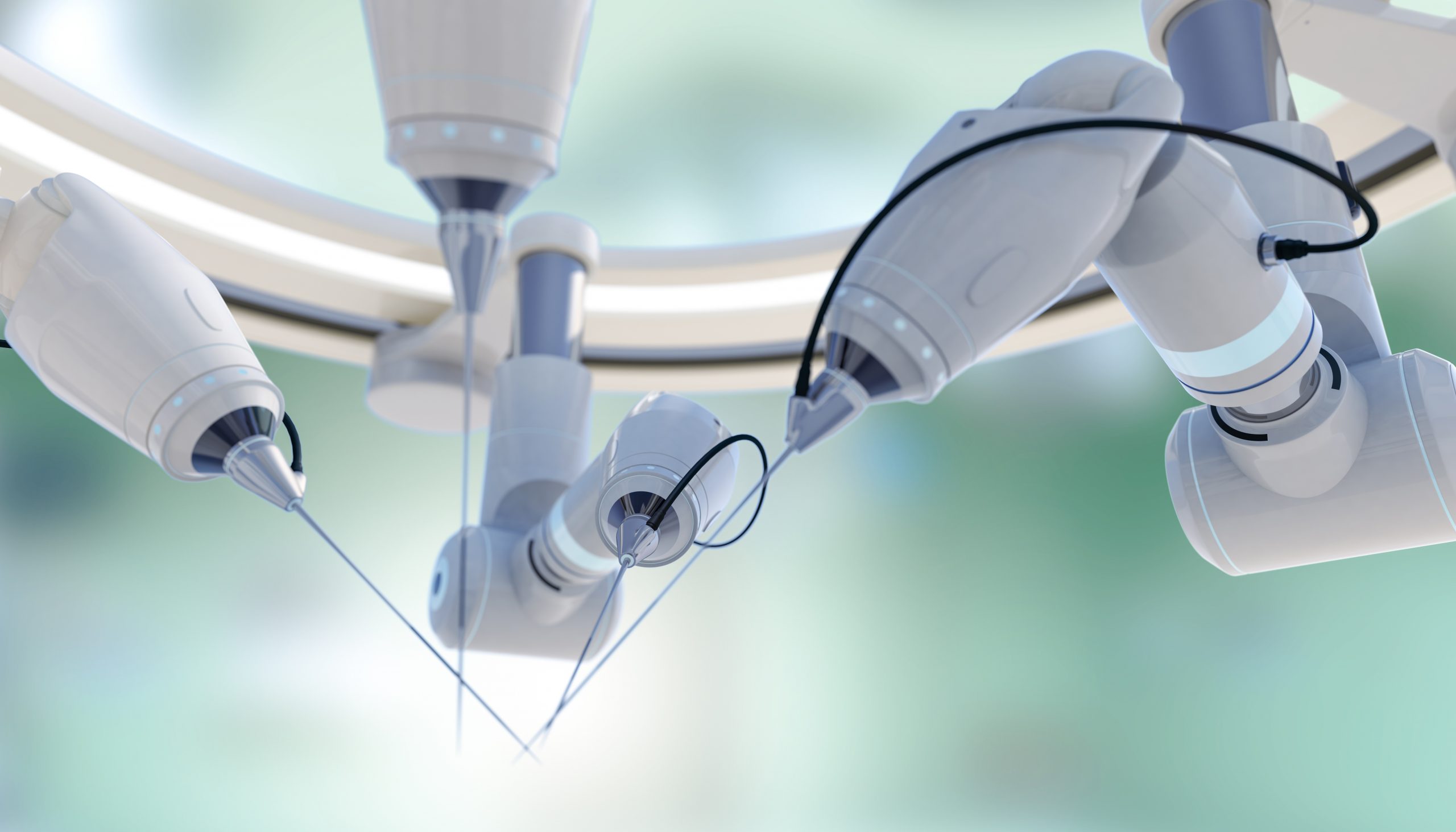 Subsectors of "computer-aided surgery", such as surgical robotics, virtual and augmented reality systems and machine learning fall at the intersection between a number of complex and changing areas of European patent law. Our research suggests that many applicants are facing difficulties in navigating the various legal restrictions to achieve the broadest patent protection justified by their innovation.
Recognising the rapid pace of innovation and the specific challenges faced by applicants in this field, GJE's MedTech team have been focussing on developing resources to support those seeking to protect computer-aided surgery inventions in Europe.
The aims of the report are therefore to:
present the findings of our research into the current patent landscape;
explain the latest important legal developments in Europe and
provide practical guidance on preparing strong patent applications to achieve the broadest protection for inventions in this area.
Read the report: Computer-Aided Surgery: Patent Strategy in Europe
If you would like more information on any of the issues discussed in this report, or if you would like to discuss how we can support you in obtaining patent protection for surgical technologies, please get in touch with Jack Severs.
You can also contact our MedTech team with any queries regarding the protection of medical technologies by email at gje@gje.com.