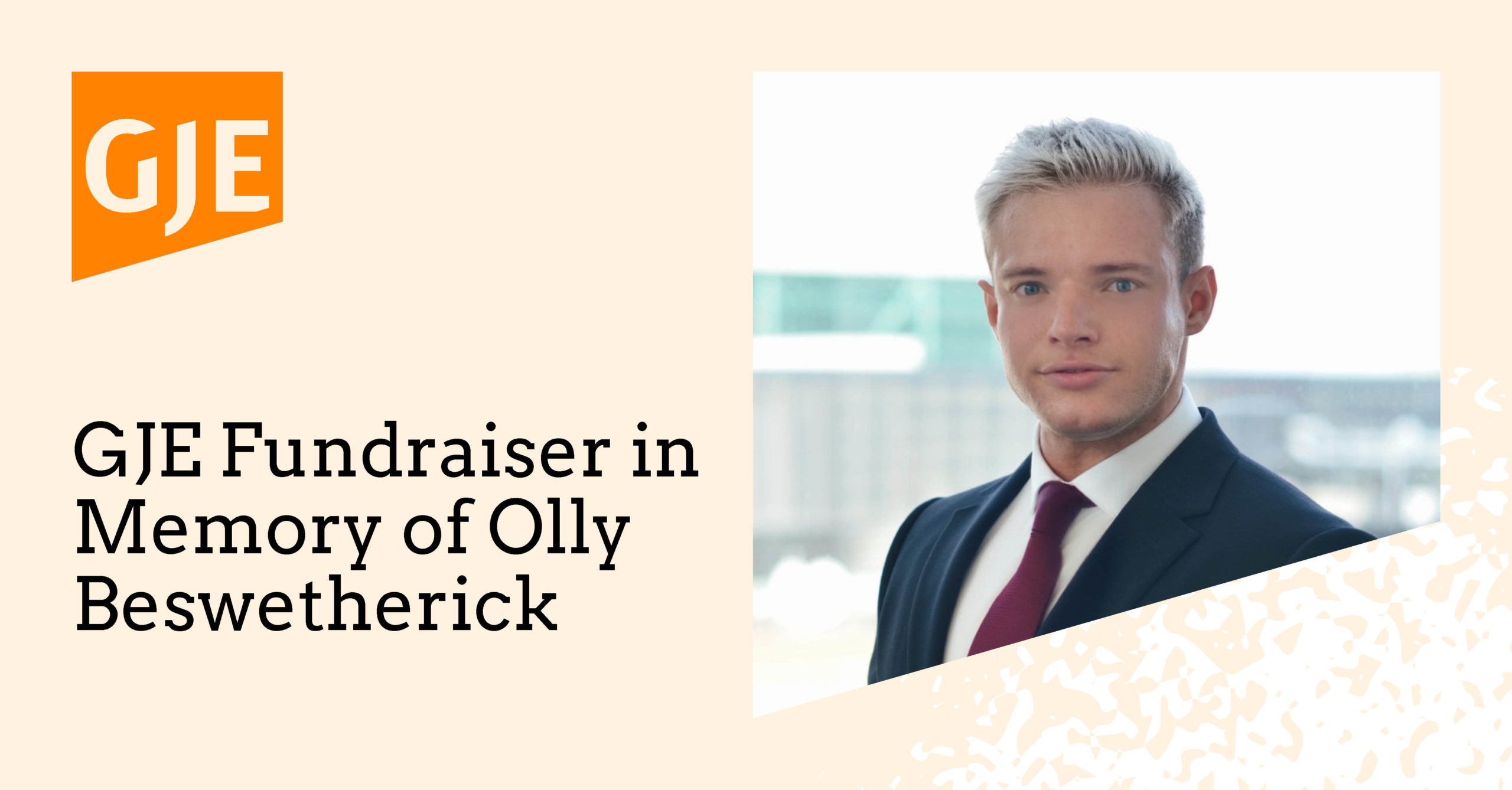 To mark the anniversary of the passing of our colleague and friend Olly Beswetherick, who tragically died last September, Gill Jennings & Every LLP are raising money for the mental health charity Jonathan's Voice. We will be getting together in Gymbox Elephant & Castle on Monday 6 September to do something that Olly loved – working out!
Olly was a Biotechnology Trainee Patent Attorney at GJE. We all remember him as an incredibly bright, energetic and caring individual, who had a wide range of talents and interests which spanned from bodybuilding to playing the saxophone and piano. His piano renditions can be listened to on the Olly's Talking Turtles Youtube page here.
This particular time of year is also significant as it marks World Suicide Prevention Day, which is on 10 September 2021.
The charity Jonathan's Voice aims to increase the understanding and awareness of suicide risk, for the purposes of reducing stigma and empowering individuals to speak about mental health. They work closely with organisations, particularly in the Intellectual Property field, to raise awareness of mental health and to support them to develop better mental health and wellbeing practices in the workplace.
If you would like to make a donation, please do so through our Go Fund Me page here.
Any donations, no matter how big or small, are greatly appreciated and will go directly to Jonathan's Voice to support the important work that they do.