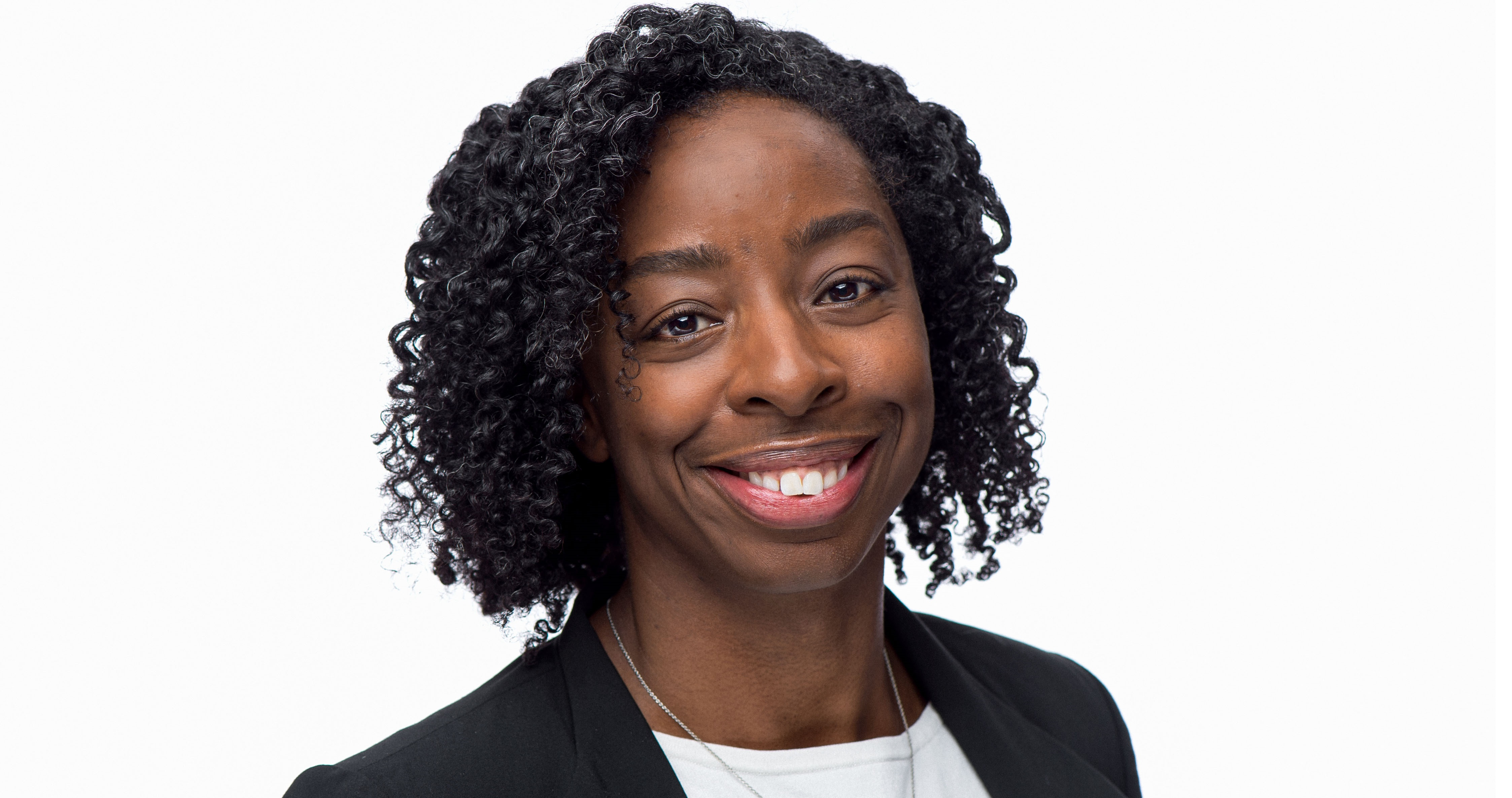 It is no secret that diversity and inclusion is fundamental for building stronger, more successful and more innovative organisations and societies in which everybody is empowered to thrive. Having visible and relatable role models in STEM careers can play a central role in inspiring young people, improving their confidence in their abilities and showing them that that their academic and professional aspirations are attainable. This is particularly true for minority groups that are not proportionally represented in the STEM field.
GJE's Diversity & Inclusion group are delighted to launch the GJE Role Model Series. The aim of this series is to celebrate the achievements of people from under-represented groups within STEM, highlight the progress that has been made to make organisations more inclusive, and discuss what still remains to be done by sharing the perspectives of different demographics. We will be interviewing a wide range of role models from various backgrounds representing elements of diversity such as ethnicity, gender, sexuality, neurodivergence and physical ability.
To kick off the series, we have interviewed the female inventor Kristin Williams who works at the international consumer goods corporation Procter & Gamble Company (P&G). Kristin has worked as a researcher at P&G for over 18 years, and has made it to the top technical position of Research Fellow. She is the second African American woman in the history of the company to hold this distinction, and the only one in over 15 years. She initially studied Chemical Engineering at North Carolina State University, before starting her career in Personal Health Care at P&G, and subsequently progressing to the Home Care Division and finally the Fabric Care Division. Her innovation has contributed to the technology behind of a number of famous brands such as Vicks, Febreze and Tide.
What is your field of research, and have you been involved in the patent process?
"My area of expertise is liquid processing and formulation for consumer products. I like to learn how to make everything and invent new more efficient ways of developing products. I have been involved in many aspects of the patent process from substantiating claims of existing P&G patents through working with our IP attorneys of filing new cases and opposing cases. I have at least 5 granted patents with another half dozen pending."
What are your career highlights?
"One of my greatest career highlights was being nominated and ultimately appointed to the National Academy of Engineering, Frontier of Engineering in 2016. It's a top recognition and think tank for the top Engineers in the US under 40. I continue to periodically engage in the top scientific and engineering problem solving sessions with this organisation."
Have you have faced any barriers as a woman in a STEM career?
"I know I have faced barriers as a woman in STEM; honestly, it's hard to see them as barriers at this point in my career. Advancing in a STEM field in a highly competitive company is tough; and reflecting on how I needed to push harder to achieve results, become more organized and focused so that I could be the woman I wanted to be both inside and outside the company has helped me realise my goals. I always knew that there were challenges, and I didn't shy away from them. I used this knowledge to help prepare and focus my approach. My wish is that I did this in a way that created a path for the people coming after me, such that they do not have to encounter the same obstacles."
Have you noticed progress in diversity and inclusion throughout the course of your career?
"I have absolutely seen meaningful progress in diversity and inclusion! At the beginning of my career, diversity was a metric to be tracked. Now I feel like the leaders are voicing their opinions about how important it is to have not only the diversity but inclusion and engagement of every employee. It's become more than metric. Are there areas that still need improvement? Absolutely. I think we are making meaningful progress now – strategic thinking on inclusion, developing training for leadership (by women and POC), empowering employees to have meaningful conversations with their managers are some of the progress I've seen in the past few years."
What advice would you give to women considering a career in STEM?
"Pursue the career that you are interested in unapologetically. It will be hard at times, but keep going and ask for help when you need it – it's something I didn't do early enough or often enough in the beginning of my career. Do not hesitate to set boundaries and communicate them with others, encourage the discussion about what you need for this season of life – however long or short that may be. Reflect on your choices and boundaries periodically. The boundaries may change and that's ok – continue to communicate them – be comfortable evolving."
At GJE, our patent and trademark attorneys are highly experienced in obtaining effective patent protection for a diverse range of clients, from start-ups to international corporations. To discuss your intellectual property strategy, please do get in touch.
Our firm also celebrates diversity and equal opportunity in the IP profession. GJE is a proud member of IPInclusive.