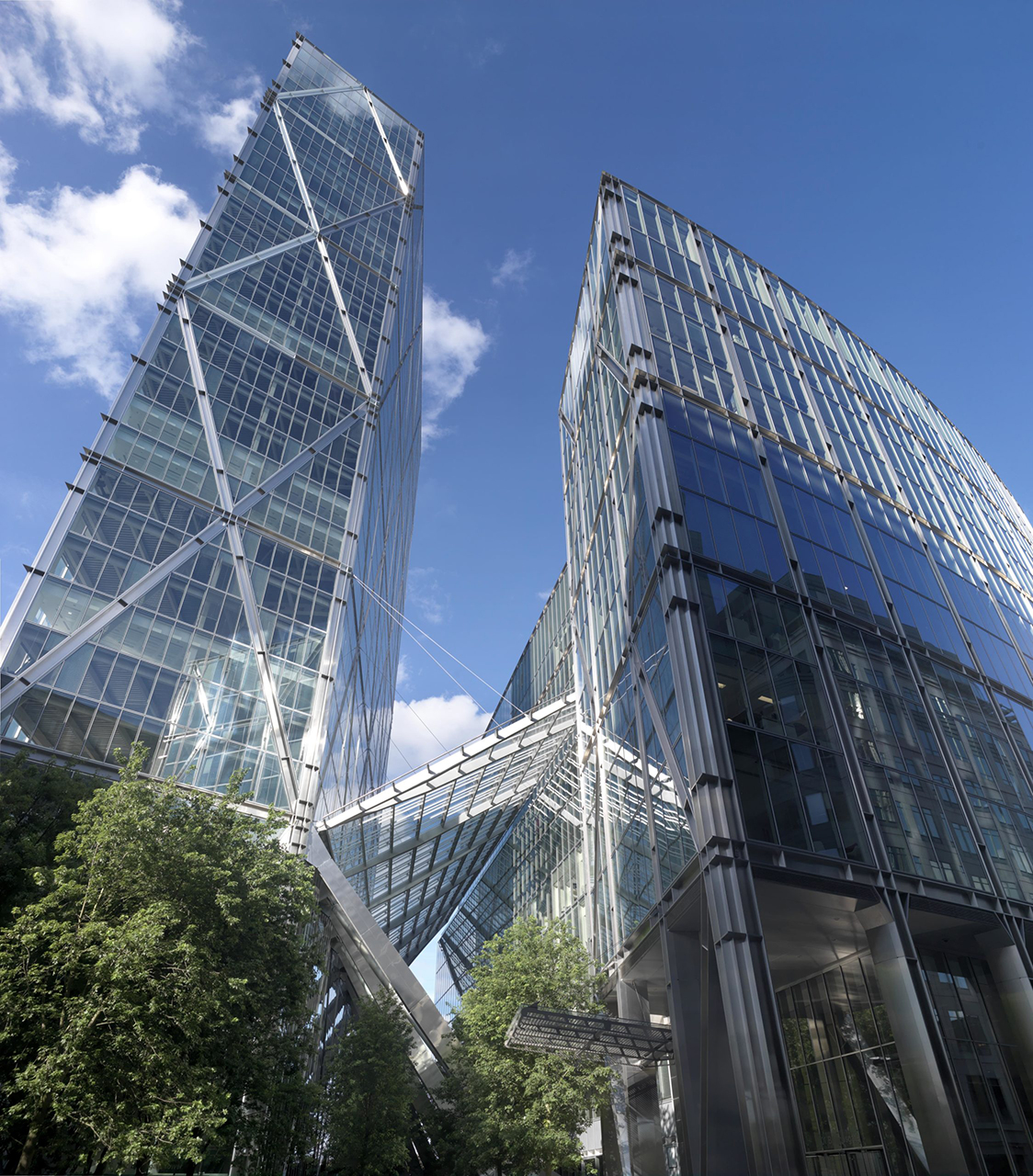 GJE continues to closely monitor the impact of COVID-19 so we can continue to support our clients and care for our staff, as the UK government adapts its policies to contain the spread and impact of the virus.
Regardless of the challenges, we remain open for business. Our offices in London and Munich are COVID-secure, and a number of staff have returned to those offices. Staff continue to be able to work remotely thanks to our secure systems and paperless processes.
Our commitment to clients remains undiminished as we continue to provide our full range of services, and all deadlines (new or existing) will continue to be handled and met as normal.
Please contact your usual attorney if you have any specific questions regarding your intellectual property rights.
Please click here for a copy of our COVID-Secure Notice, or our Risk Assessment for our current operations.