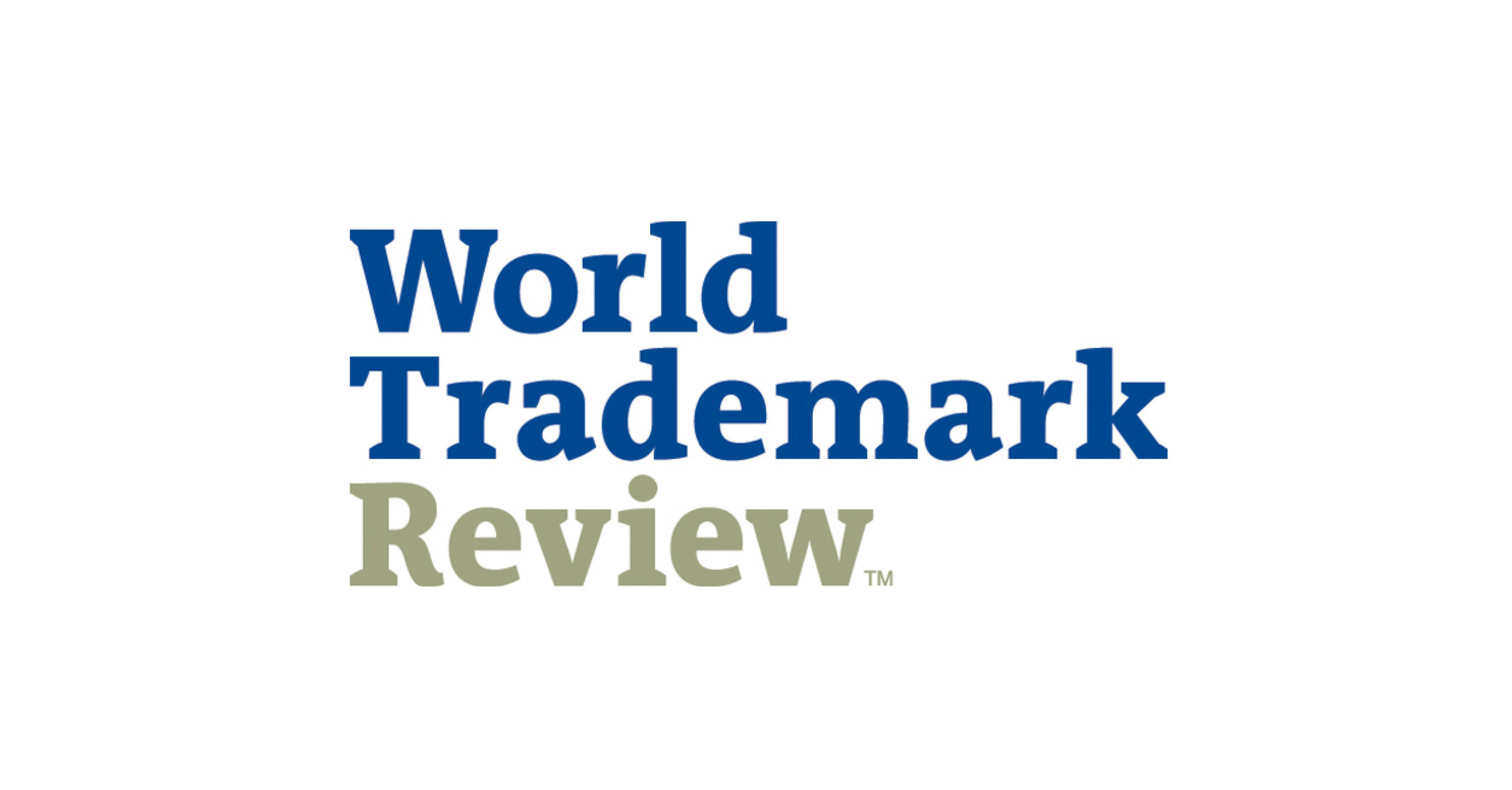 We are delighted to be recognised in the 2020 edition of World Trade Mark Review. The publication recognises the world's leading Trade Mark firms and practitioners through rigorous and independent research.
As well as the firm being ranked, GJE Partners Alasdair MacQuarrie and Ed Carstairs have both been ranked in the 'Individuals: prosecution and strategy' category. Alasdair has received plaudits for being "straight and direct in terms of his advice," and is '… widely respected by his fellow professionals'. Ed was also commended for his performance over the previous year- "Ed works hard to understand your business and priorities, gives his advice a commercial slant, is innately honest and genuinely cares about clients and relationships."
Follow the link to read the full review of GJE on World Trade Mark Review.
For more information on how we can protect your businesses Intellectual Property contact us at gje@gje.com