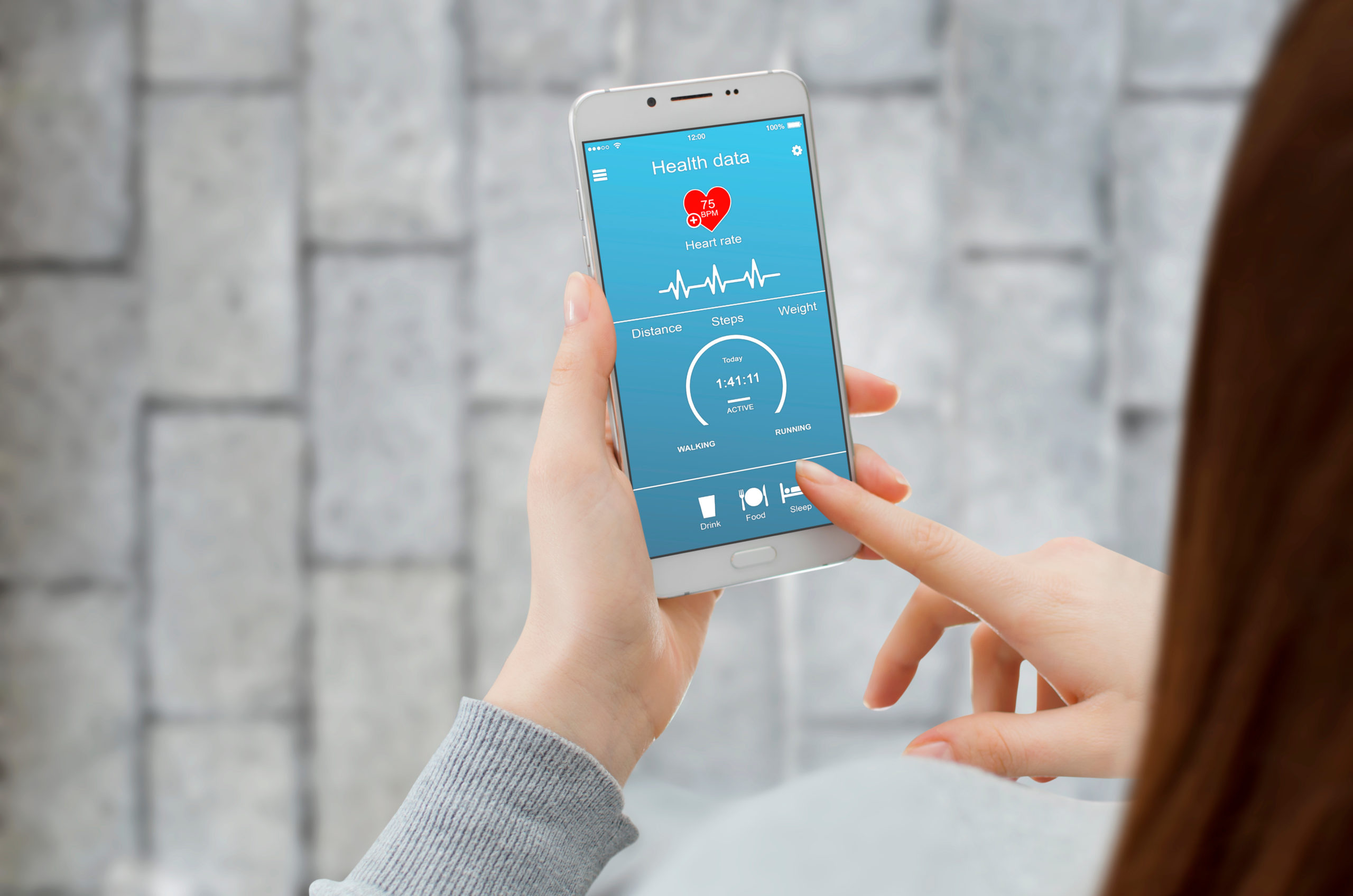 There is no doubt that big tech companies are making their mark on the healthcare sector. But what triggered the divergence in their market strategy? And how is their presence impacting traditional pharmaceutical companies?
What drove tech giants to the healthcare sector?
Tech giants continually seek out growth industries to support innovation and drive profits. With annual revenues exceeding $100 billion, they have turned to the healthcare sector for meaningful long-term growth and to help diversify their portfolio to ensure against market shifts in the high-tech space. Further, tech companies excel when it comes to big data, and they are poised to transform the modern healthcare landscape that is increasingly data-centric. There are clear opportunities for these giants to innovate in the provision of healthcare and the development of new medicines.
What are tech giants doing?
Amazon has come a long way since selling books out of Jeff Bezos's garage in the early dotcom era. With the launch of its own healthcare business, Amazon Care, it seeks to provide both virtual and in-person care by delivering telemedicine via apps, chat and remote video. In 2018 Amazon acquired PillPack – a full-service online pharmacy that packages medication for delivery direct to consumers – for around $100 million. This allowed Amazon to control the entire consumer-facing healthcare chain, and undoubtedly led to the creation of Amazon Pharmacy which was launched at the end of 2020.
Apple is turning iPhones into patient engagement and diagnostics tools, with some NHS trusts in the UK allowing patients to access their medical records through Apple's Health app. Whilst this may seem an incremental change, it means that patients have greater oversight of their health record, and can access their medical history on the go. This should encourage people to take greater ownership of their health, in the same way as having a banking app on your phone does for your money.
Not to be left behind, Microsoft's approach is aimed at healthcare professionals rather than consumers. Their aim is to tackle the problems associated with the disconnectedness of healthcare teams, and reunite patients with their data, which are issues that the healthcare sector has historically suffered. Microsoft's Cloud for Healthcare provides services for healthcare providers to empower health team collaboration, enhance patient engagement, and improve operational and clinical data insights. Separately, Microsoft has continued to develop their Healthcare Bot. Originally launched in 2019, the CDC adopted it to power their COVID-19 assessment bot during the recent pandemic.
Facebook has been more subtle in its entrance into healthcare. Their projects have not received a great deal of promotion but undoubtedly have significant potential to contribute to the healthcare space. Facebook plans to release a wrist-wearable device that is primarily to connect users to their social media platform, but will likely be integral to its future healthcare offerings.
But it hasn't been all plain sailing for tech giants. Google Health and Google PowerMeter struggled in their infancy as they failed to be adopted by consumers. Both services were closed by early 2012, and since then Google has tried to find their niche. A recent overhaul of their healthcare strategy, which saw their health division dismantled, and their acquisition of Fitbit for $2.1 billion in early 2021 gives a clear indication that they are regrouping rather than bowing out of the race.
In hindsight, it is not surprising that these tech giants and others have entered the lucrative healthcare sector. They have the infrastructure in place to deliver healthcare services electronically alongside their traditional products, and they have the customer base to which they can market their offerings. And with all the data they inevitably collect about our shopping and lifestyle habits, it will not be long before they are able to accurately predict our future health.
What is the impact on traditional healthcare companies?
With the continuing evolution of artificial intelligence and machine learning, it is undeniable that the tech sector is impacting pharmaceutical research. Tech promises to increase efficiency, drive innovation and reduce drug pipeline attrition rate potentially leading to more effective and cheaper medicines. The tech sector will also augment the ability of pharmaceutical companies to understand and derive revenue from their patient data. The seemingly inevitable collaboration between big pharma and big tech may in turn provide greater volumes of aggregated data from which innovation may be mined.
Those collaborations introduce a range of intellectual property questions, particularly around ownership, and especially ownership of data. Curating and owning large patient-related datasets represent a fantastic opportunity to generate revenue via "pay-to-access" services. The entrance of tech companies in the healthcare sector also brings potential patentability issues the likes of which are not typically seen by pharmaceutical companies. For instance, the tech sector has for years dealt with issues surrounding the patentability of business methods, even more so since the explosion of AI and machine learning innovation. There is also greater need to consider the activities of potential infringers, as tech companies are well aware that the problem of distributed infringement can be diminished by drafting appropriate patent claims.
On the other side, pharmaceutical companies are familiar with the need to provide experimental data to demonstrate that an invention works as stated. With the increase in the use of AI and machine learning these considerations may become relevant to the tech sector, particularly for those inventions that crossover between the two.
For these and other reasons, when dealing with convergent technologies it is important that IP teams contain attorneys with different specialisms to help deal with the multitude sector specific patentability issues.
If you would like to discuss how best to protect your health tech innovation, or other aspects of your intellectual property strategy, please get in touch via gje@gje.com or find my contact details on my web profile here.