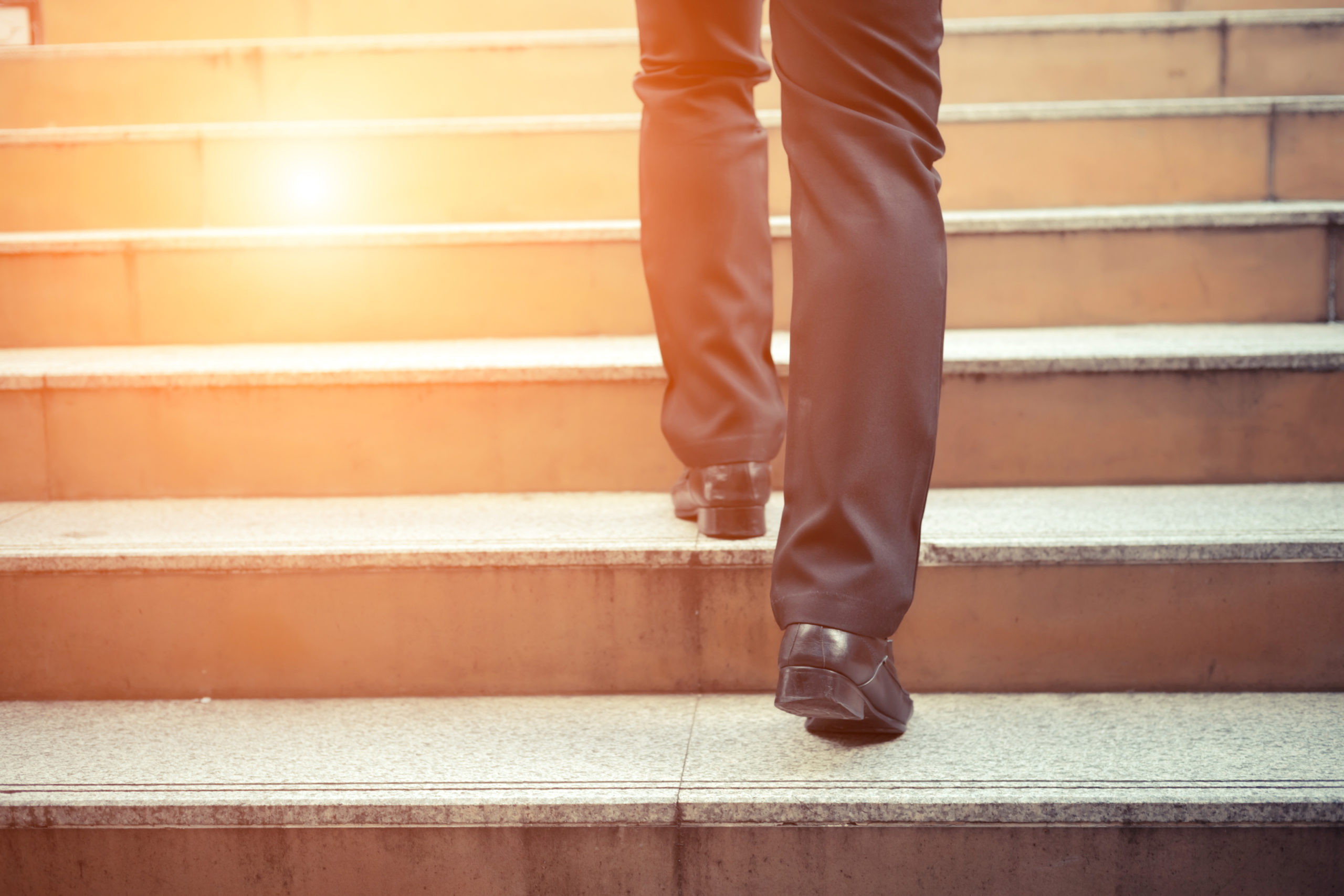 On 13 August 2021, Germany brought into force legislation that will allow them to ratify the Agreement on the Unified Patent Court (UPCA). This is a significant step which now means that it is more likely than not that the UPCA will enter into force in the next twelve months.
The next stage is for the Protocol for the Provisional Application (PPA) to be ratified by two further countries which will then allow preparation steps to be commenced. These include providing a budget, recruitment and training of judges and other steps which have to be completed before the UPCA can come into effect. Although it is not known which countries will provide the additional two ratifications of the PPA, it is expected that this will happen soon and the preparation phase itself could last between six and nine months. Once completed, the expectation is that Germany will formally ratify the UPCA and it will then come into force four months later.
Once in force, a further option will be provided to European patent applicants at grant of their applications, which is to obtain a Unitary Patent. A Unitary Patent is a single patent covering all European Union countries. A further change that will take place is that the jurisdiction for handling disputes in connection with all existing and future European patents in European Union countries will transfer to the Unified Patent Court and will no longer be handled within national courts unless the European patent has been opted out of the unified patent court system.
It is emphasised that participation in the unified patent court system is distinct from membership of the European patent organisation. The EPO is not an EU body and the participation of the UK in the European Patent Convention will continue as normal whenever the UPCA comes into force. GJE's attorneys in the UK continue to practice before the EPO and will be able to obtain national patents and unitary patents for clients. Furthermore, the UPCA requires that all registered European patent attorneys (which includes all GJE's patent attorneys) have rights of representation before the Unified Patent Court and can therefore assist in litigation of unitary patents and European patents before that court.
If you would like more information on the UPCA developments, or have any questions concerning the matters discussed in this update, please find my contact details on my website profile here or contact us at gje@gje.com.