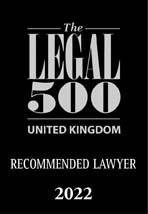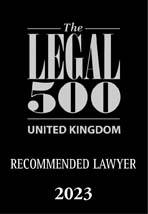 Alasdair MacQuarrie
Chairman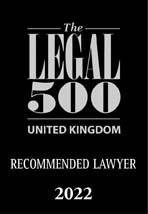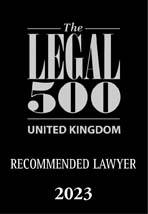 Alasdair is a Chartered Trade Mark Attorney with over 25 years of experience in the profession.  Alasdair works with a wide range of clients from start-ups through to large multinational companies across a range of commercial sectors.
His work has included strategic advice relating to large scale filing programmes and multi-jurisdictional trade mark dispute, European and UK opposition and cancellation proceedings, having been involved on one of the leading English cases on non-use revocation, anti-counterfeiting matters and due diligence.
He has been recommended in a number of legal directories, being described in Legal 500 as being 'personable', 'incredibly experienced' and that he 'tailors his service to each client'.  World Trade Mark Review described him as "an absolute pleasure to deal with, because he is unfailingly calm and there is no posturing".
Away from the office, Alasdair is a keen follower of sport, rugby and football in particular.
Alasdair's work encompasses a range of commercial sectors including:
Sports entertainment
Automotive
Toys and games
Clothing
Pharmaceuticals
Aesthetic technology
Security printing
Food and drink
UK Trade Mark Attorney
Member of the Chartered Institute of Trade Mark Attorneys (CITMA)
Member of the Law Society of England and Wales
Member of the Law Society of Ireland
After graduating in Law from Kingston University and gaining a Master's degree in Law from University College, London, Alasdair joined GJE in 1994, qualifying as a trade mark attorney in 1997 and becoming a Partner in 2002.