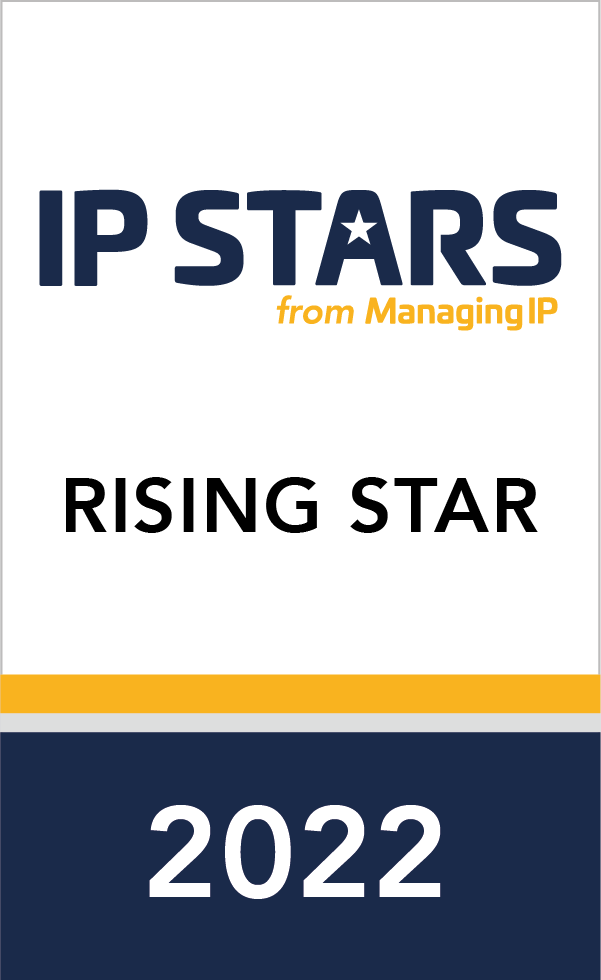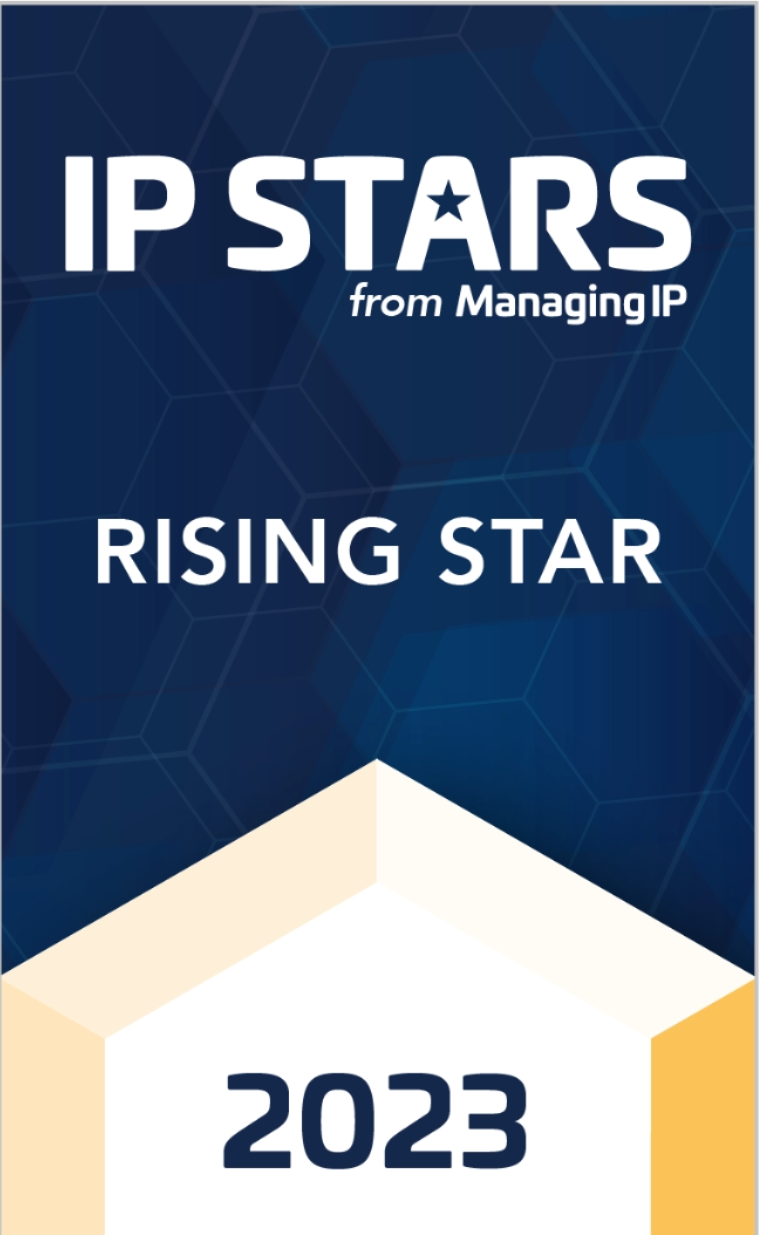 Christopher Anderson
Senior Associate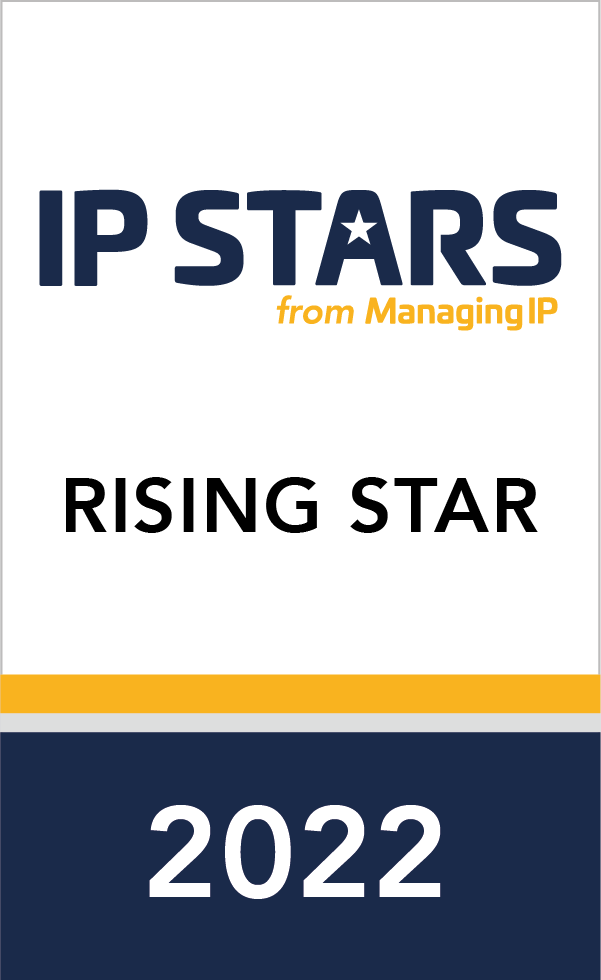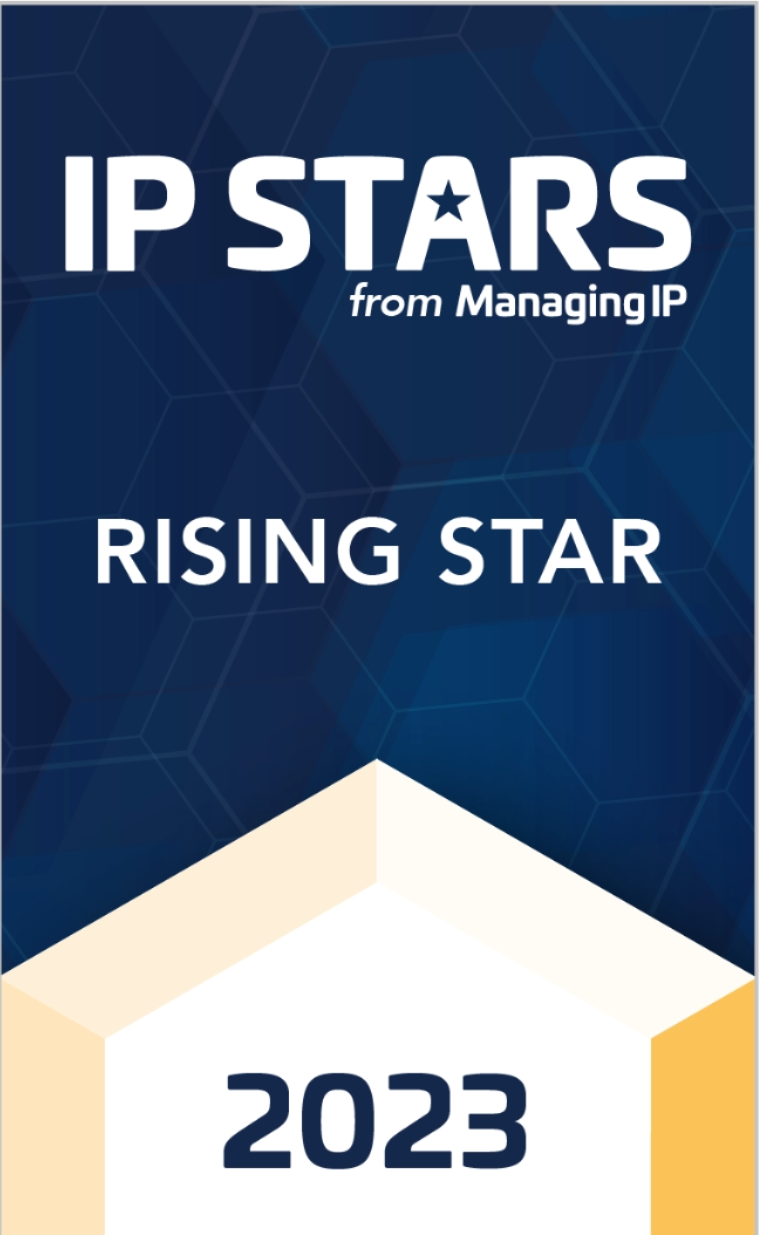 Chris has worked in the IP industry since 2013 and has a technical background in physics.  He works with companies of varying sizes across a wide range of IT and engineering technologies, but has particular specialisms in optics and engineering.
The bulk of Chris' work is in patents, and he enjoys building a deep understanding of his clients' industry to help get the most out of their patent applications and their overall IP strategy.  As well as patent drafting and prosecution, Chris has a wealth of experience in contentious matters.  Chris frequently defends his clients' patents in oppositions before the EPO, and can point to a very high success rate.  Chris is also regularly involved in helping his clients attack their competitors' patents, be that with oppositions, national revocation actions or third party observations before grant.
Chris is a leading member of our designs team, and is known for advising a range of clients on designs from filing strategy to infringement.  Chris is particularly known for his attention to detail in protecting his clients' designs, helping them to maximise the value of their design filings.
In his spare time, Chris enjoys photography and cooking, and he is also an avid fan of Formula 1.
Chris has experience working across a variety of technical fields, but can point to particularly strong experience in:
Packaging machines
Anti-counterfeiting devices
Micro-optics and holograms
Plasmonics
Marine systems
Agri-tech
Printing
Toys, games and sport equipment
Augmented reality and virtual reality devices
Electrical components
European Patent Attorney
UK Patent Attorney
Fellow of the Chartered Institute of Patent Attorneys (CIPA)
Member of the European Patent Institute (EPI)
Chris graduated from the University of Sheffield with an Honours degree in Physics.  He then joined GJE in as a trainee in 2013.  Chris qualified as a European Patent Attorney in 2017 and a UK Patent Attorney in 2018, being promoted to associate in 2017 and to senior associate in 2021.