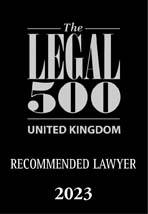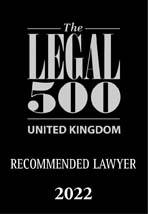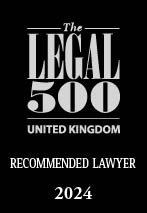 Michael Lord
Managing Partner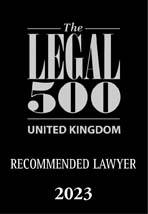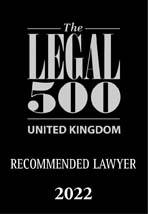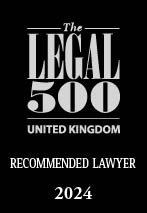 Michael is a member of GJE's Managing Committee.  He has a keen interest in business and the use of technology to enhance the client experience and business efficiency.  Michael also leads the firm's IT & Engineering patent practice group in which his technical focus is on physics, telecommunications and computer technology.
Michael advises some of the world's largest multinational companies, including household names in the fields of telecommunications, software and document processing.  Working for such corporate clients allows him to build internal processes at GJE to provide the highest standards in process quality and efficiency.  He is well known for personally leading the customer service provided by the corporate teams he oversees.  In the last 20 years, Michael has built an international reputation for his work in relation to the use of computer systems for providing IP services such as docketing and e-billing.  His combined experiences as an IP practitioner and as a leader of an IP business drive his passion for the use of technology to deliver an improved client experience.
He received a lifetime achievement award in 2019 from one of the world's leading IP software providers in recognition of his contribution to this field.
Michael is a European and UK patent attorney with an extensive IT, telecommunications, physics and engineering practice.  His main areas of technical expertise include:
Scientific instrumentation
Cryogenics
Computer software
Telecommunications
Semiconductor devices
Remote sensing
MRI and NMR
Document security and processing
Metallurgy and materials science
European Patent Attorney
UK Patent Attorney
Fellow of the Chartered Institute of Patent Attorneys (CIPA)
Member of the European Patent Institute (EPI)
Michael initially graduated from Cambridge University in 1995 with a First Class Honours Degree in Natural Sciences, specialising in Materials Science and Physics.  He stayed on at Cambridge and obtained a PhD for his work in the design and thermodynamic modelling of novel ultra-high strength steel alloys.
Michael joined GJE in 1998 and joined the Partnership in 2007.