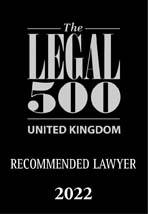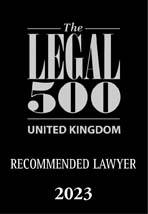 Stephen Haley
Managing Partner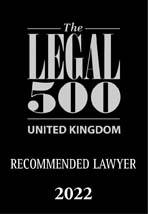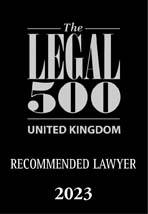 Stephen is a highly experienced European and UK Patent Attorney with a technical background in electronics, telecommunications and software.  He has particular experience in assisting companies in managing and prosecution of their international IP portfolios.
Stephen's time is divided almost equally between domestic and international clients.  The clients range from academic institutions to large multinational corporations.  He supports the larger corporations in the cost-effective management and prosecution of large patent portfolios.  Smaller clients tend to seek support in developing strategies for protecting their IP in a manner that advances their business objectives and meets their long term ambitions for growth.
Stephen has handled a large number of hearings at the European Patent Office, particularly in relation to software-related inventions in the fields of gaming, avionics, system control and signal processing.  He supports a number of corporations in the development of their IP strategies worldwide.  He also has a great deal of experience in protecting a wide range of consumer products through the registered designs system in the UK and overseas.
Stephen is always interested in understanding in detail the objectives of any business that he supports so as to provide advice and support that is tailored to the needs of that business.
Stephen's areas of specialism are mainly in the mechanical, electrical and software fields.  He works closely within the consumer products and telecommunication sectors.  Stephen has particular expertise in the following fields:
Telecommunications
Automation Software
Electronic Consumer Products
Image processing
Avionics
Optical Devices
Medical Systems
Stephen has further expertise in the following fields:
Patent filing strategies for start-ups
Assistance and support to owners of large patent portfolios
Patent infringement issues
European Patent Attorney
UK Patent Attorney
Fellow of the Chartered Institute of Patent Attorneys (CIPA)
Member of the European Patent Institute (EPI)
Stephen graduated from the University of Birmingham with an Honours degree in Electrical and Electronic Engineering.  After a few years working as an engineer in Japan, Stephen joined the patent profession in 1992 and became a Partner in 1999.