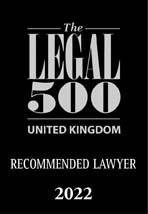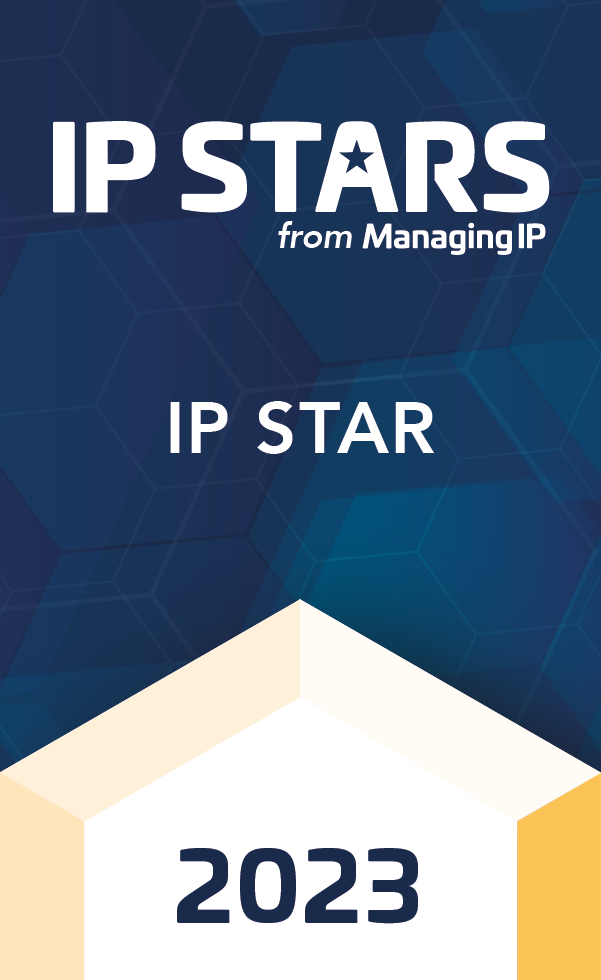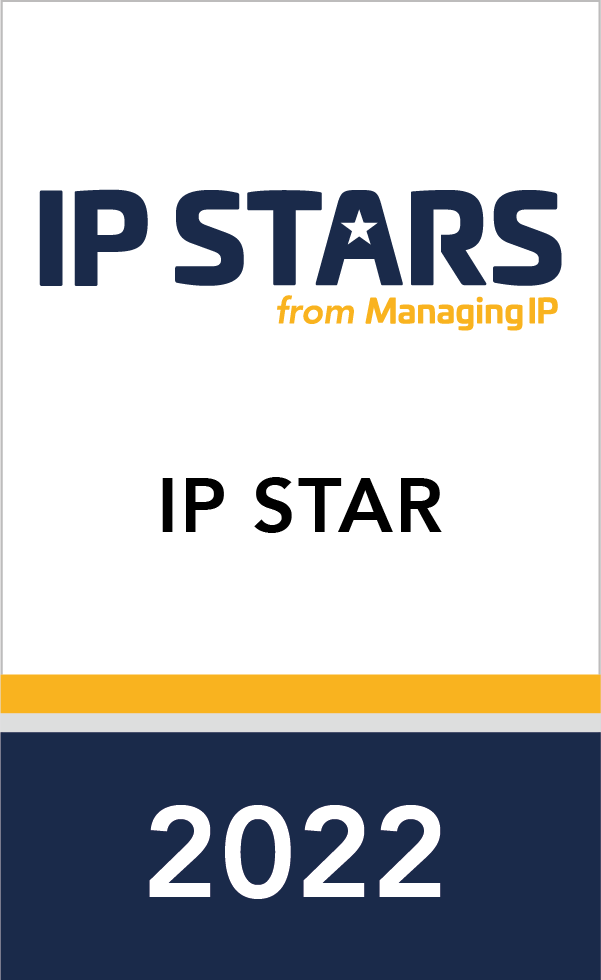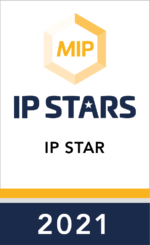 Peter Arrowsmith
Partner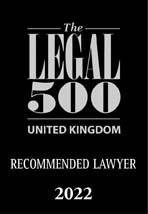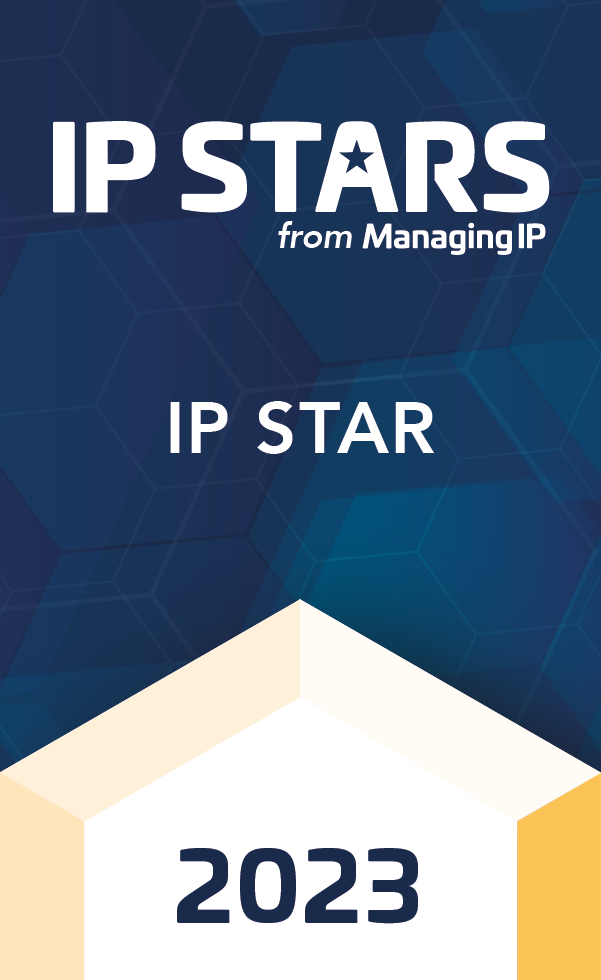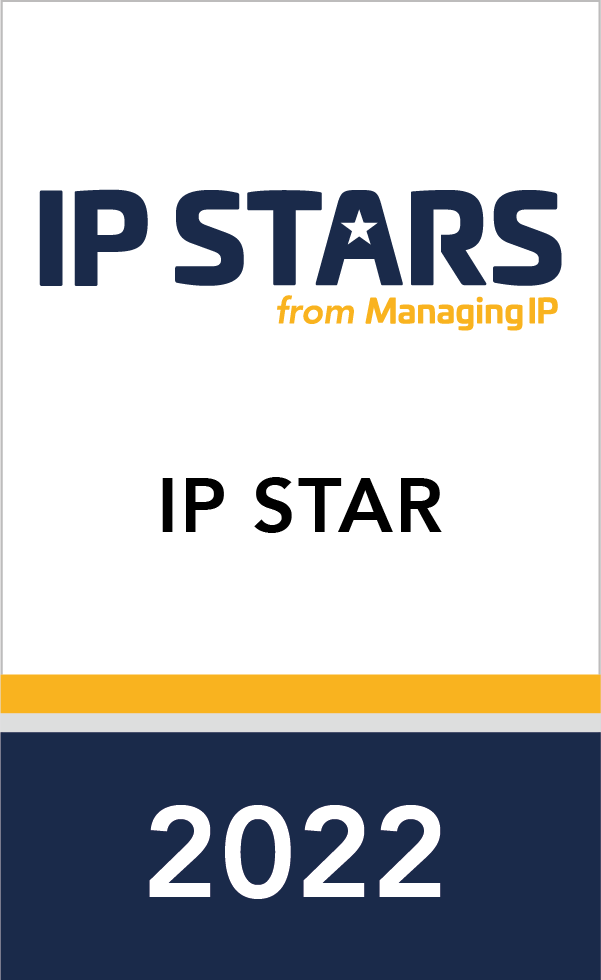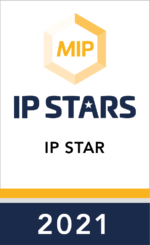 Peter is often ranked as one of the leading patent attorneys in the UK. His technical focus is in physics with specialisms in optics and software.
Peter works with in-house departments for a number of US companies to support and develop their European IP portfolios. Peter also works with large multinationals based in Europe working on some of their latest innovations and getting involved in the patent drafting process, overseas prosecution and contentious matters such as EPO oppositions.  Peter is also excited to work with many growth clients in the UK and Europe, helping design IP strategies that support their long-term growth objectives.
Peter is ranked as a Patent Star in IP Stars.  In Legal 500, client testimonials have rated Peter as "outstanding".  In another quote, Peter is said to "cut right through to the key issues in a short period of time".
Peter is involved in the Chartered Institute of Patent Attorneys media and PR group, which aims to promote and highlight the importance of IP with the UK economy.  In his time away from the office, Peter enjoys adventures with his young family and, when time permits, he can be found enjoying other interests including cycling, tennis and chess.
Peter works across a variety of industrial sectors, but has particular expertise in:
Software and database systems, including complex event processing
Machine learning
Augmented reality and virtual reality devices
Electronic cigarettes
Mobile phones and telecommunication, including standards essential patents
GPS and navigation systems
Data storage devices
Quantum Computing
Medical devices
European Patent Attorney
UK Patent Attorney
Peter graduated from the University of Edinburgh with a first class honours degree in Astrophysics.  Peter also has a Master's Degree with Distinction from Imperial College London in Optics and Photonics
Peter joined the patent profession in 2005 and was previously a partner at another London-based firm.  Peter joined GJE as a partner in 2016