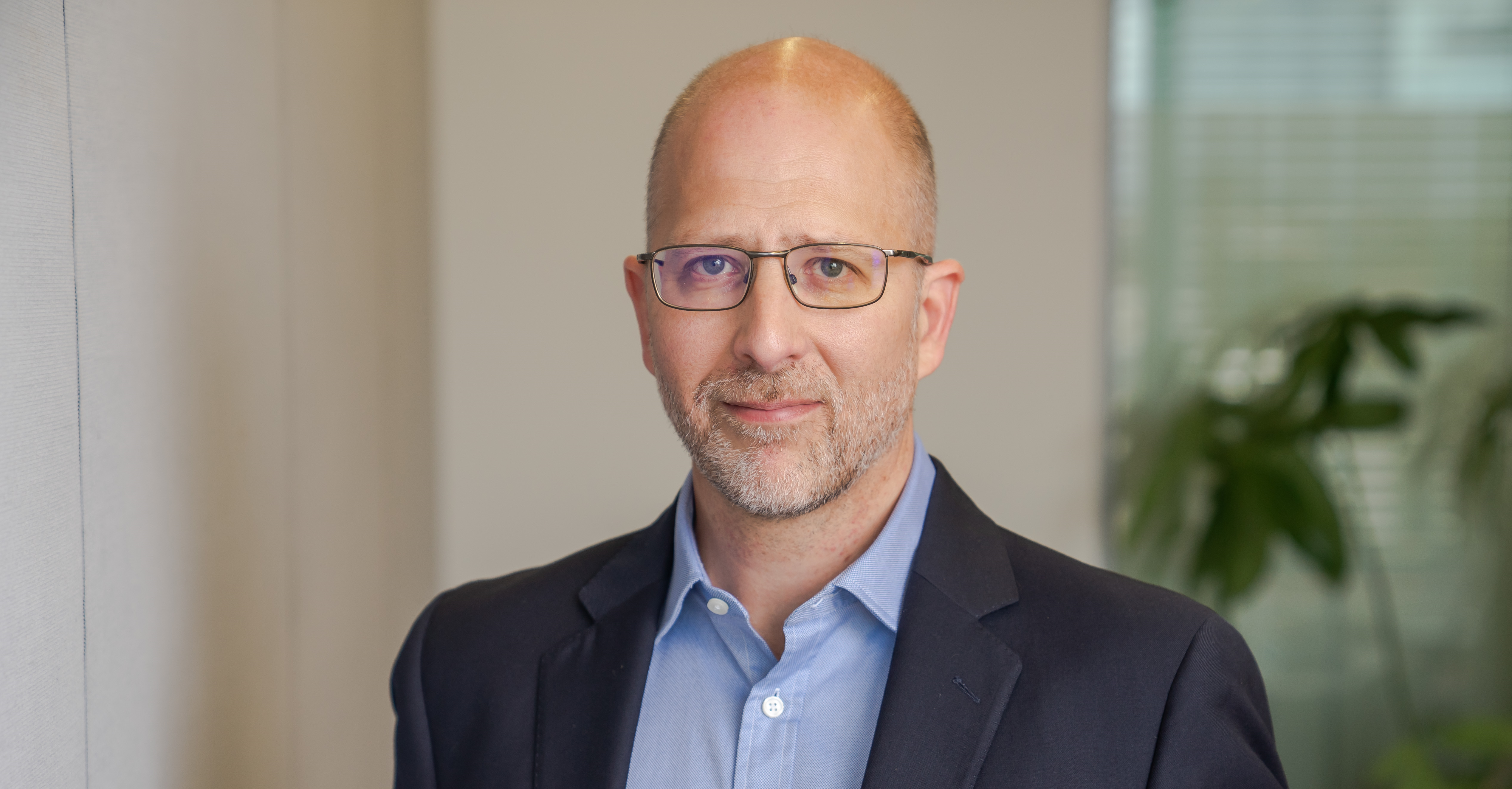 Alasdair MacQuarrie, Partner and Head of Trade Marks, has recently been elected as Chairman of GJE. Alasdair will succeed Robert Skone James who is standing down after six years as Chairman of the firm and three years as Chairman of the firm's managing committee.
Robert said: "It has been a huge honour to serve as Chairman of GJE and a great pleasure to see the firm grow substantially and successfully over the last few years. I am delighted to be succeeded by Alasdair MacQuarrie, and I look forward to seeing GJE go from strength to strength."
Alasdair said "Robert has been a key figure in the firm's continued success over the years, bringing his huge experience and insight to the role as Chairman of the firm. Our thanks go to him for his hard work and dedication and for the guidance he has provided to us all at GJE over the past few years. I am looking forward to starting my new role as Chairman, helping the firm build upon its successes so far and meet the challenges we all face in these unprecedented times".